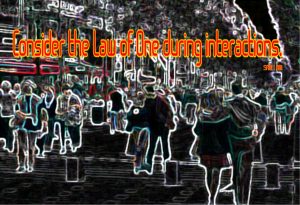 One of the most wonderful things about being a human is we get to choose our experience through the use of emotion and thought. Each day our experience changes with what we choose to recognize, participate in and subsequently feed. FYI: A 15-year-old eye-opening quote: "Two companies now own 78% of the media." From: "Death Of The Sun"
As mass consciousness continues to progress up the spiral of awakening at a rapid and unsteady pace, one is best reminded to return to neutrality, to hold thoughts of what one wishes to see in the world rather than what one does not wish to experience, for what we resist persists. What we choose to focus on becomes our reality and with so many people focusing on one thing that reality manifests much more quickly.
While living in the midst of great change, one may choose to focus on harmony, love, peace and wholeness for all beings, aware of the fact that as souls each has its chosen experiences. And we may or may not be part of that experience. We shall know if we are living with them, they contact us or it seems our experience. We can then choose to move through the experience in our own serene way, or be manipulated by mass media and collective behavior.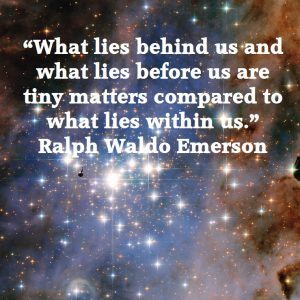 We support what we participate in so let us choose to support life-affirming ways to live and experience life. Humans meditating together can help to establish a more peaceful world. Since we are energetically connected to each other at the heart level, we serve the greater whole whether individually or in groups, making efforts much more expansive and powerful. Many groups are committed to planetary harmony and healing in an expanded way, actively upgrading consciousness and facilitating positive outcomes. Find two such groups affecting humanity in positive ways at Access the Global Care Room  and Sandra Walter Unity Meditations.
Other ways to join the shift of human consciousness from instability and discord to balance, cooperation and increased peace thus fear to Love:
Be mindful of collective thought and consciously choose thoughts of Love, Peace, Harmony, Oneness, etc.
Raise your vibrational rate with laughter, singing, meditation, positive thought, etc.
Lead with your heart. Practice ways to feed your heart, such as volunteer work and giving to those in greater need.
Choose Your Reality & Be The Message Within It.
Resources
Energy Flows Where Attention Goes Video
Change Your World Video

Experiences of good often increase when we concentrate on inspirational thoughts. E-mail comments and questions at the Contact Page and visit SAM I AM Productions to support your Self as we collectively move through these chaotic times. Loving You!