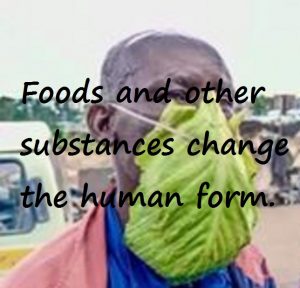 Venturing out to secure food and water is now much more laborious and time-consuming than ever before. It's not due to advanced age but what appears as local and global restrictions and mind-boggling events to the eyes. Who would have thought that at any time, let alone during extremely hot, humid months, that one would be mandated to limit the very air they breath?
And yet, the masses seem unaware of the effects, the gross injustice of having to assure one will become sick in months and years, and sometimes days to come, due to hypoxic conditions throughout the body caused by decreased airflow. When I fleetingly forget to see things from my soul center, compassion and sometimes downright anger flows.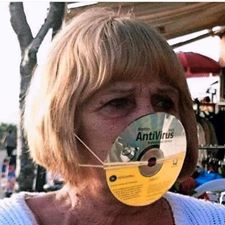 How can one not see that things are very, markedly different from what is viewed or heard on mass media? How can one not research causes and conditions leading to this strange course of events that literally takes away ones constitutional rights? The research is there — PLAN dem ic(k), intact and held by those now moving forth to reveal what many seem not to know.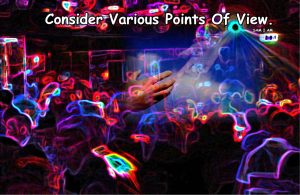 Stepping back from the human drama, one can see the truth, the raw drama of living in a world as a soul encased in human form, having a unique experience, many, many, many times. And now it is time to balance all those expressions and experiences, to take back ones human and god power, to right wrongs done in previous lives and to secure a balance to finally leave the soul's earth game. Yes, for one unaware of their True Self (Soul), it is an unheard of thought to think one is anything more than just a human obeying the will and demands of what appear as more knowledgeable humans.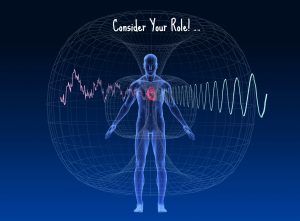 And yet, as souls, we all came in to play the game of human life. We all came in to have unique experiences, whether that means allowing our self to succumb to the wills and demands of others who appear ready to direct everyone's experience, or waking up to the truth of our own power, or, oh joy, of recognizing it is all a game and we can be guided by our Higher Self (Spirit) to, for the most part, remain out of the fray of chaos and confusion. This is not to say, one should sit back and remain uncaring. No; it is to now be aware each human has a role to play in this unfolding drama of earth life. Recognizing it is not our charge to manipulate soul/human decisions but to recognize each human is here to experience earth life, and to share our own unique point of view, allowing all to make their own decisions seems the best course, at this timeline juncture.
Take the time to sit back, be silent, go within (concentrate on the heart's Divine Spark) and ask, "What is my role?"
Remember, this is who we are in another state of awareness…
PC users, right-click and choose "Save As" to download file and save for future inspiration:
http://www.lightworkerslog.com/video/2020/sonify_galactic_all.mp4
A composite view of the Milky Way's central regions, merging imagery from the Hubble Space Telescope, the Chandra X-ray Observatory and the Spitzer Space Telescope. Play the movie to "hear" the data. Image: Chandra X-ray Observatory
Support your Self or a Loved One
Support those who support you. It is as simple as that. Comments, questions and suggestions welcome at the  Contact Page. Support your Self by purchasing an inspiring bedside companion, such as  After Death Communications…WOW! It includes messages to humanity.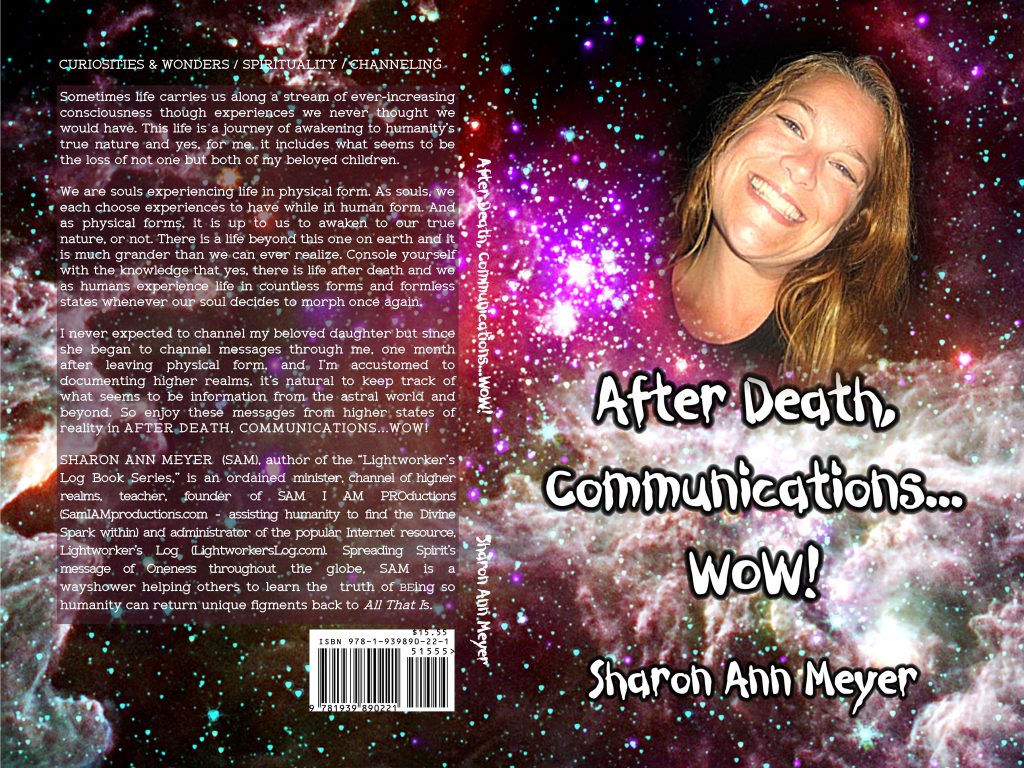 Visit SAM I AM Productions to support your Self and the author by purchasing books there and not through greedy corporations. Loving You!
Return To Lightworker's Log Main Page