Enjoy And Align!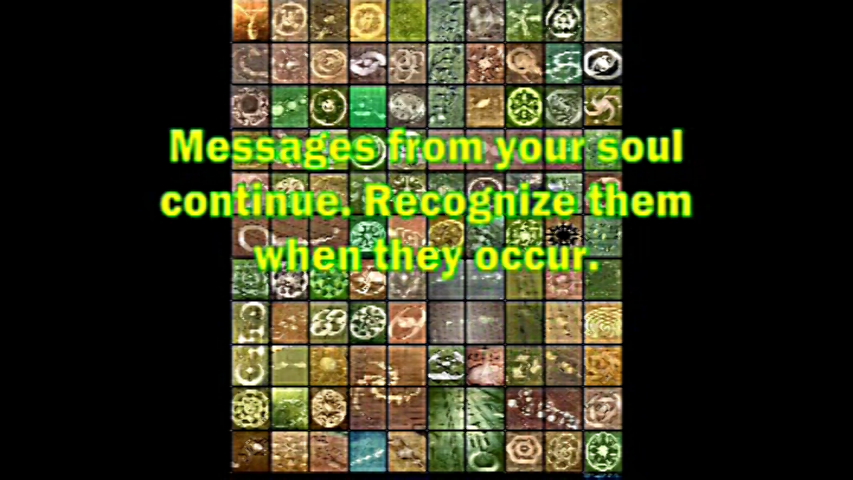 Suggestions, Comments And Questions Welcome!
Email SAM For Questions.
Wayshower Potpourri
Clearing Old Energies
Returning Home
Message Of Hope
New World Order Of One
Time To Wake Up With Christine Page
The Path
Humanity's Return To Oneness
Moving Toward Non-Linear Reality
Focus On That Within
Support your Self or a Loved One
with an inspiring book.
Support those who support you. It is as simple as that. Comments, questions and suggestions welcome at the Contact Page. Support your Self by purchasing an inspiring bedside companion. Visit SAM I AM Productions to support your Self and the author by purchasing books there and not through greedy corporations. Loving You!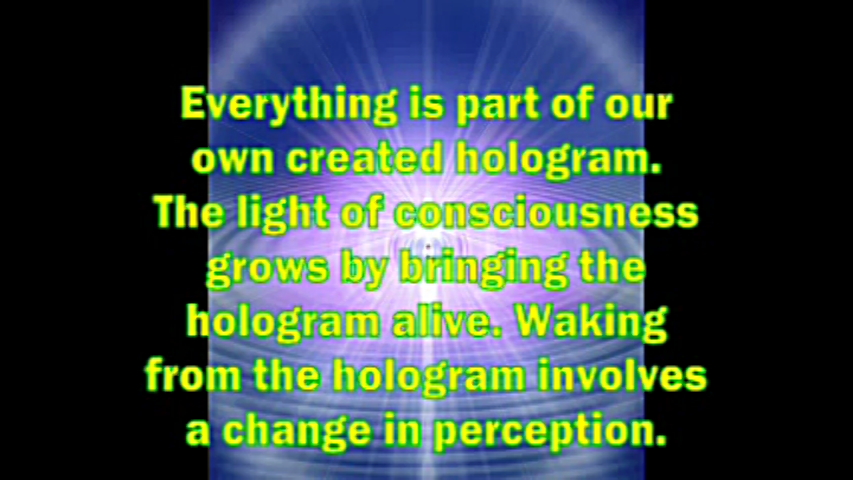 Return to Main Page