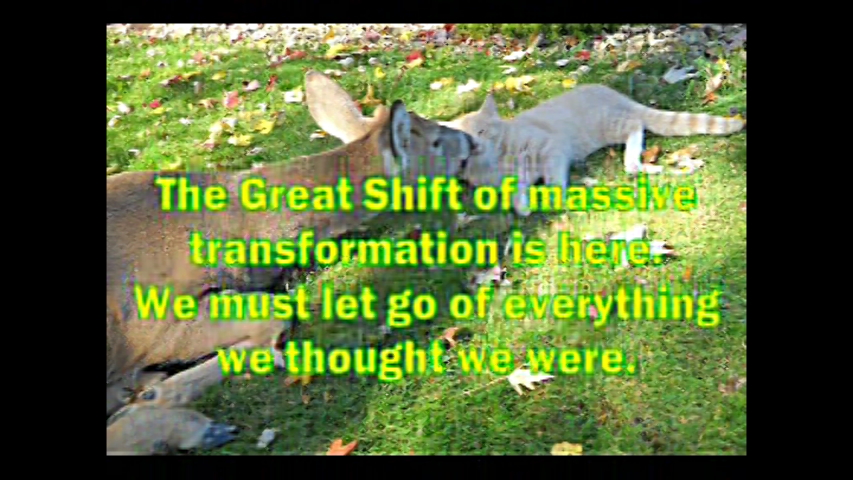 Enjoy These Video Book Excerpts!
A Few Words About The
"Lightworker's Log Book Series"
Many people are realizing that life on earth is not all it appears to be. As some people, Sharon became more aware of this fact upon the transition of her first child. Four years later in 2008, she was guided to begin publishing books to help humanity return to Oneness. The "Lightworker's Log Book Series" unfolds as Sharon reveals each step of her way to spiritual awakening. Each book in the series relates not only her 3-D experience but interactions with higher states of reality, 3-D, 4-D, 5-D and beyond. This multi-dimensionality is something many people now experience at increasing rates. If you are beginning to realize there is more to life than you thought, if you are already awakened and well on your path, this series offers verification, inspiration and timely tips to help you move though the Matrix to FREEDOM from limitation.
Please be aware that you support the author most by purchasing books directly from her, which cuts out the middle man and increasing costs to publish books. For comments, questions, donations or book purchases please connect with the author, visit the Contact Page.
Consider A Book. Support the author and New Leaf Distributing, the largest metaphysical, independent bookseller!
Use the sharing links to tell a friend about Lightworker's Log!