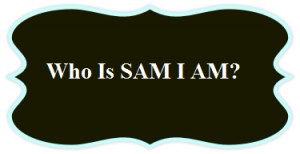 Spirit in human form spreading the message of Oneness!
---
Talents and Skills of SAM
SAM (Sharon Ann Meyer)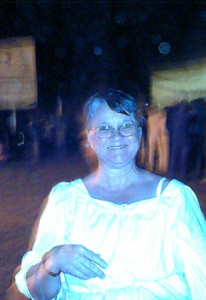 SAM I AM PROductions originated after 28 years of honing digital technology skills. It is a true expression of my talents and gifts and what I have to balance giving and receiving in the world. My Internet technology skills were refined and defined through working with numerous personal pages and business sites such as HIV ReSources, Wake-Up DAD's Website, Lightworker's Log and The Angel News Network. The ability to reach wider audiences came after writing, editing, formatting and publishing fifteen books. All these skills make it possible for me to assist others in getting their unique message heard.
SAM I AM PROductions loves your questions, comments and suggestions!
SAM I AM PROductions
PO BOX 39385
Fort Lauderdale, FL 33339-9385