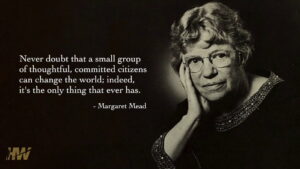 "Keeping ones thoughts solely on the one of all that is, was, and ever shall be serves best at this time of disruption and chaos. We the White Winged Consciousness of Nine are here to guide all listening through the maze of deceit built via emotions and thoughts of souls wishing to experience and express behaviors not yet experienced or expressed to become whole, once again in all thought and manner, while still in a consciousness of sovereign beings ready to take a stand and gather all so-called 'lost lambs'.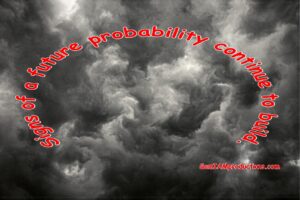 "It is not for one to judge or berate another for a soul or human free will choice, but to merely continue on the Path of Truth, the path of Light and Love never before experienced or expressed on earth in physical form. Know that in these coming months, the tunes shall change quickly with ….
"…Know ye all, the Path is available for all now ready to move toward true BEingness."
More of the author's Experience in the book!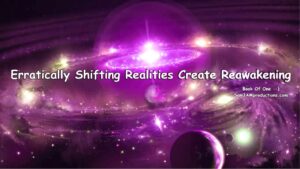 …. Earlier today I shopped at the store that recently replaced most of its registers with self-checkouts (see the documentation of that experience in Cliff Jumping).  … remember, EVERYTHING IS ENERGY and what we focus on FEEDS IT TO EXIST!
Support your Self or a loved one by purchasing an inspiring bedside companion that does not detrimentally affect the physical body. Comments, questions and suggestions welcome at the Contact Page. The paypal account has been closed but charge cards are accepted by  amazon. In 2023, you can purchase any PRINTED book through the author by sending the rounded off dollar cash amount of the book ($11.11 would be $11), the book name, your e-mail address (for verification of order received), name and mailing address to SAM, P.O. Box 39385, Fort Lauderdale, FL 33339-9385. Please add $5 for shipping and handling.
I cannot stress enough the value of keeping an inspirational book in print at bedside! Also consider boosting your vibrational rate with the Book of One 🙂 Series. Remember, a physical book in your hand cannot be erased digitally and is easier on the eyes and soul than gadgets.