Enjoy Messages For Humanity Book Excerpts From "After Death Communications…WOW"!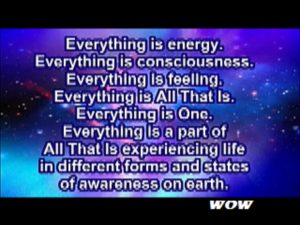 Email SAM For Questions.
Best Advice
Emotional Effects Of Changing Energy
Honing Your Energy Field
Let's Talk About Energy
What Do You Feed?
Support your Self or a Loved One
with an inspiring book.
Support those who support you and your Self. It is as simple as that. Comments, questions and suggestions welcome at the Contact Page. Support your Self by purchasing an inspiring bedside companion. Visit SAM I AM Productions to support your Self and the author by purchasing books there and not through greedy corporations. Loving You!
Go To Lightworker's Log Main Page