"Today's message centers on signs of awakening to humanity's true nature. Many souls agreed to this natural event to experience before birthing into human form. This is not to say that all souls agreed to do this but all humans are feeling the effects of awakening as earth morphs back to the Light from whence it came.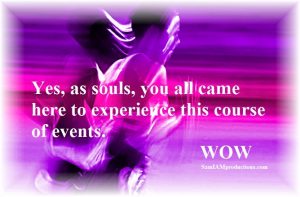 "For those unaware of the background of today's message, here's some information to help you understand what is being said. Earth was a body of Light many, many eons ago just as many other planets. It is now time for earth to return to that state and this will be accomplished within this Golden Age of 2,000 years, which started in 2012. Earth is morphing and changing constantly to return to this state of being and as she does so too must all upon her. Many cannot withstand the changes and leave earth to undergo this process at a later time. Many are not aware of these changes. This has been addressed in previous messages. This message is to expand upon previous discussions to a few particular signs of awakening.
"First there's the ear ringing. Yes, ear ringing can be a sign of awakening, especially for those with constant tones in their left ear, as higher realms connect with humanity and download certain codes of information. Many humans think this is a medical condition and seek help from health-care professionals. This is not to say that some of humanity may not have what is called a medical condition but only a heads-up to let you know that not all ear ringing is the result of a human deformity diagnosed by the health care system.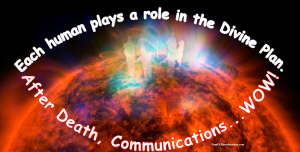 "Another condition many humans have trouble dealing with is connecting to other realms. Yes, the veils are thinning and humanity is now much more able to access other dimensions not only while asleep but more so in the daytime. Of course, first the 4-D realm of reality becomes more visible to certain humans and as this occurs many people may feel uneasy, become psychotic, from 4-D attachments. It is with a great deal of caution that I, Wendy Olivia Wright, relay this information. Some people allow their aura to become open, torn, defective, if you will and when this happens along with heightened intuition, this can become more cumbersome. For many humans sense these energies, allow them, unknowingly to channel through them, and become lost in their own reality. Their own life and reality is then replaced with that of these energies from the 4-D realm. This is not a pleasant experience.
"Mom is becoming nervous as she tries to step aside for me to relate this but I want to make one thing clear before this message ends. I did not want or desire to leave my physical form but when certain things happened to me, certain things I could not understand related to awakening, I lost all sense of reality at one point. This is not easy for Mom to disclose but I wish it to be known to help others." (Wendy had very heightened intuition and often told me to 'walk with one foot in both worlds.' But she tried to turn off her own senses in 2005. I note this in my second book after we had a duplicate dream of her brother while at a conference in Manhattan, New York.)
"Please, if you are having any changes in how you relate to life, any ear ringing, any voices that seem to speak to you at all hours of the day and night, before you place your peace of mind, your body and your life in the hands of the medical system, sit back. Focus on your heart and ask, 'Is this coming from the real me?' Ask people who appear to be tuned into a greater sense of spiritual reality for information on these subjects, search the internet for information and know you are not the only one feeling and experiencing these signs of awakening.
"Intuition heightens as we reach a certain stage in our development and when we couple that increased intuition with tears in auras and 4-D communication, it can wreck havoc in our lives."
WOW out.
After Death Communications…WOW!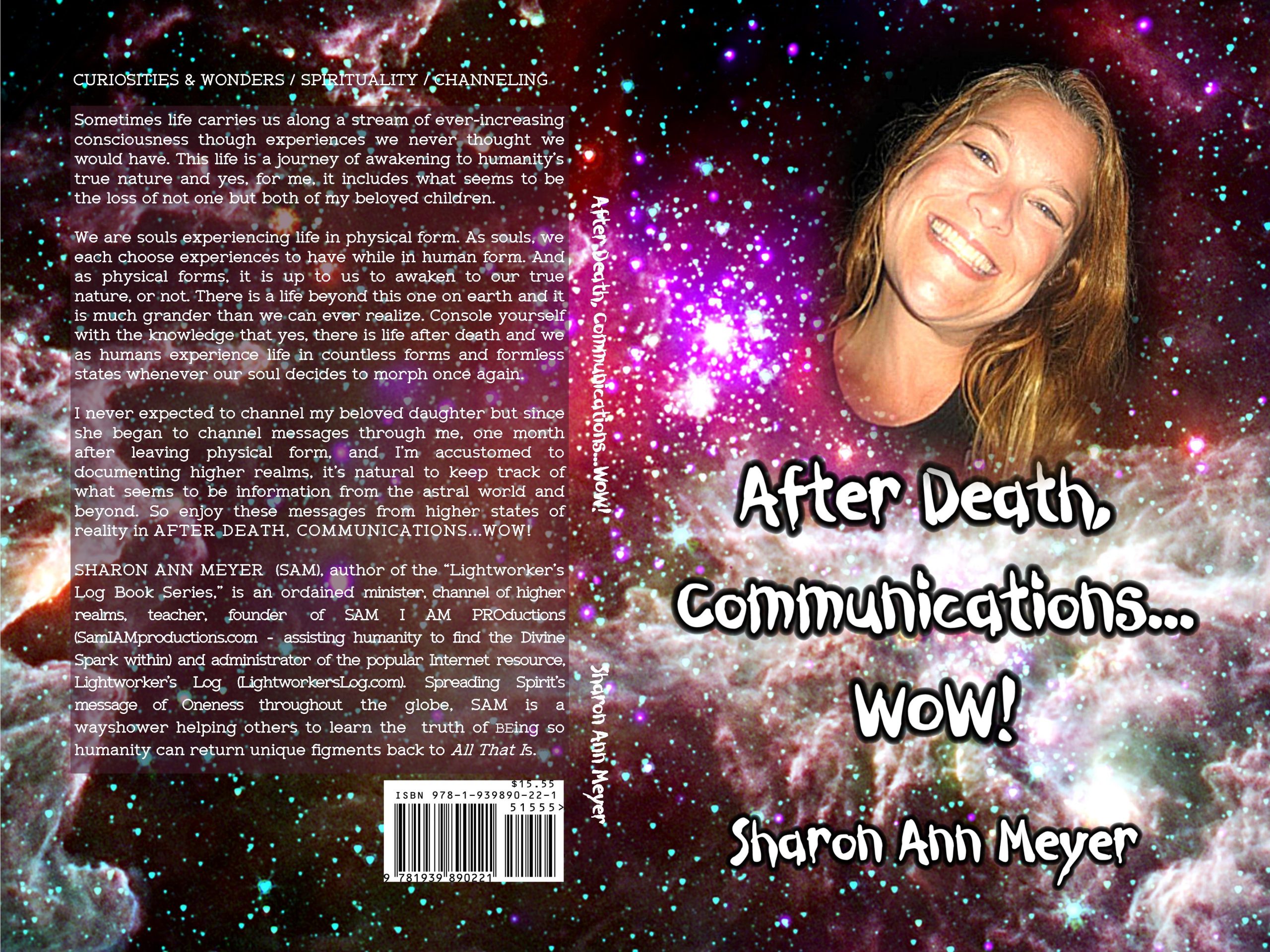 Support those who support you. It is as simple as that.
Comments, questions and suggestions welcome at the Contact Page. Support your Self or a loved one with an inspiring bedside companion. Visit SAM I AM Productions to support the author by purchasing books there and not through greedy corporations. Loving You!
Click Here For More
"After Death Communications…WOW! Book Excerpts
Go To Lightworker's Log Main Page