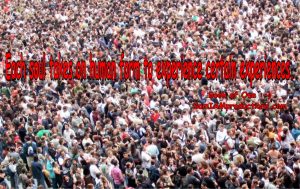 Each soul takes on human form to experience certain experiences. And while within that form it can, under certain circumstances, tap into other soul experiences, bring in that information, so to speak, to assist in the current experience. Yet, one is cautioned, there are times when bringing in certain experiences from other soul experiences into the current experience can detrimentally affect the outcome of chosen experiences that the soul has desired to have.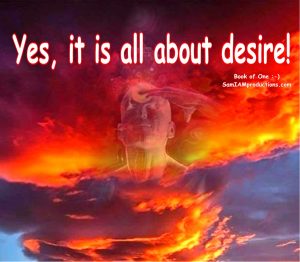 Yes, it is all about desire. One returns to certain realms, to certain areas, to certain vibrational frequencies to experience what it desires—having sometimes experienced the desire previously, or desiring the experience in a new way, or desiring an experience never had before, or desiring an experience to balance all experience—to finally, and at last, leave the area, the realm in which the soul is complete.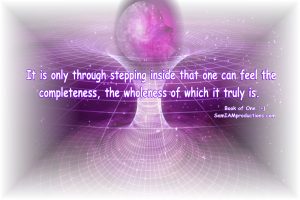 Know that as all things false fall away in the soul experience, it is only through stepping inside that one can feel the completeness, the wholeness of which it truly is. As the days upon what seems as the earth realm continue to erupt in steady chaos, it is always in the best interest of each soul to step inside, to dwell inside, to seek solace inside, knowing that all, although ultimately illusion, is yet another aspect of the very Self in which all experience occurs.
It is with the greatest respect and honor that the higher aspects of each soul now step inside upon request of those wishing to experience this often unknown opportunity.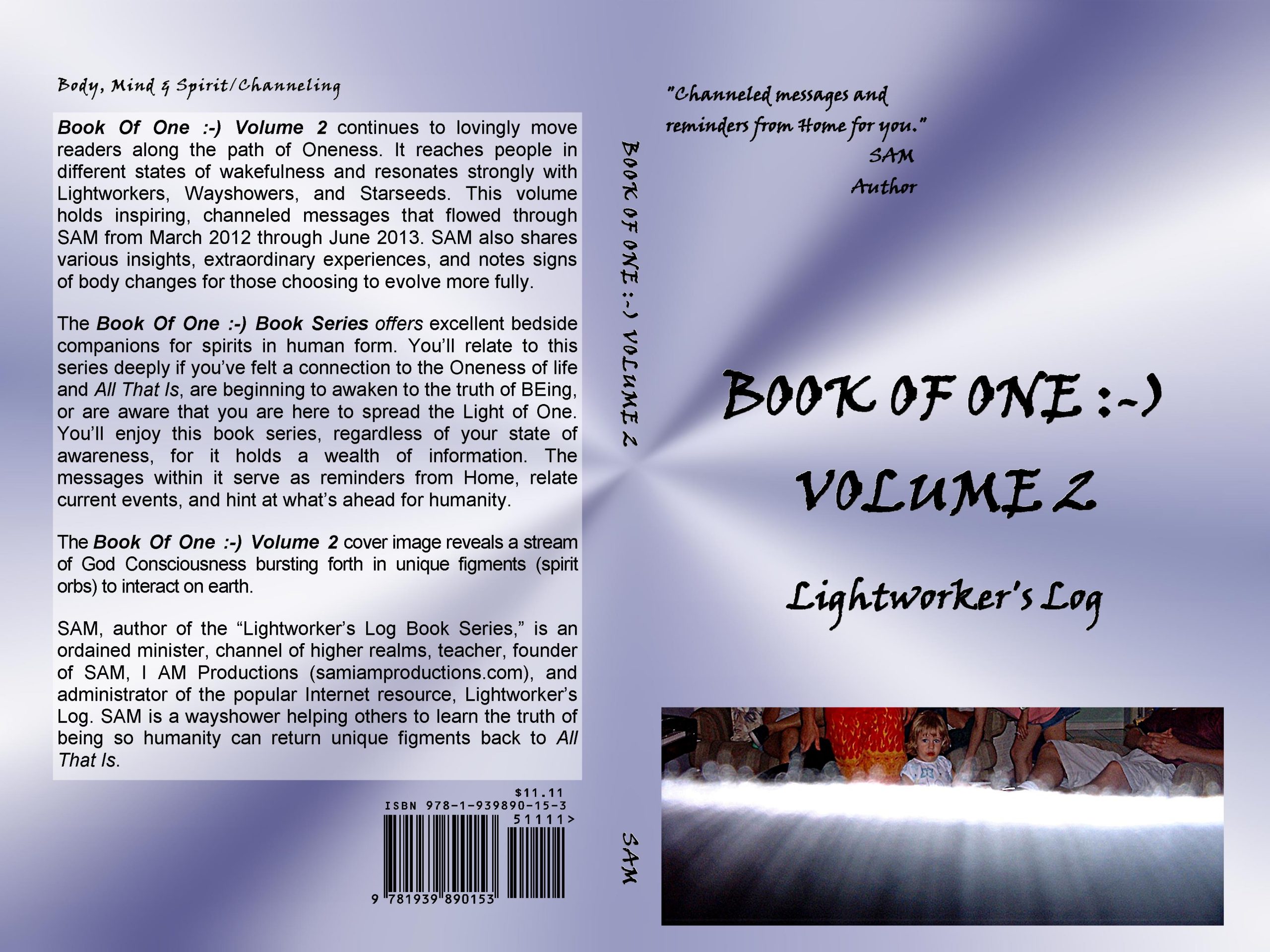 Consider an inspiring bedside companion such as Book Of One Volume 2 available through New Leaf Distributing at http://go.newleaf-dist.com/scripts/ps?TEMPLATE_SELLSHEET.PUBLIC~iact~handle=117695
Support those who support you.
It is as simple as that.
Comments, questions and suggestions welcome at the Contact Page. Support your Self or a loved one with an inspiring bedside companion. Visit SAM I AM Productions to support the author by purchasing books there and not through greedy corporations. Loving You!
Visit The Lightworker's Log Main Page