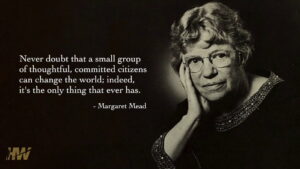 "Keeping ones thoughts solely on the one of all that is, was, and ever shall be serves best at this time of disruption and chaos. We the White Winged Consciousness of Nine are here to guide all listening through the maze of deceit built via emotions and thoughts of souls wishing to experience and express behaviors not yet experienced or expressed to become whole, once again in all thought and manner, while still in a consciousness of sovereign beings ready to take a stand and gather all so-called 'lost lambs'.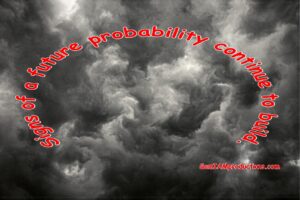 "It is not for one to judge or berate another for a soul or human free will choice, but to merely continue on the Path of Truth, the path of Light and Love never before experienced or expressed on earth in physical form. Know that in these coming months, the tunes shall change quickly with each abrupt change of so-called elite plans that attempt to continue ill deeds keeping humanity lost in chaos and confusion. Steer clear of this chaos and confusion while focusing only on the disruption within, which yet seeks an outlet to be recognized and cleared.
"As a conglomeration of many souls now coalesced into one, we are always available to guide those still lost in the maze of what seems as a physical earth. Know ye all, the Path is available for all now ready to move toward true Beingness."
After spending hours working on the next now monthly class sharing, the laptop refuses to turn off as usual, so I let it be while preparing dinner at dusk. Minutes later, the computer is still on so I know there's a communication to document, which I readily do after resetting the computer, and putting aside the lower ego.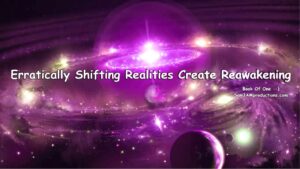 Upon communication completion I clearly get the meaning, and what it means for what seems as a 'me'. Earlier today I shopped at the store that recently replaced most of its registers with self-checkouts (see the documentation of that experience in Cliff Jumping). Again, the lower ego had to have its say upon seeing the "Closed" sign sitting on the register where I checked out a month ago. I then realized upon leaving the store that ego had had its way, lowered my vibrational rate and again feeding lower energies, for remember, EVERYTHING IS ENERGY and what we focus on FEEDS IT TO EXIST!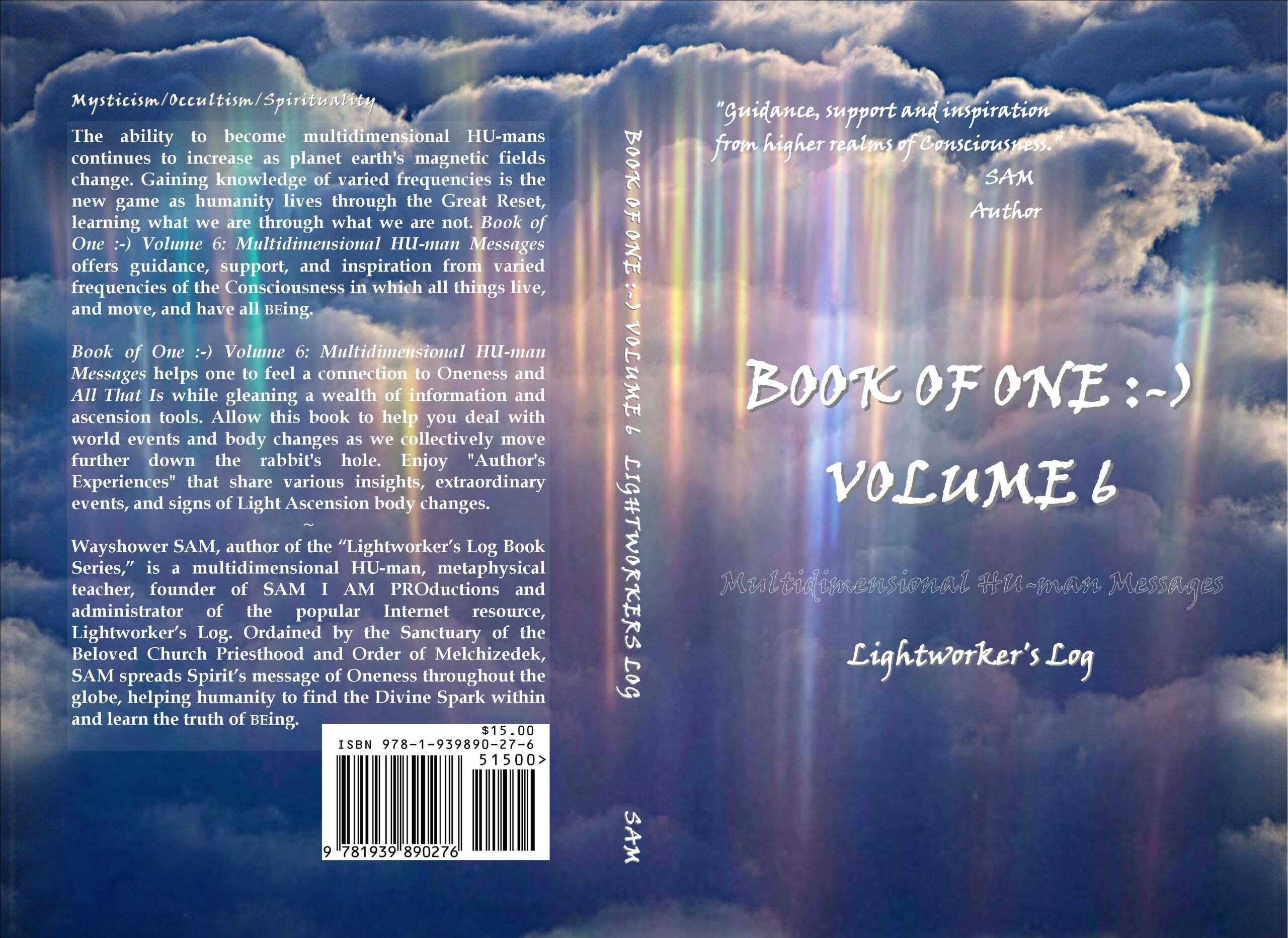 Support your Self or a loved one by purchasing an inspiring bedside companion. The paypal account has been closed but charge cards are accepted by New Leaf Distributing and amazon. Comments, questions and suggestions welcome at the Contact Page
Book of One 🙂 Volume 3
Book of One 🙂 Volume 4
Book of One 🙂 Volume 5
Book Of One 🙂 Volume 6
"Manifesting: Lightworker's Log"