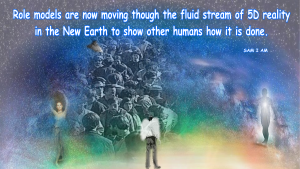 "Your world is spinning out of control and you must focus on the world you wish to live within. Remember, your focus determines your reality. It is with your reaction, your thought, your very actions and words that your world is built. Remember as mass consciousness awakens it also awakens to a fury of chaos, and this chaos will erupt for those that focus upon the separation within the world of illusion.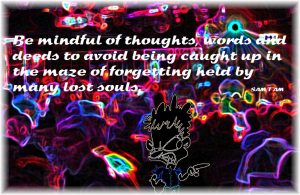 "We know it is not easy for those that know the truth of Oneness to stand aside and remain neutral as things fall apart in your world but we ask you to hold the Light of One and remain neutral as the chaos erupts throughout your world. You are very much needed to lessen the consequence of the reactions, emotions, thoughts, and words of others.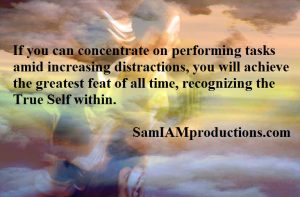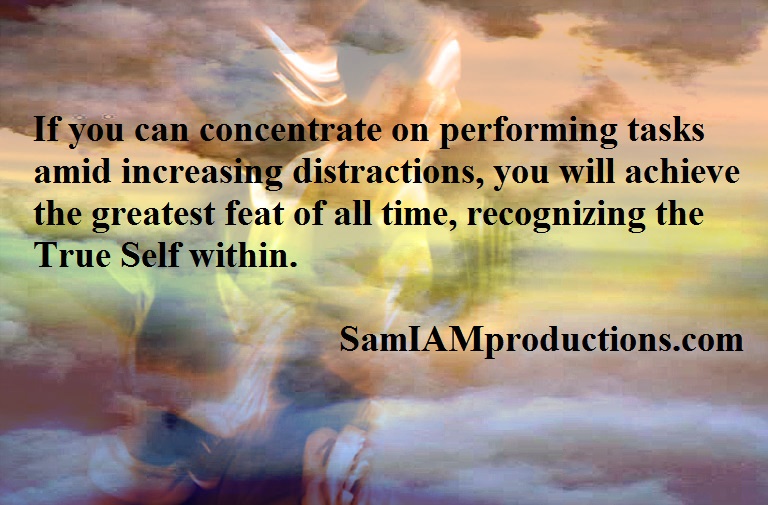 "You must pay attention within your world of illusion to those listening and believing in false narratives, but you must stay clear of those false narratives yourself. Yes, you may prepare and always expect the best. But it is above all else most important to remain neutral, to be conscious of reactions, emotions, thoughts, words and deeds. Stay clear as this chaos erupts in your world and know that we the White Winged Consciousness of Nine, and many others within the unseen realms in which frequencies are rarely traveled, are watching and guiding, are you in another evolution of your soul."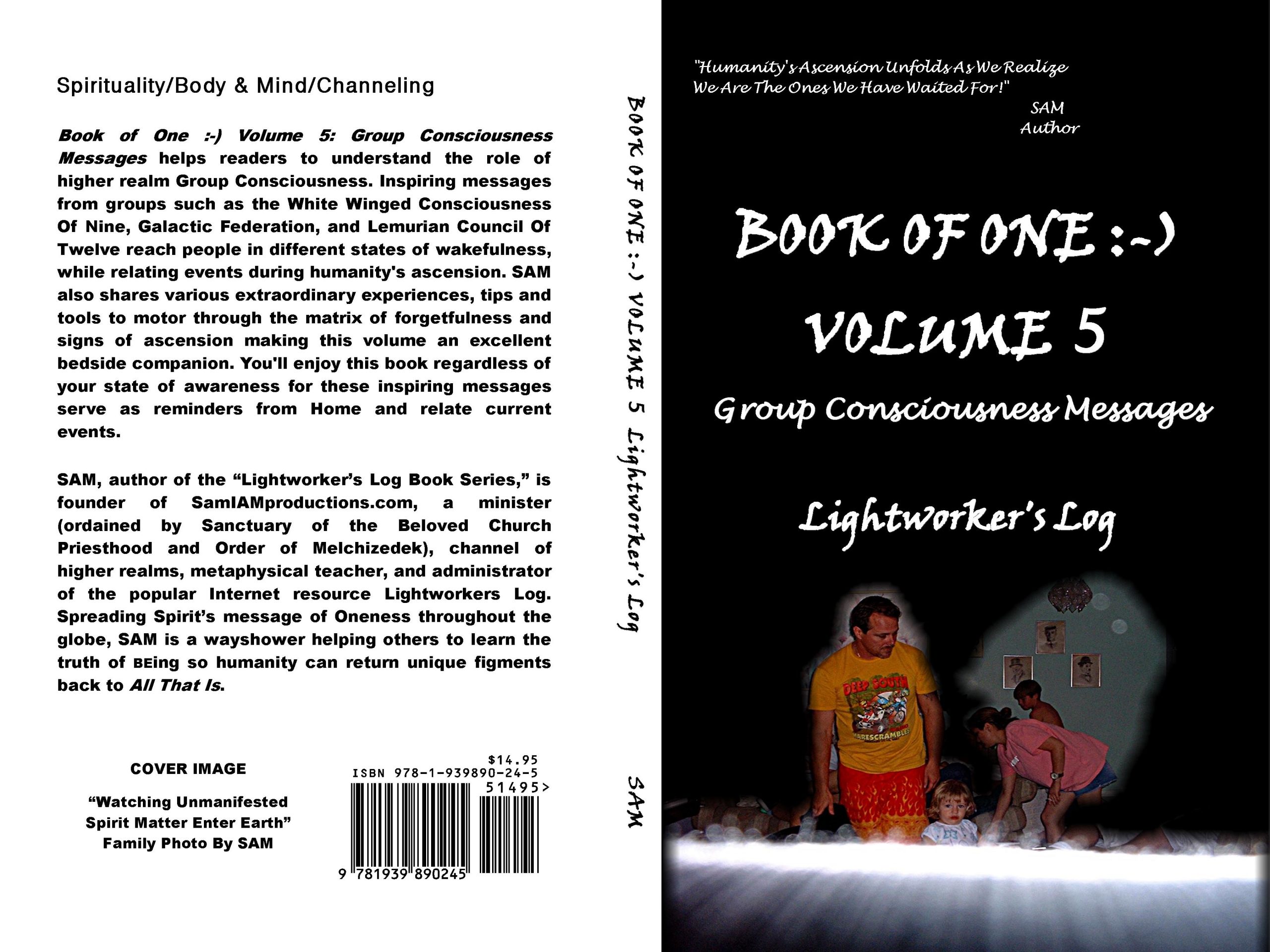 Support your Self or a Loved One with an inspiring book.
Support those who support you. It is as simple as that. Comments, questions and suggestions welcome at the  Contact Page. Support your Self by purchasing an inspiring  bedside companion. Visit SAM I AM  Productions  to support your Self and the author by purchasing books there and not through greedy corporations. Loving You!
Visit The Lightworker's Log Main Page