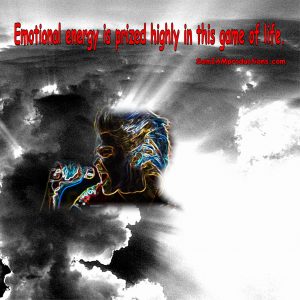 Once you understand thought forms as explained as thoroughly as possible during the times by C. W. Leadbeater and Annie Besant, the entire game on earth changes. As noted in Far Journeys by author Robert Monroe, emotional energy is prized highly in this game of life. Although they offer opportunities for learning, emotions such as worry, anger, hatred, jealousy, and greed are negative and destructive. And unfortunately, as some know, there are those thought forms that feed upon the emotional energy of humanity.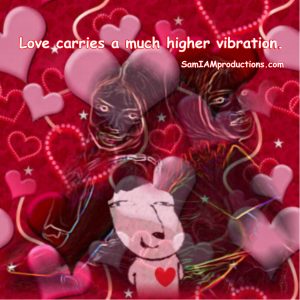 Emotional energy is highly prized in the forms of fear or love. Love carries a much higher vibration and yet it is the negativity of fear that allows the negative thought forms within and around and in the astral realms of humanity's game to exist. And so the more we learn about thought forms, how they are formed through emotional energy, how they continue to exist and prosper through emotional energy and how they are dissipated into the nothingness from whence all things came, through neutrality; we learn to be very concise and conscientious about our own thoughts. For it is only through being concise and conscientious with our own thought forms that we shall rid ourselves and humanity of the negativity and fear that seems to exist today.
Find detailed, practical information on dealing with thoughts and beliefs, using real life situations, in the first two books of the Lightworker's Log Book Series:
The End of My Soap Opera Life : – ) Book One: Death of the Sun
Click Above  Link For More Information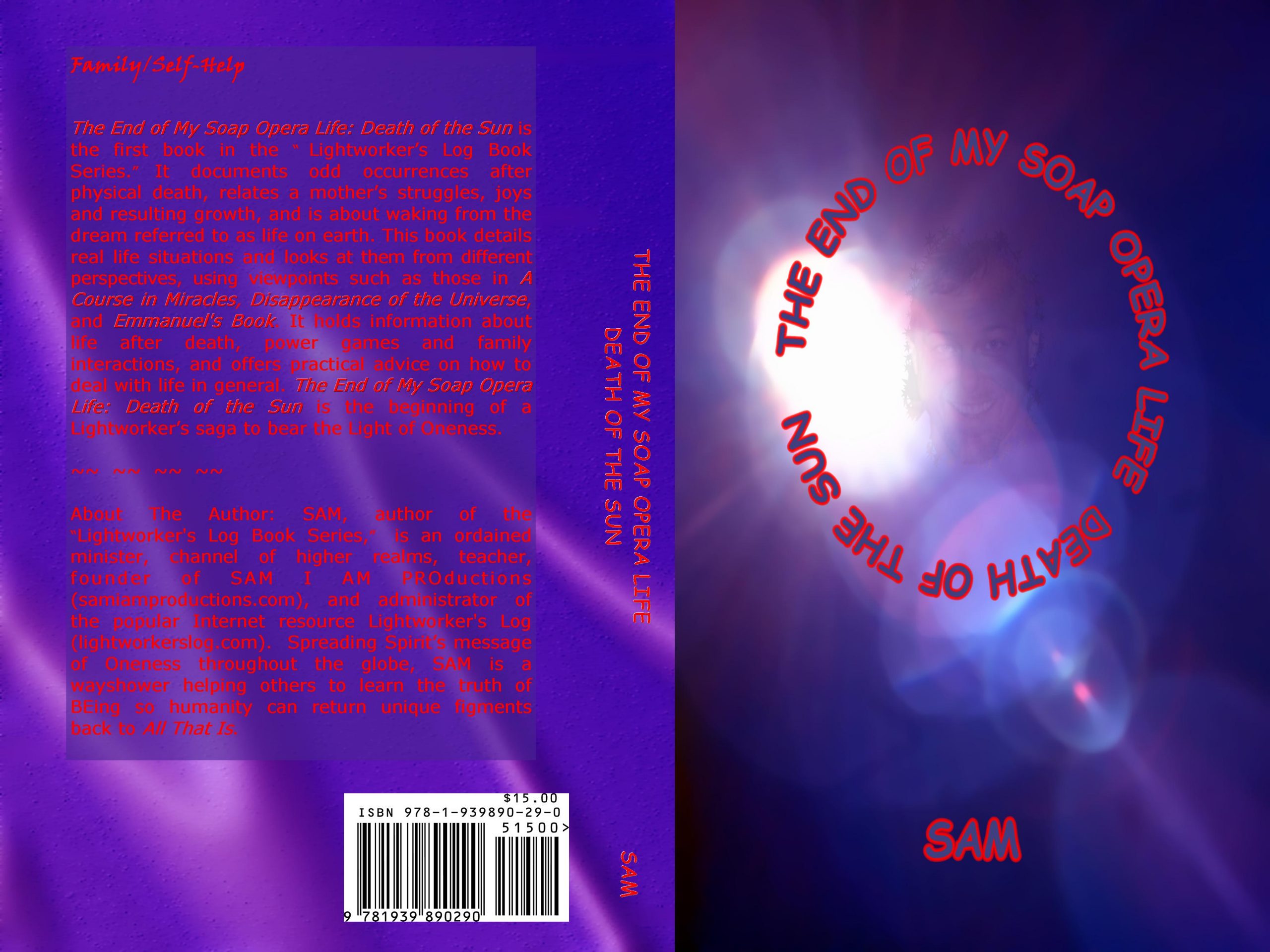 Book Two: A Change in Perception
Click Above  Link For More Information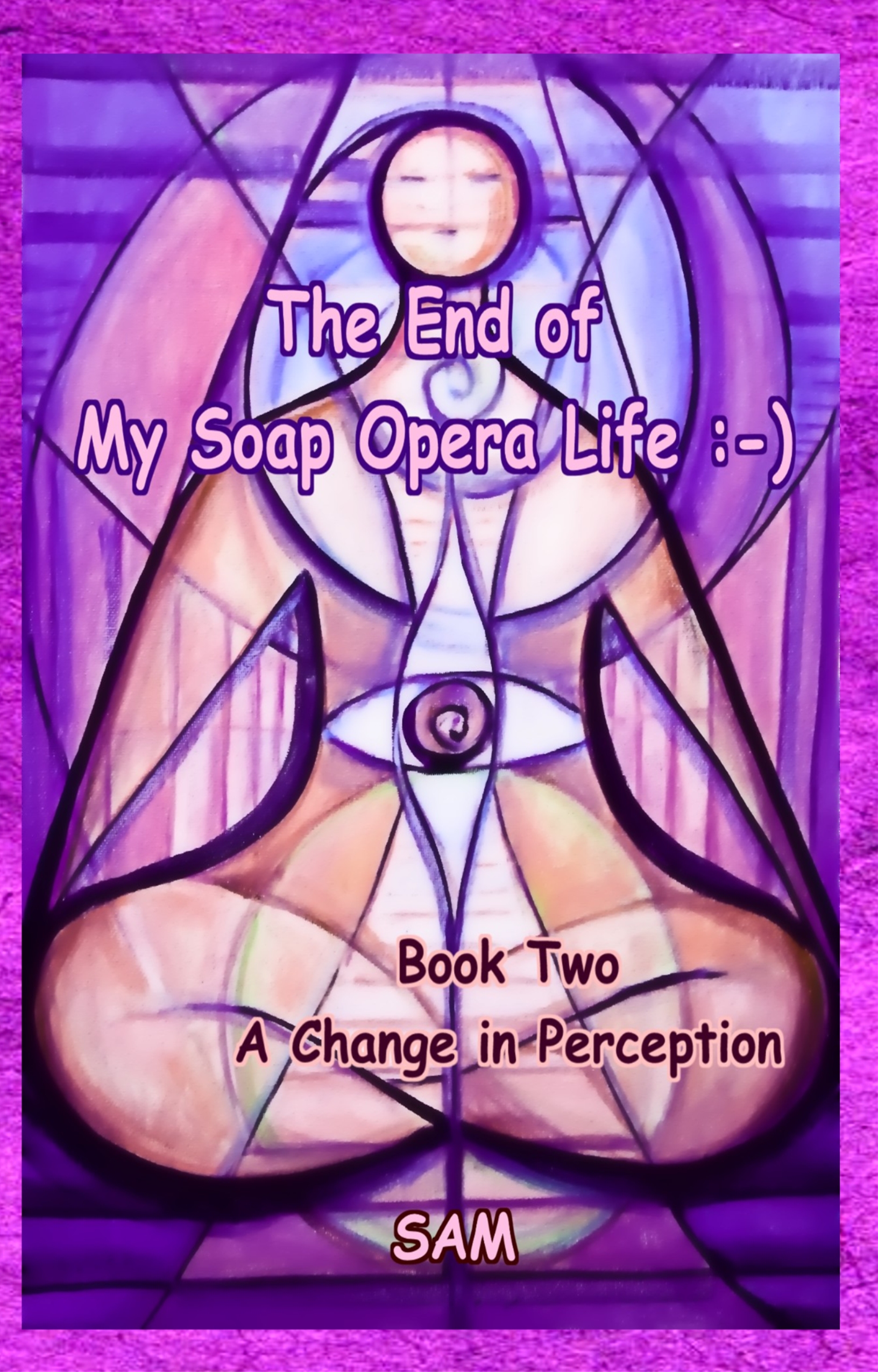 Support your Self or a loved one by purchasing an inspiring bedside companion. Many multidimensional experiences are documented throughout the "Lightworker's Log Book Series".
Many people are realizing that life on earth is not all it appears to be. As some people, Sharon Ann Meyer (aka SAM) became more aware of this fact upon the transition of her son. She was guided to publish a book about family power games four years later in 2008. Now guided to quickly assist humanity, as if on an unknown schedule, SAM then published a book every year for the next fifteen years. The "Lightworker's Log Book Series" unfolds as SAM reveals each step of her way to spiritual awakening. Each book in the series relates multidimensional experiences coupled with increasing awareness of greater states of the reality in which humanity functions. This multi-dimensionality can be confusing if not clearly identified as such and is now being experienced by many people at increasing rates. Her thirteenth book "After Death Communications…WOW!" consists of channeled material seeming to come after her daughter's chosen transition.
The entire "Lightworker's Log Book Series" assists those who are beginning to realize there is more to life than previously thought. The series offers verification, inspiration, and timely tips to help humanity move though the Matrix to FREEDOM from limitation. Later books in the series are more in tune with those already awakened and well on the path. As of October 2023, the "Lightworker's Log Book Series" consists of 18 books