Enjoy this Book Of One : – ) Volume 2 excerpt!
As powerful lightcodes continue to bombard earth to awaken humanity we are faced with increasing opportunities of cleansing and transmuting energies that no longer serve humanity in the form of gross chaos. Being clear in our intentions and monitoring our reactions, thoughts, words, and deeds assists us to raise our vibrational rate and steer clear of the chaos.

Enjoy this Book Of One : – ) Volume 2 book excerpt and know, no one is alone in the journey back to Christ Consciousness and a greater reality of Truth, Love, Light, Wholeness and Communion.
Global Choice
Direct Link: http://www.lightworkerslog.com/video/2019/168-Global_Choice.mp4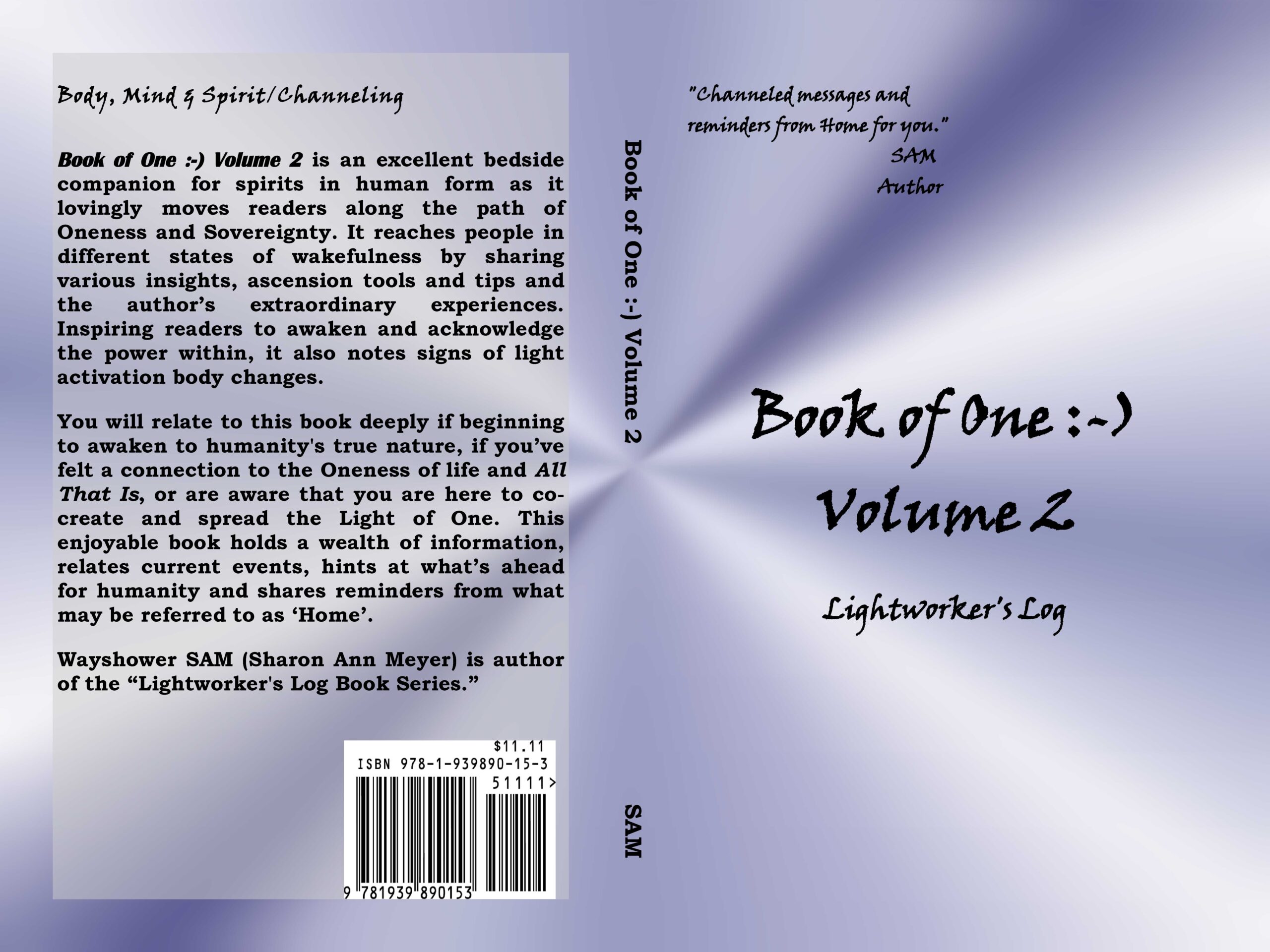 To assist in raising the body's vibration check the blog archive for more free book excerpts, videos and class excerpts. Also consider
Manifesting: Lightworker's Log
for tips on raising the body's vibration through the transmutation of lower energies and manifesting a better reality.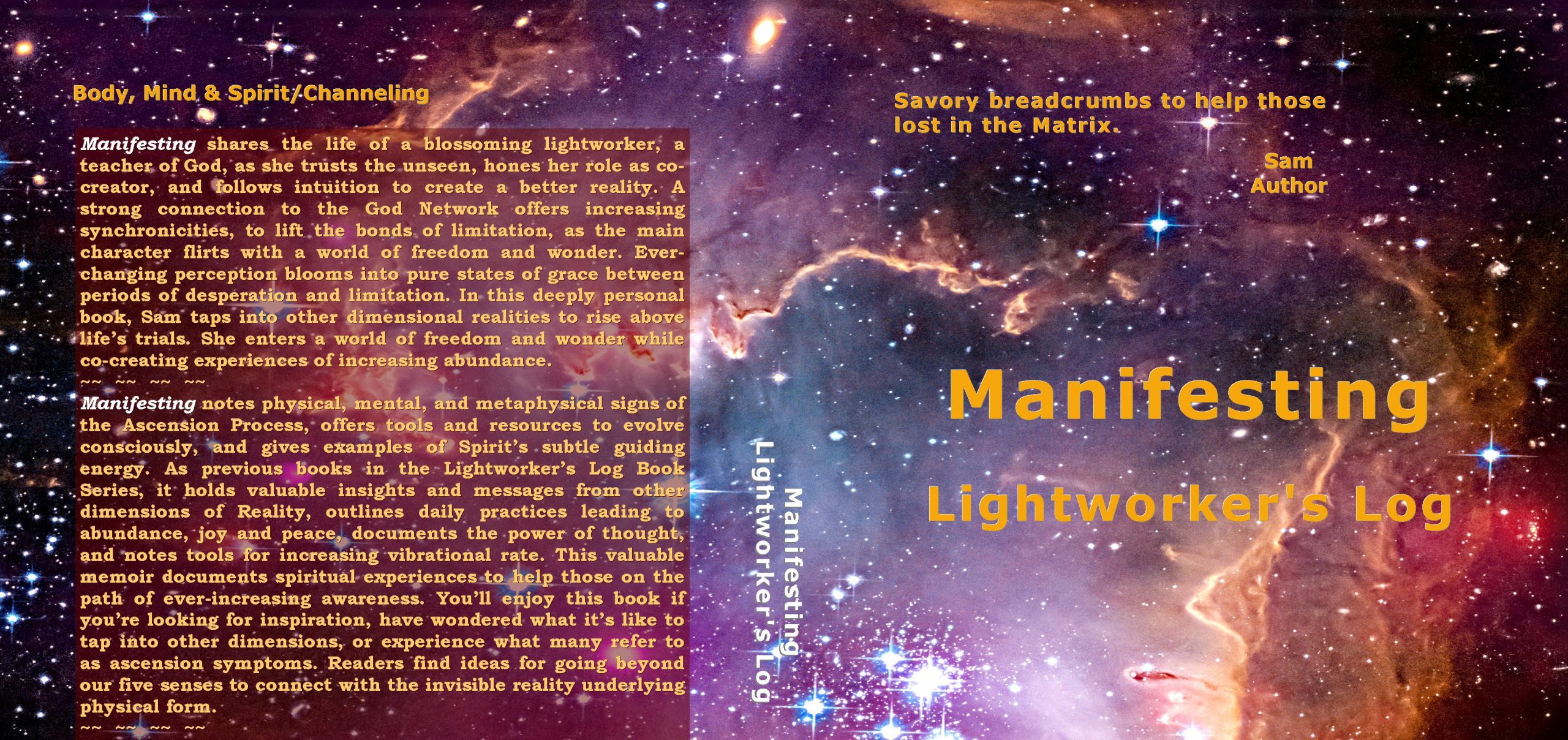 Everything on this website is free and donations to keep it operating are very much appreciated. Support those who support you.
It is as simple as that.
Comments, questions and suggestions welcome at the Contact Page. Support your Self or a loved one by purchasing an inspiring bedside companion. Loving You!
Visit The Lightworker's Log Main Page