Enjoy this Book Of One : – ) Volume 6 excerpt!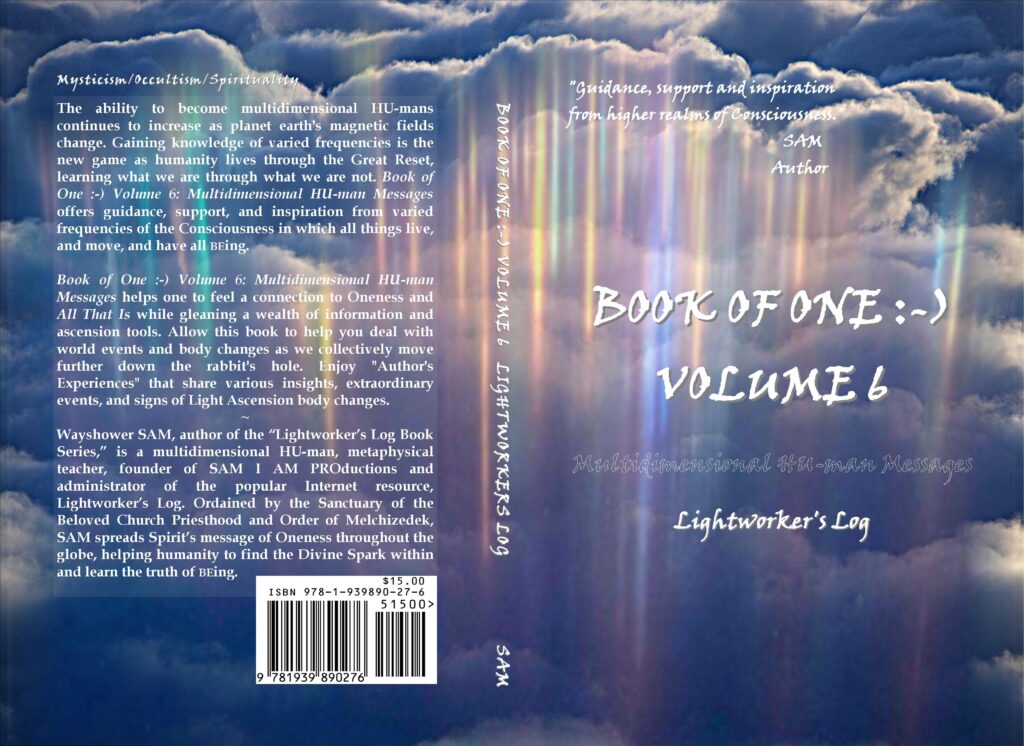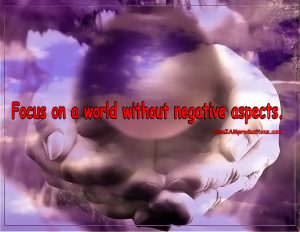 Many of us have noticed gross lifestyle changes creating many disruptions to normal habits during these times of unremitting increased geomagnetic activity. Vivid dreams are of the most vital importance now as they continue to show us the consequences of everyday wanderings, places where we focus our attention, along with tidbits of the massive clearing and cleansing process now occurring while Gaia and all within and upon her increase in frequency. And, even these dreamtimes have changed to occur more rapidly than in the past.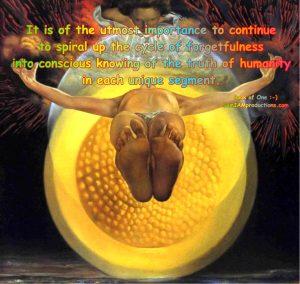 Where we choose to focus our ATTENTION not only affects the dream state, but, most importantly, our everyday affairs as we either spiral up or down in consciousness. Focusing on the negative aspects of duality only serve to continue them in both our waking and dream state… …
Full article published in Book Of One : – ) Volume 6!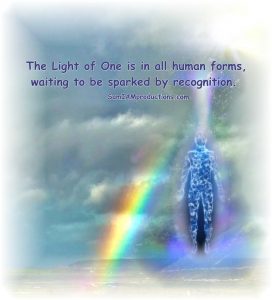 Throughout these past fourteen years I have authored and published sixteen books showing how my personal spiritual awakening unfolded. The first two serve to assist those still living in the world of duality, not fully believing what is noted above, to clear, cleanse and transmute misconceptions. The next two in the series contain resources and tools to assist in healing and spiritual awakening. My favorites of the "Lightworker's Log Book Series" are the inspirational five volumes of the "Book of One : – ) Series" and After Death Communications…WOW! And then there's Bits of Wisdom, Spiritual Mind Prayer Treatments: Lightworker's Log (a collection of prayers from book three), and my last book Multidimensional Living: Moving Beyond Astral Adventures, which, in addition to personal astral and higher realm accounts, holds information on dreams and where they come from. I've also authored and published two mini e-books: Earth Angels and Adventures In Greece And Turkey (also in book three); and Return To Light: John Of God Helps (an account of my visit to Brazil).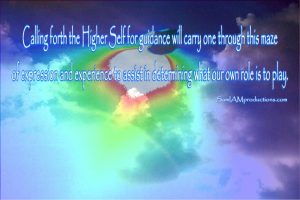 For those beginning to tap into their very own higher aspects, here's a hint: when journaling or writing blogs, if the piece comes easily, in a clear and concise stream, without mental effort, you are indeed tapping into what can be referred to as higher aspects of your very own Self. AND, I'm EXCITED to relay, having just found online, two days ago, and received just now, yet another sign that what I am doing is my soul's work, in the form of ordering and receiving, in BRAND-NEW condition, the only printer that will work on my 2005 non-internet connected laptop–a 2002 2210 psc All in One HP printer!!!!
~~~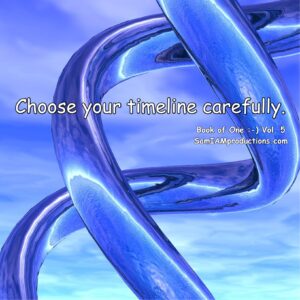 Everything on this website is free and donations to keep it operating are very much appreciated. Support those who support you.
It is as simple as that. Connect through the CONTACT page!
Consider Multidimensional Living: Moving Beyond Astral Adventures to learn how the process of tapping into your very own Source of wisdom unfolds as a natural course.
Consider A Book. Support the author!