As more and more people leave the planet due to physical death it remains vitally important to know that not only is there life after death (in yet another form or formless state), but that there's no need to hang around in astral states of consciousness.
Soul Evolution After Physical Death
If video link appears blocked from playing you can download the video by copying the link, putting the link together (delete the space between . and com) and pasting the direct link below into another browser tab:
https://www.lightworkerslog. com/video/2022/10-Soul_Evolution_After_Death.mp4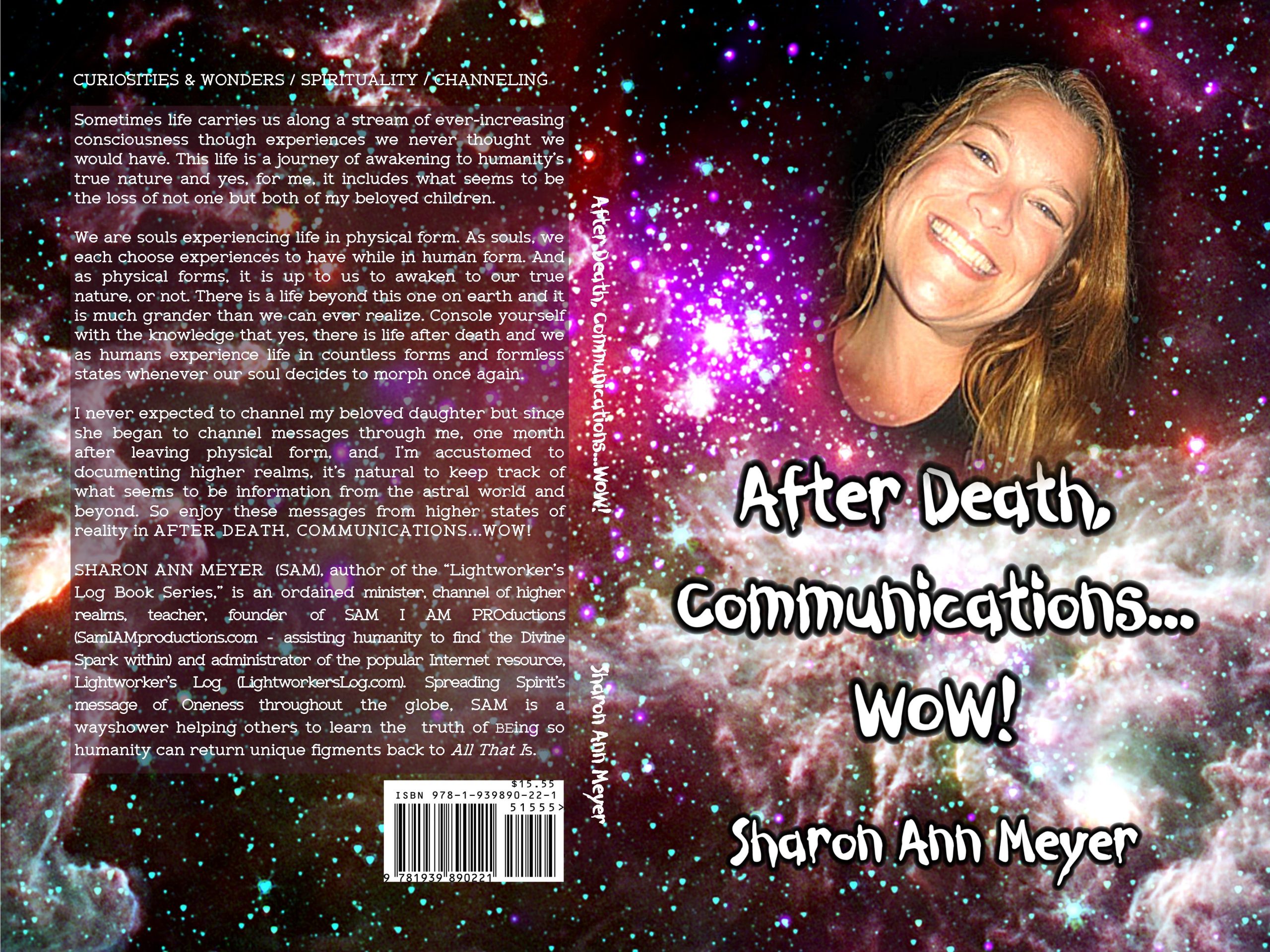 To assist in raising the body's vibration check the blog archive for free videos and visit:
Grounding Higher Energies
Heart Coherence Breathing
Support those who support you.
It is as simple as that.
Comments, questions and suggestions welcome at the Contact Page. Support your Self or a loved one by purchasing an inspiring bedside companion. Visit SAM I AM Productions to purchase books there and not through greedy corporations. Loving You!
Visit The Lightworker's Log Main Page