Free Will (Book Excerpt)
Free Will
Enjoy this book excerpt shared during the Conscious Living In The Midst Of Chaos Series that was facilitated at the Theosophical Society in Deerfield Beach.
For PC users, right-click on video to download it to your computer.
Free Will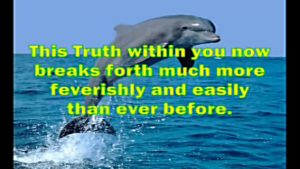 Experiences of good often increase when we concentrate on inspirational thoughts. E-mail comments and questions at the Contact Page and visit SAM I AM Productions to support your Self as we collectively move through these chaotic times. Loving You!