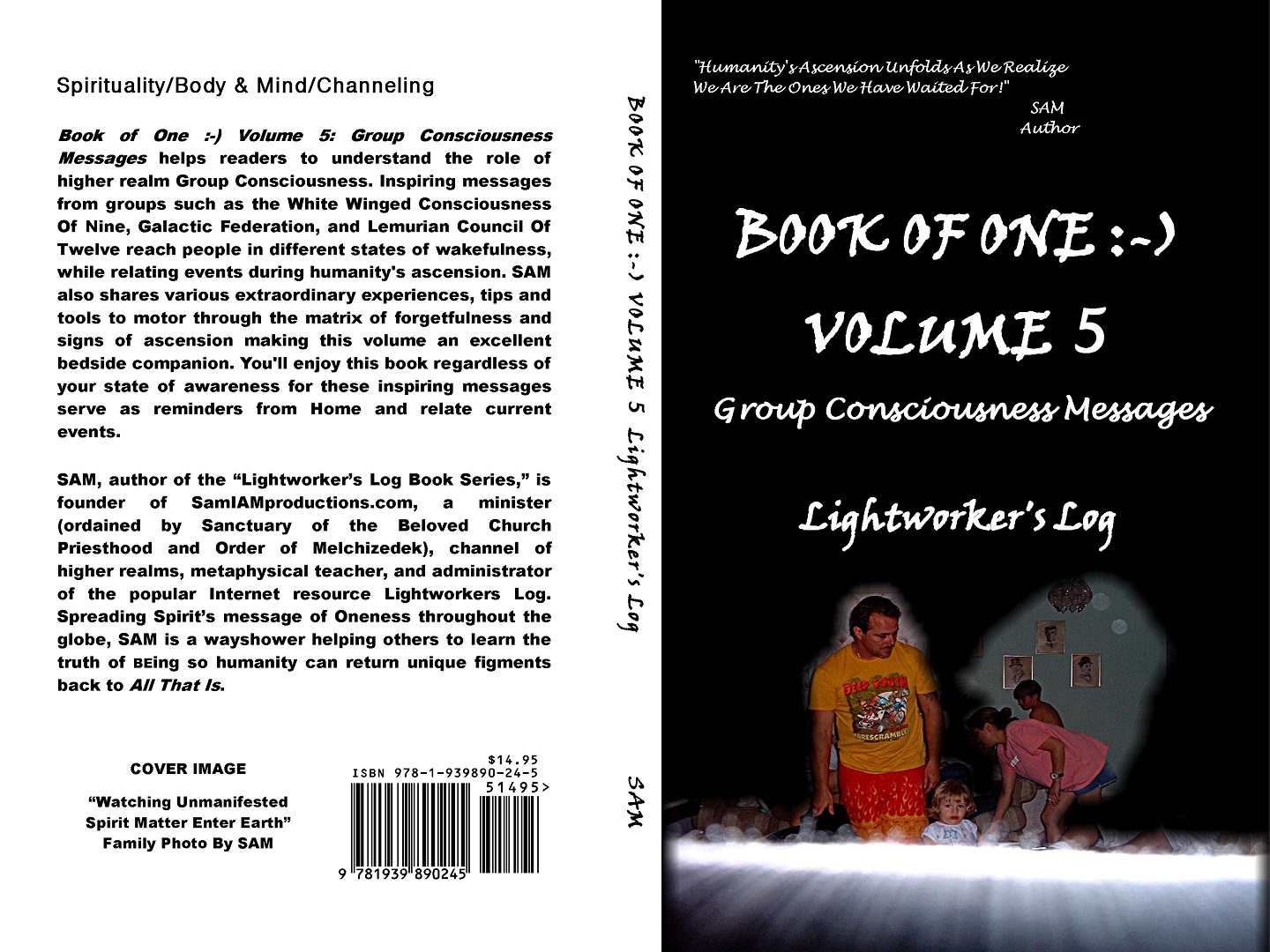 Veils continue to thin as the magnetic field around Mother Earth dissipates. This presents chaotic conditions subsequently leading to balance in all areas of mis-thought for not only Mother Earth and the collective but each human individual as well. As we continue to move through this process as a whole it's always advantageous to be aware of certain things…
Let us be one another's mirrors, living the Law of One, knowing that what we do to others we do to ourselves.
Let us remember that as we remember true states of awareness and consciousness, these states are ours to keep, to share, to live.
Let us energetically hold hands and together move through these greater states of awareness, these ascension portals, with the consciousness of Oneness, remaining heart-centered and holding the Light for all of humanity.
Let us move through these portals of Light with the Love, Truth and Beauty that we are.
Let us move through this Truth as One inseparable unit in a fluid movement of ease and grace.
Let us remain in heart-centered consciousness as we move through these portals reflecting Wholeness.
There is much happening that cannot be explained, nor ignored, so continue to focus on the BIGGER picture while remaining prepared for gross disturbances! Stay hydrated with good quality SPRING water, if you can get it, rest as needed, and eat wholesome organic foods. Consider, and play your role with intention for the highest good of ALL.
More communications, and my experiences are documented throughout the "Lightworker's Log Book Series", especially in the "Author's Experiences" section of each Book Of One 🙂 volume.
This website, Lightworker's Log and published books have been solely supported by the author since 2009. This mission has resulted in a gross disruption in living circumstances, but knowing the immense importance of these times the work continues. If you value the information received please consider balancing receiving and giving with a cash or gift card donation sent via postal mail to: SAM, P.O. Box 39385, Fort Lauderdale, FL 33339-9385. P.S: Sandalwood Essential Oil is on my Manifestation List (formerly known as a "Wish List")
Comments, questions and suggestions welcome at the Contact Page.