Increasing opportunities of cleansing and transmuting energies continue at unprecedented rates in the guise of increased solar and lunar activity. Enjoy this recorded documentation of changing DNA (ascension symptoms) in the midst of very high geomagnetic activity, a full moon and solar eclipse.
No one is alone in the journey back to Christ Consciousness and a greater reality of Truth, Love, Light, Wholeness and Communion.
Ascension Symptoms During Cocooning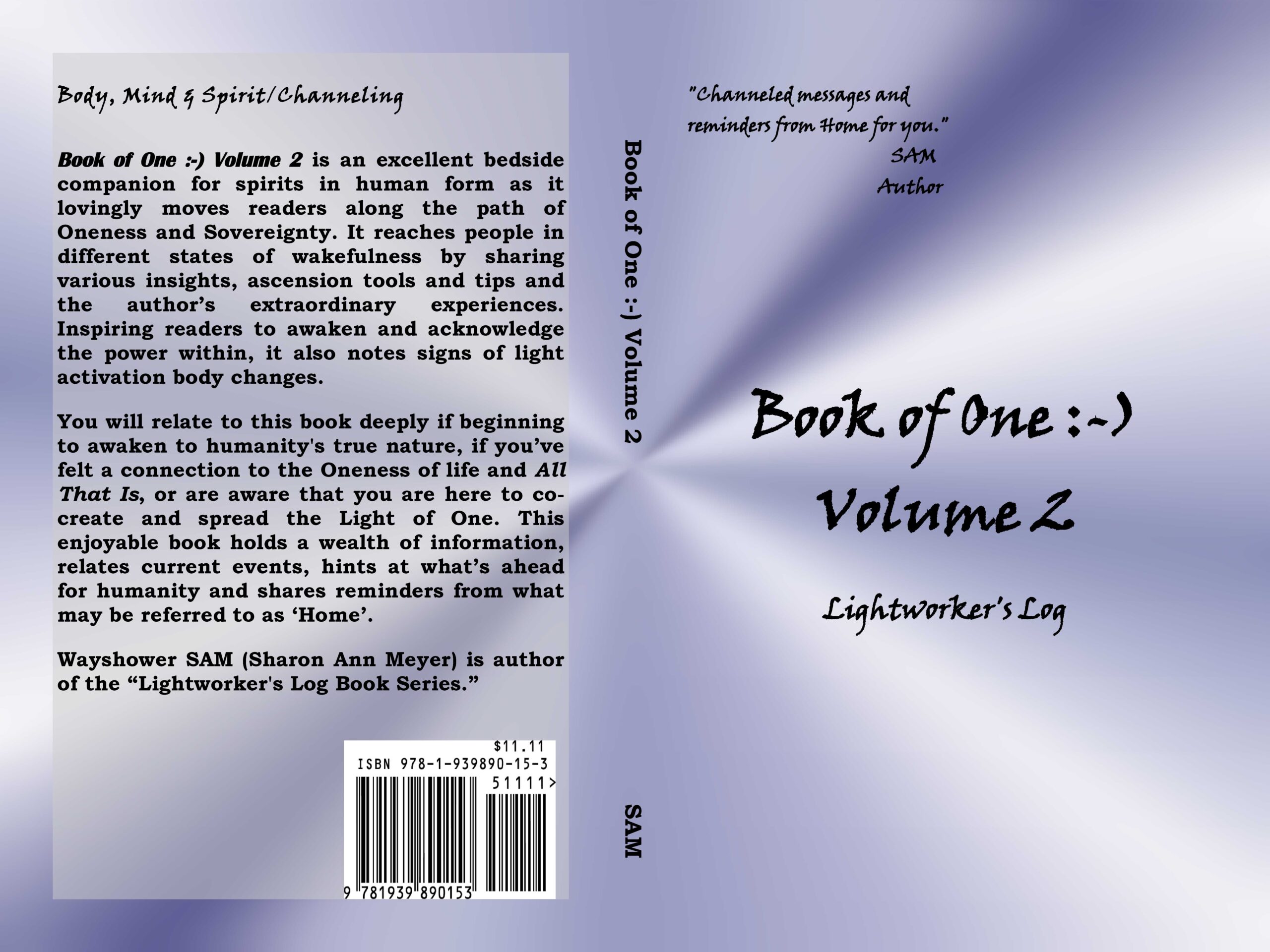 To assist in raising the body's vibration check the Blog Archive for more free book excerpts, videos and class excerpts.
Also consider
Manifesting: Lightworker's Log
for tips on raising the body's vibration through the transmutation of lower energies and manifesting a better reality.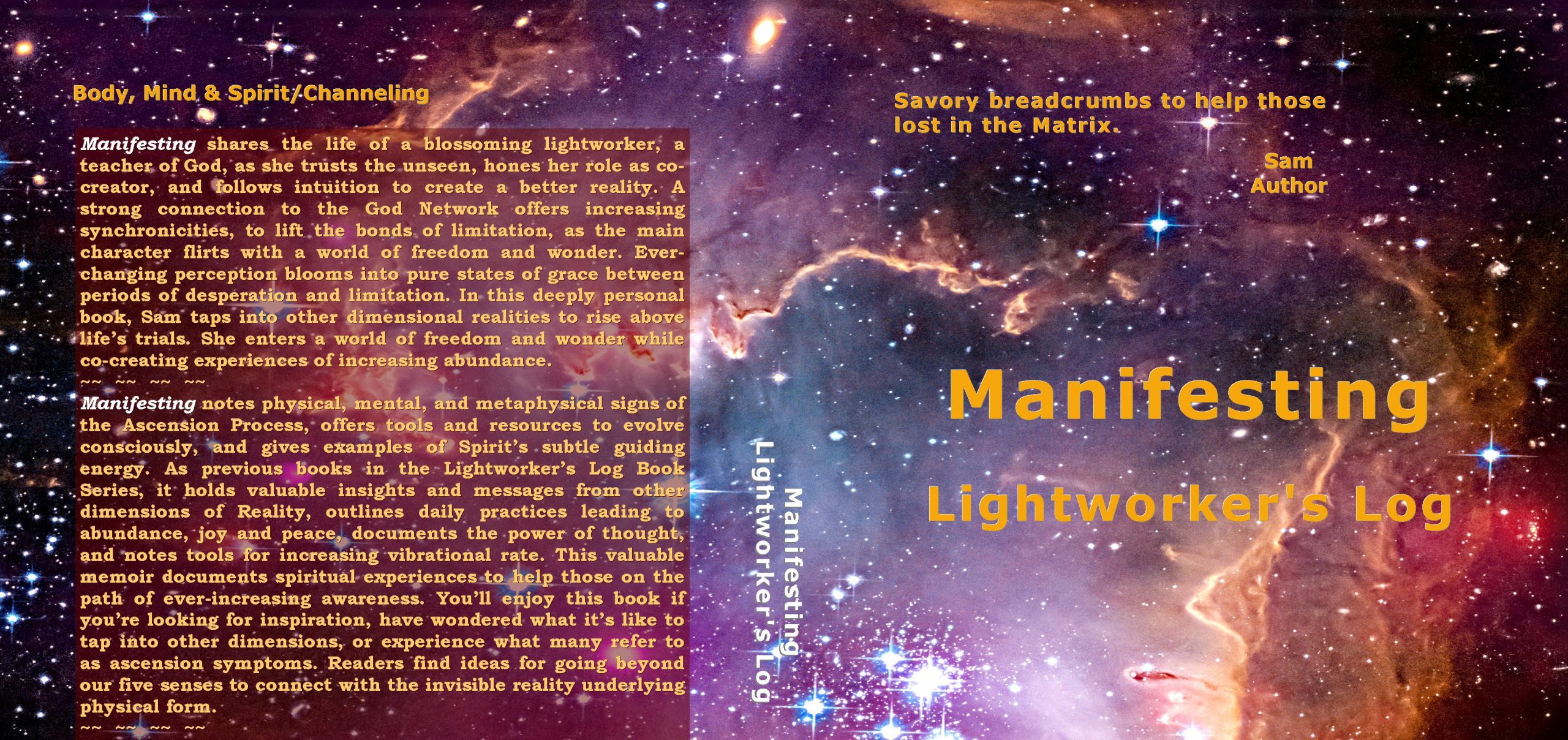 Everything on this website is free and donations to keep it operating are very much appreciated. Support those who support you.
It is as simple as that.
Comments, questions and suggestions welcome at the Contact Page. Support your Self or a loved one by purchasing an inspiring bedside companion.  Loving You!
Visit The Lightworker's Log Main Page