Enjoy this Book Of One : – ) Volume 6 excerpt!
"As Earth continues to clear, to cleanse, and transmute all negative feelings, emotions, habits, ways of old to transition more fully to the higher frequency of a 5D dimension for everyone, there are some (people) who may experience disruptions within their thought process. These disruptions can be caused by signals, if you will, that are not of a natural, but are of a synthetic nature; by synthetic is meant manipulated to confuse, to disturb the normal thought process of the human brain. These signals are more readily experienced by those that now move through their journey of experience and expression having received synthetic substances injected into the body.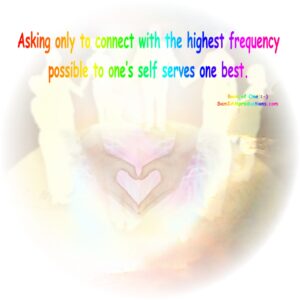 "It is not for those of greater frequencies to interrupt or change the free will choices, and yes, we see some not so free will choices made to receive these synthetic substances. Asking only to connect with the highest frequency possible to one's self serves one best. Allowing the disturbance of brain frequencies without recognition of what is occurring will lead one into ….
"As natural higher frequencies continue to enter Earth to clear, to cleanse, and transmute lower frequencies and ways of old, the struggle to maintain body processes will continue for those having experienced  …  to assist humanity.
"Those tapping into, receiving if you will, the ways and means of purification from higher states of consciousness will be more known to humanity as the months progress toward its conclusion of the manipulation of human brain waves and body cells through the injection of synthetic substances.
"…  waiting to be recognized by those eager to leave the manipulation, the limitation, the experience and expression of darker aspects within the illusion of time and space."
Full article in Book Of One : – ) Volume 6.
Find detailed, practical information on dealing with thoughts and beliefs, using real life situations, in the first two books of the Lightworker's Log Book Series:
The End of My Soap Opera Life : – ) Book One: Death of the Sun
Click Above  Link For More Information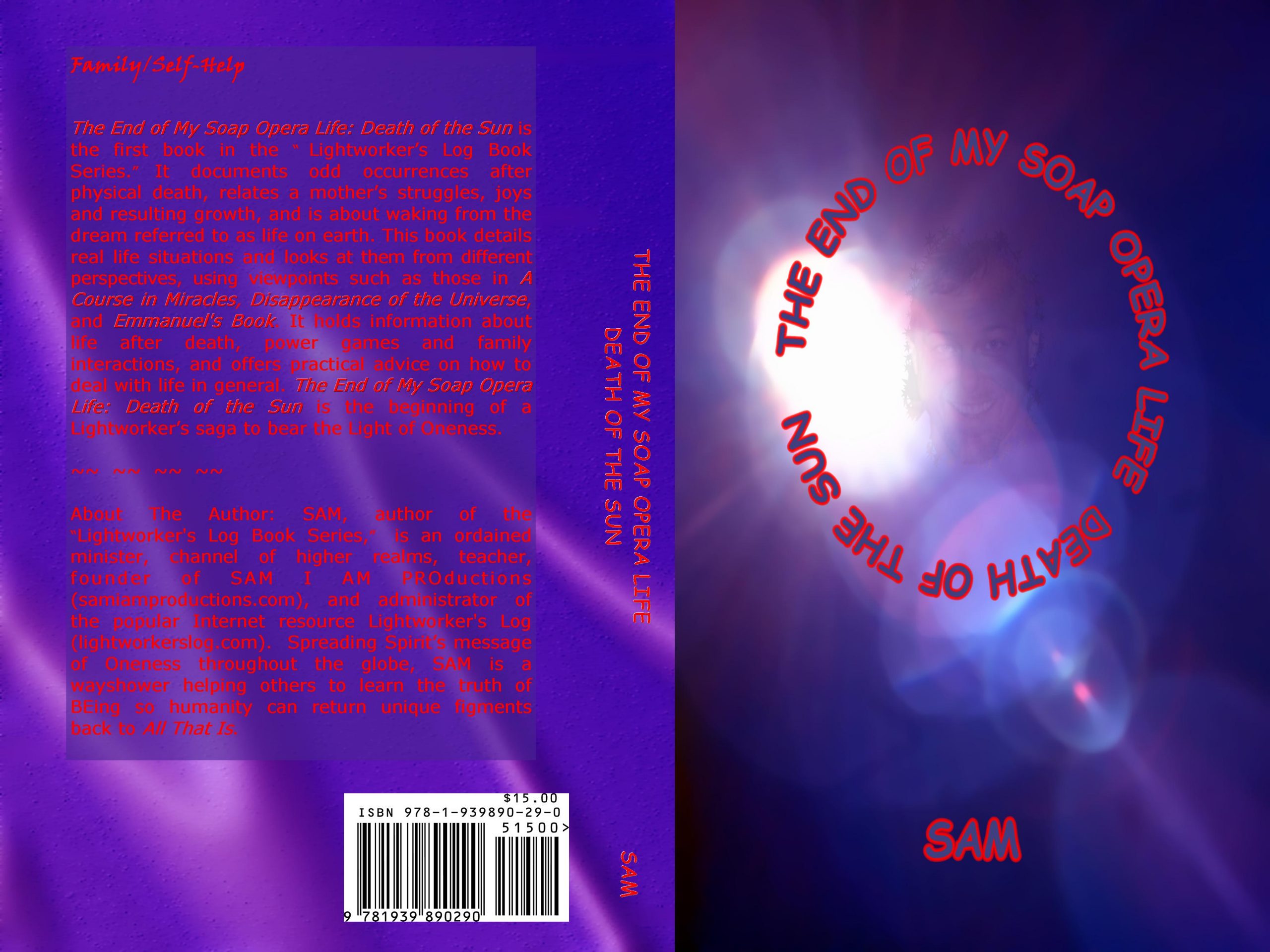 Book Two: A Change in Perception
Click Above  Link For More Information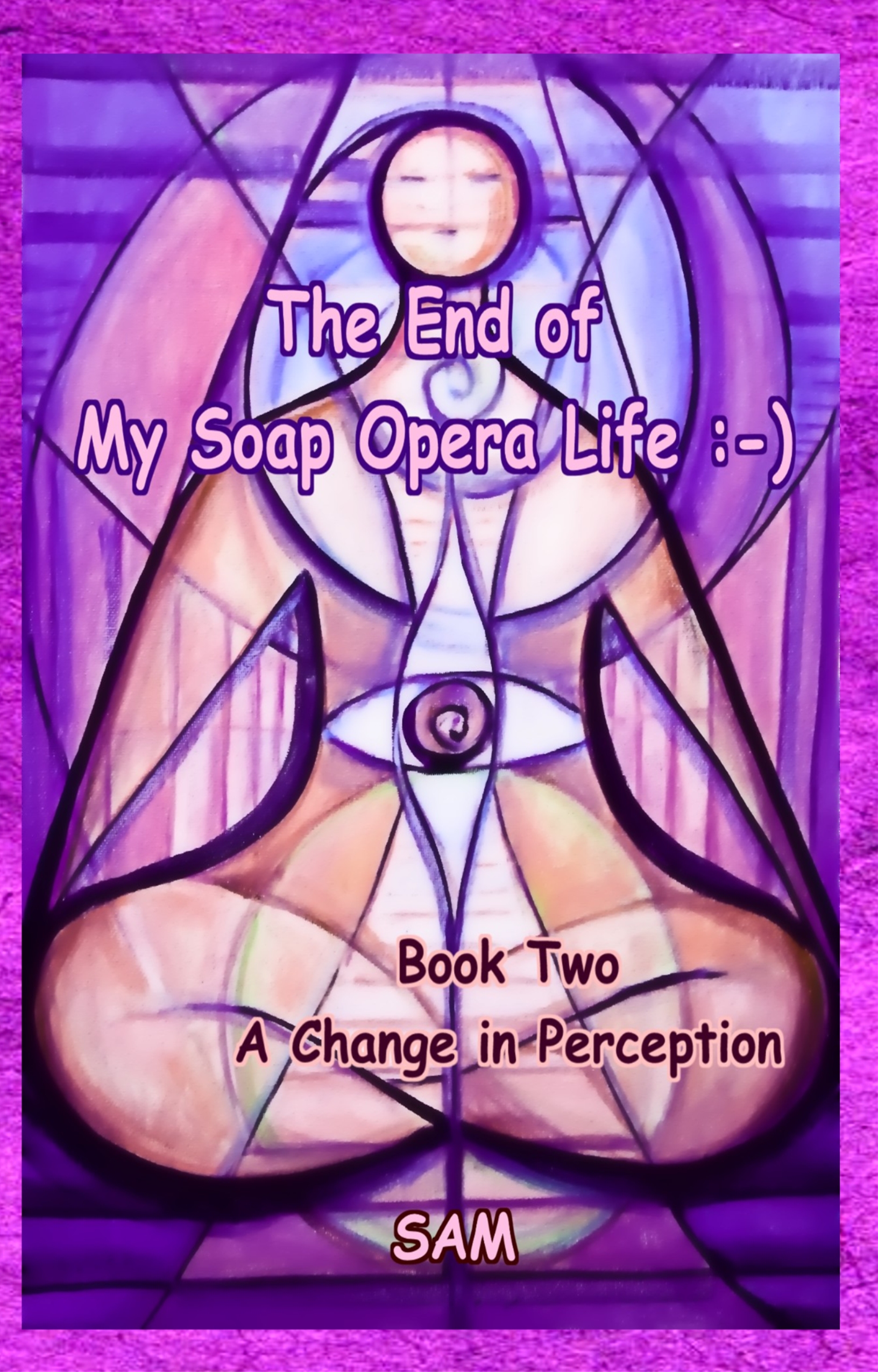 Manifesting: Lightworker's Log
for tips on raising the body's vibration through the transmutation of lower energies and manifesting a better reality.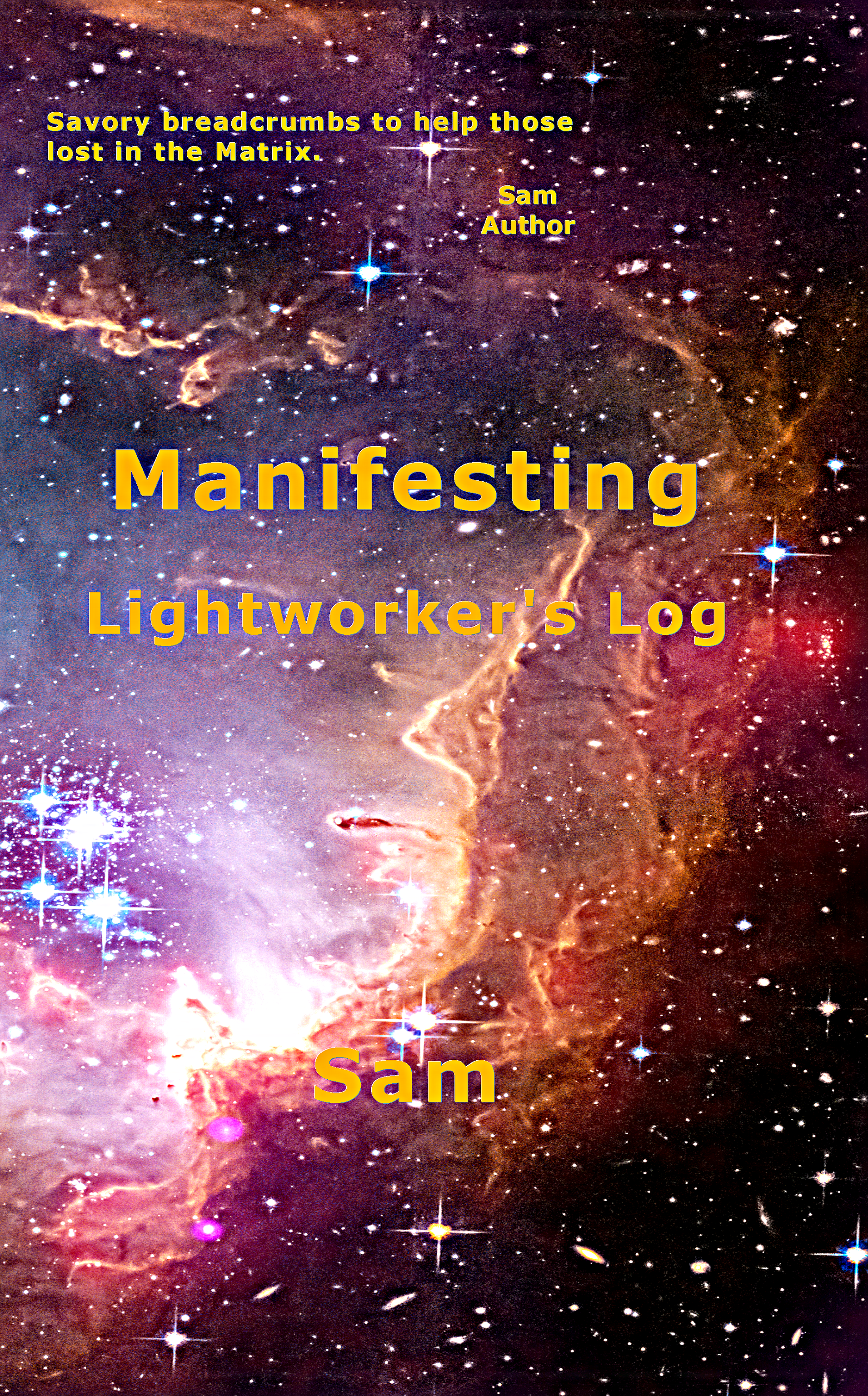 See more book excerpts from "After Death Communications…WOW!" by clicking on the the link!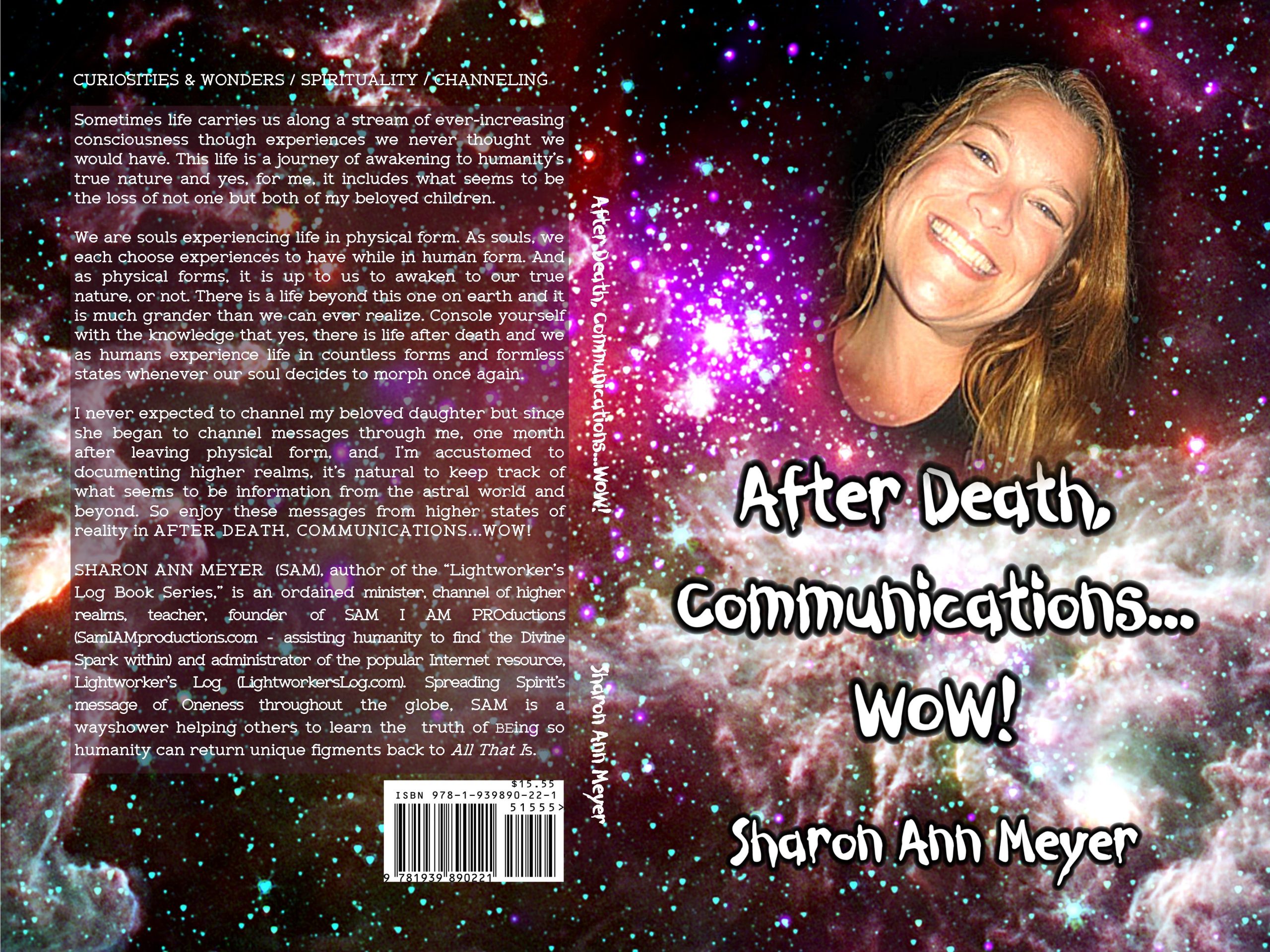 Everything on this website is free and donations to keep it operating are very much appreciated. Support those who support you.
It is as simple as that.
There has never been a time more greater to play our role in this human drama, so recognize yours and reach out to those with the same role to play it to the HILT! Fully knowing my role, I do feel a moral responsibility, to assure that people know all sides of what appears now as a single narrative now forcefully designed to eliminate verifiable and factual occurrences, which will educate people and cause much pause for thought before acting. Find reliable information that you can verify on your own with the provided research links each week at http://www.thehighwire.com. PLEASE watch this interview of a man who worked for many of the 'biggies' making vaccines. It will be most likely alarming to all but especially to those that have received their so-called cure:
Important Interview For Humanity
Comments, questions and suggestions welcome at the Contact Page. Support your Self or a loved one by purchasing an inspiring bedside companion. Loving You!
Visit The Lightworker's Log Main Page