1-30-2021
Enjoy this excerpt from Author's Experiences in Book Of One 🙂 Volume 6!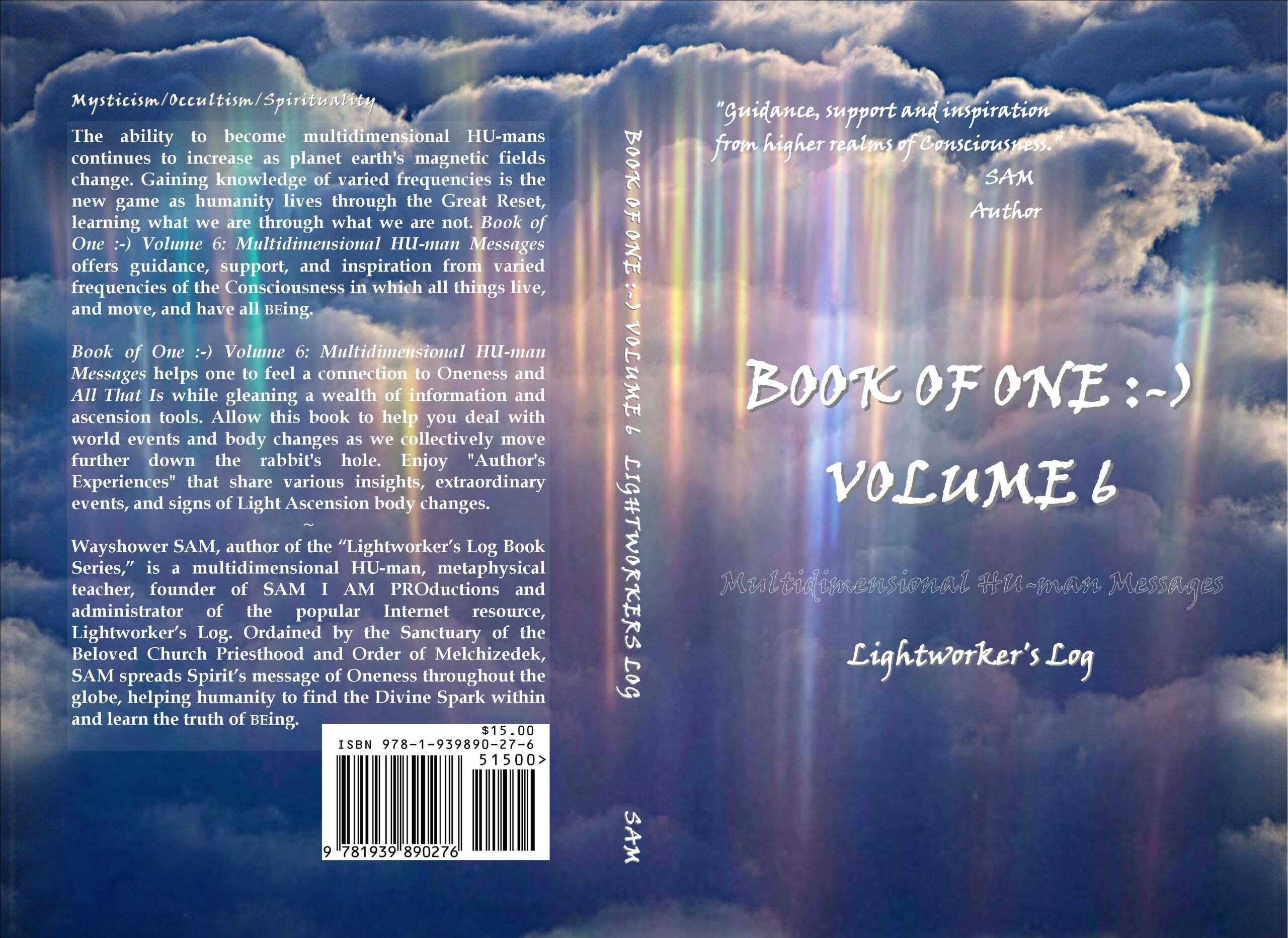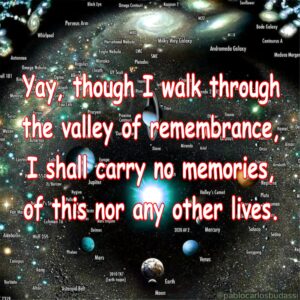 As I sit in my heated Lazy Boy chair, contemplating life and laundry and earth's current state of affairs; how wonderful it is to be looking out from the second story living room window to see my support team, ever ready to boost spirits by revealing tiny, itsy bitsy points of fleeting light! Always there for those with eyes to see they comfort what seems as a little me in a world gone mad.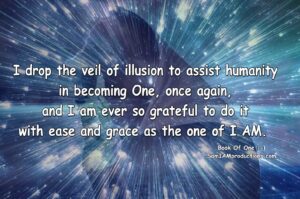 Constant reminders lead me to where I am now, at the glorious point of giving up, giving up the drama of what appears as a 3D world set on leading humanity to certain dis-ease and even death. This is a new human game of turning off the voices and reactions; changing thoughts and words; KNOWING there is NO 'me', 'you', 'us' or 'them'. And yet, I know it is, after all is said and done, an earth experience we as souls chose to have while in unique wonderful human forms upon an earth of abundance and beauty unseen anywhere else in the grand scheme of what appears as conscious reality.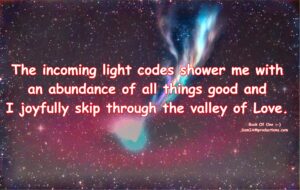 And so I now go about my day allowing what seems as more experienced and savvy parts of my soul to lead me through what many now experience as complete chaos, ever grateful I AM a free sovereign being living by the Grace of God! NOTHING is as it seems!
There is much happening that cannot be explained, nor ignored, so continue to focus on the BIGGER picture! Stay hydrated with good quality SPRING water, if you can get it, rest as needed, and eat wholesome organic foods. Consider, and play your role with intention for the highest good of ALL.
I cannot stress enough the value of keeping an inspirational book in print at bedside! More communications, and many of my experiences are documented throughout the "Lightworker's Log Book Series", especially in the "Author's Experiences" section of each Book Of One 🙂 volume.
This website, Lightworker's Log and published books have been solely supported by the author since 2009. This mission has resulted in a gross disruption in living circumstances, but knowing the immense importance of these times the work continues, albeit while now living in what many may refer to as "the belly of the beast," and yet protected and continually guided. If you value the information received please consider balancing receiving and giving with a cash or gift card donation sent via postal mail to: SAM, P.O. Box 39385, Fort Lauderdale, FL 33339-9385. P.S: Sandalwood Essential Oil is on my Manifestation List (formerly known as a "Wish List")
Consider boosting your vibrational rate with the Book of One 🙂 Series, which holds channeled messages, the Author's Experiences of moving between frequencies/dimensions of reality, ascension tools, light ascension symptoms, affirmations, and conscious living tips. As of Summer 2022 the Book of One : – ) Series consists of 6 volumes.
The paypal account has been closed. Comments, questions and suggestions welcome at the Contact Page.