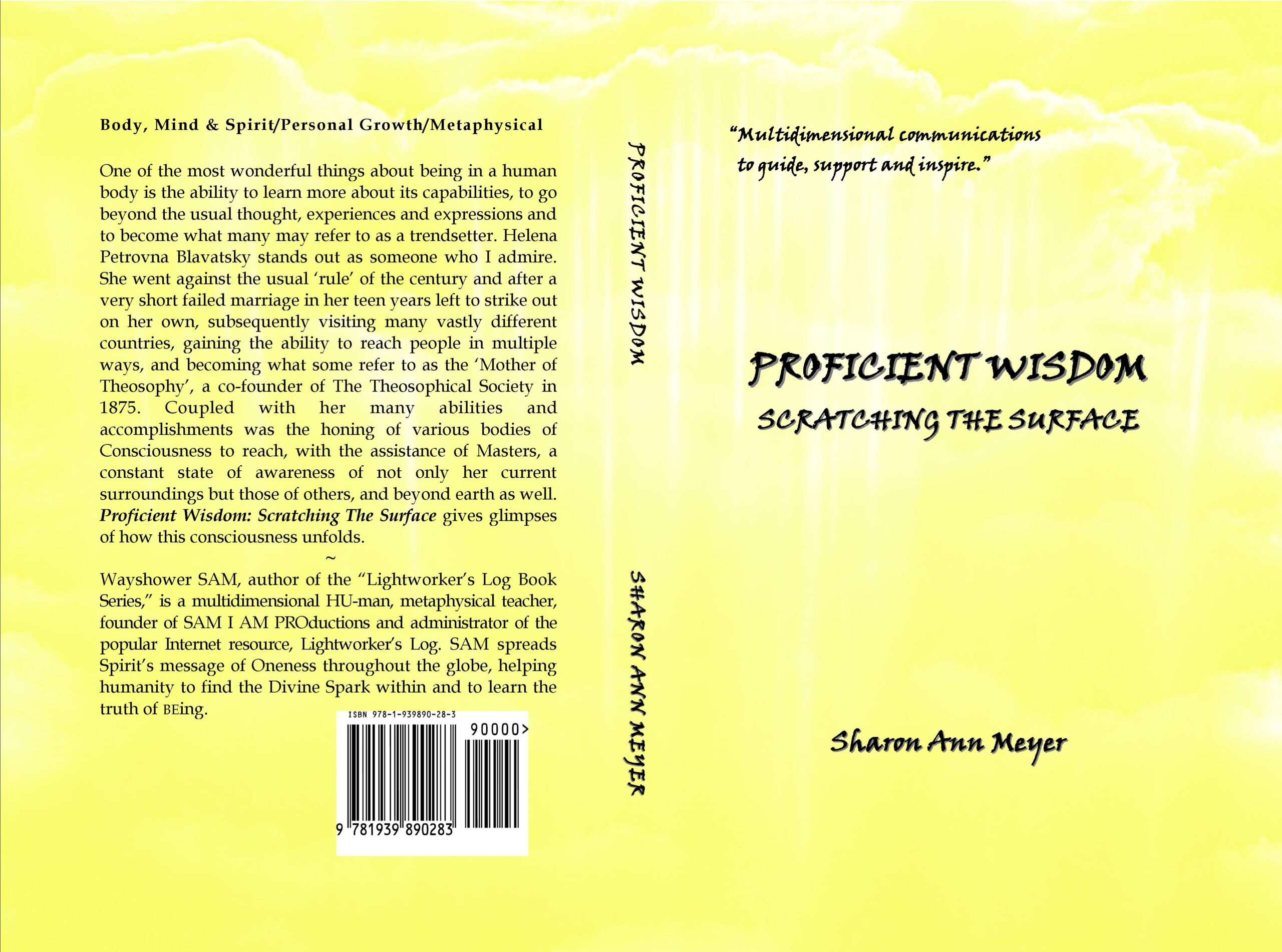 "Humanity now moves through a time of great difficulty, yet each human individual holds the key to moving though this time with ease and grace… .
"It is only through times of great difficulty that one, as human, blossoms into an evolved beingness, unaffected in any way. Know that as these times continue to unfold… .
"Each soul has chosen its experience as humanity now moves through what may be referred to as the Kali-Yuga period. Know that as the common experiences of solar and lunar eclipses, of winter solstice, and spring equinox unfold …  the playing field for all within and upon Mother/Planet Earth.
"Remain steadfast in continuing to change the habits and propensities known for eons of time as humanity continues to move through this great shift in consciousness for not only Planet Earth  … reverberating throughout the time/space continuum.
"We the Galactic Federation of Light continue to remain available to those willing and able to tap into this untainted, unmanipulated frequency state. Clear the human mind to open to greater possibilities, experiences, and expressions, while seeming to exist in unique individual form."
Full communication in Proficient Wisdom Scratching the Surface. There is much happening that cannot be explained, nor ignored, so continue to focus on the BIGGER picture! Stay hydrated with good quality SPRING water, if you can get it, rest as needed, and eat wholesome organic foods. Consider, and play your role with intention for the highest good of ALL.
Support your Self or a loved one by purchasing an inspiring bedside companion. The paypal account has been closed but charge cards are accepted by amazon. Comments, questions and suggestions welcome at the Contact Page.