Those that follow the writings at samiam productions dot com know there are numerous posts on multidimensional living and the bottom line; we live in a world of our own making, an impure illusion filled with soul experience and expression, consisting of lives on earth and other planets and spaces, in form and formless states.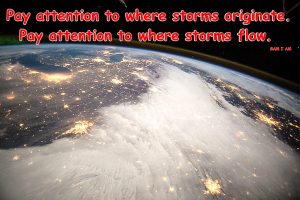 Today we shall discuss the current state of affairs, looking at things from different states of awareness, dimensions, if you will.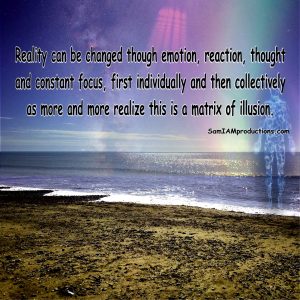 In a past class we discussed holding different states of awareness about the hurricane we named Katrina. Now, living in a 3D state of awareness/perception we usually experience an increasing consciousness of life, unless of course that state becomes unavailable due to various things, which we shall not discuss here. Living from a 3D programmed state of consciousness, we view life from a purely physical state, fearful and separate from others. We identify with physical appearance, possessions, and social status, having little or no control over our reality, relying only on five senses. Remember, within each dimension there are multiple states of awareness. For instance, within 3D we could view catastrophes such as Katrina in various ways (but they are all coming from the viewpoint of separation):
* God created the storm to punish those in affected areas.
* Government developed and used HAARP to create fear.
* Negative thoughts/mass consciousness drew the storm to dense areas.
* A conglomeration of soul plans to help humanity awaken to Oneness created a disaster resulting in increased compassion, and so on.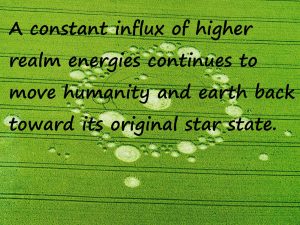 As humans, we are here to evolve and that means seeing things, such as illnesses like the flu or viruses, in various ways. But this is only possible when we live out of fear and rely on our sixth intuitive sense. The veil between what many refer to as dimensions is thinning, getting thinner all the time and many of us are now able to use our intuition to determine what is out of step with what may be referred to as logical reality.
In this illusion, many circumstances are moving us into more evolved states, other states of awareness/bands of consciousness.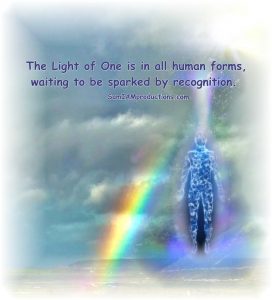 We can choose to be aware of how reactions, emotions and thoughts mold our world and experience and choose increasing states of awareness by deciding what is right for us after fully researching all the available information on a subject that causes negative reactions, emotions and thoughts. Or we can take the shorter route to sanity by tapping into our very own Source of Awareness. We do this by becoming still, connecting with the Divine Spark within us and asking for answers to the questions we hold within our brain. Whichever method we choose gets us to a place of serenity, only one gets us to that point much, much sooner than the other.
Gift your Self with an inspiring bedside companion. Consider those noted at this site, such as…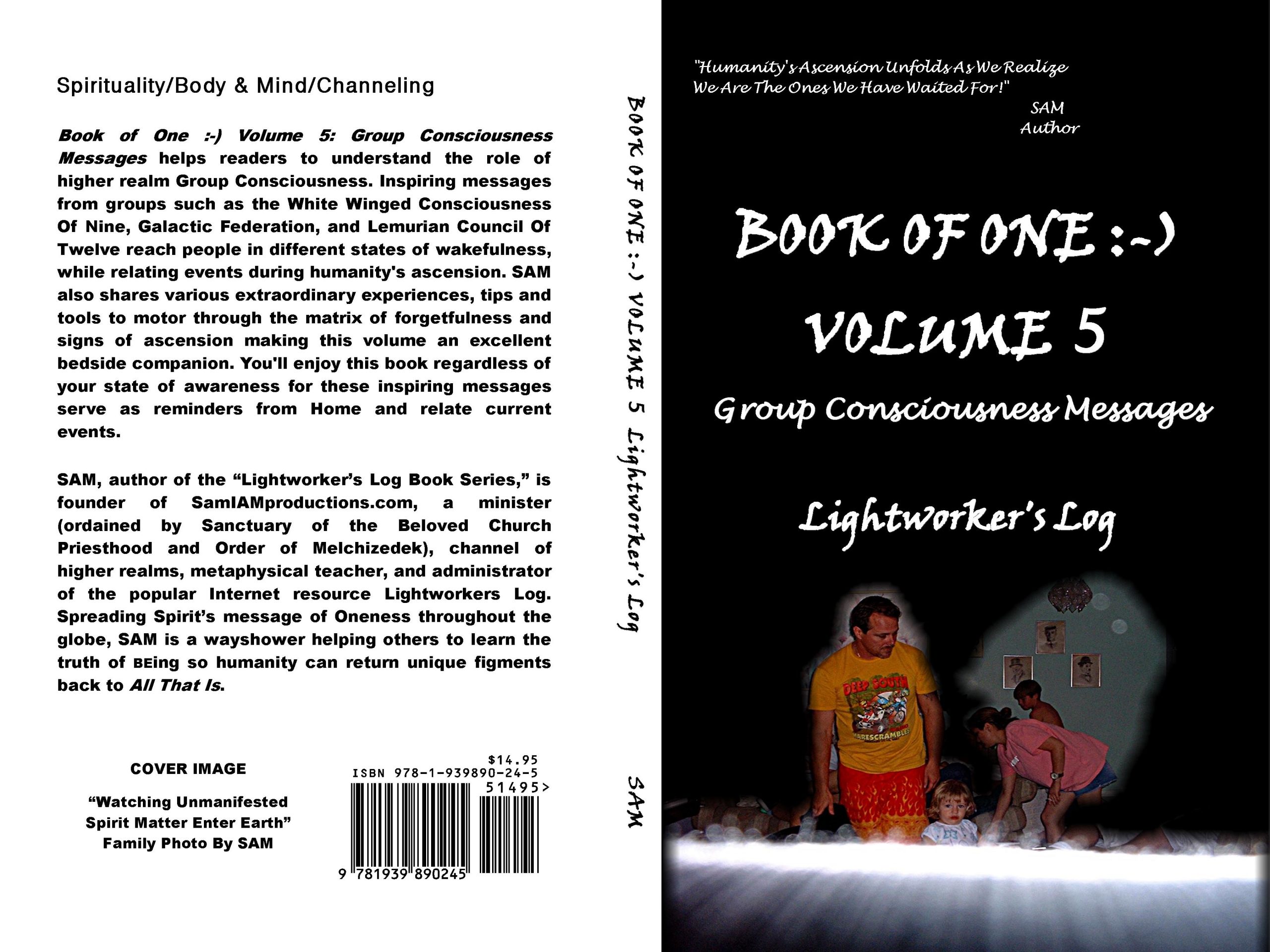 AND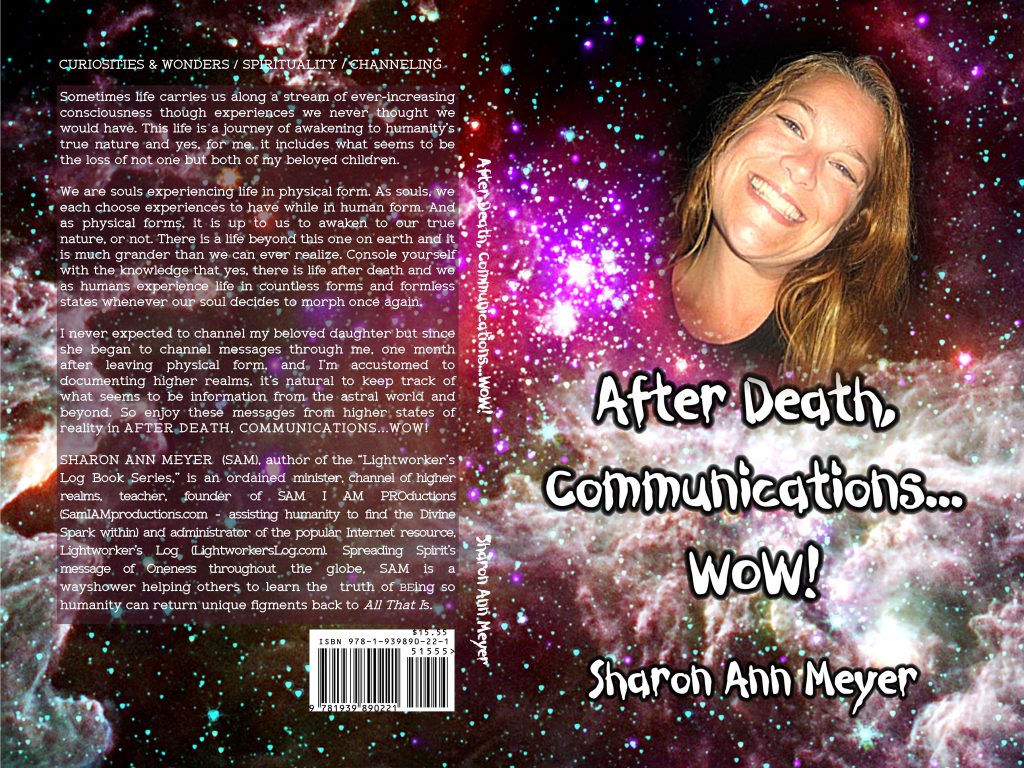 Support your Self or a Loved One with an inspiring paperback book that cannot be digitally deleted. Support those who support you; it is as simple as that.
Comments, questions and suggestions welcome at the  Contact Page. Visit Lightworker's Log Books to see available books The last few books have intentionally NOT been put into the system of greed through digitization. Loving You!
Visit The Lightworker's Log Main Page