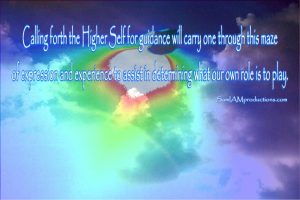 "The time has come for all to see the glory of the One within humanity. As the chaos on earth continues and the world spins out of control, there are many awakening to not only their human power (first state of awakening) but to the true power that lies within (second state of awakening) waiting to be tapped. As each human awakens fully to the atrocities now seeming to occur outside themselves, then taking to the streets or making other changes necessary to take back their own power as a human, as an individual knowing the truth; the spiritual awakening begins to occur.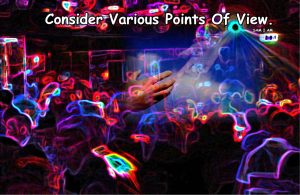 The spiritual awakening is yet another step in the moulding, the morphing of humanity moving forward in evolution in a state of consciousness, if you will, that is much higher, more complete, more fuller of higher realm aspects than ever before. Know that as this occurs, there are yet many that will not awaken in any sense. It is not for one to judge the journey, the consciousness, the aspects of ones own soul moving though earth while in human from, but only to recognize ones own aspects of soul moving through earth in human form.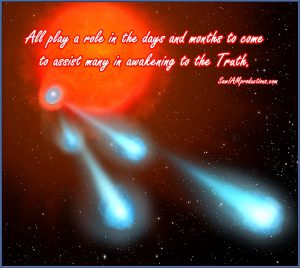 "We the White Winged Consciousness of Nine, and many higher realms, ask all to now step forward, those knowing the truth held within, to assist what may appear as individuals on the cusp of awakening. As the earth continues to evolve more fully and inch ever so slowly toward the star it shall become, know that this piece within ones self is readily recognized when the power, the awakening to the Oneness held within is fully known. There is no separation in the higher realms, and many on earth are now beginning to live within their own Self knowing this truth while remaining on earth in physical form."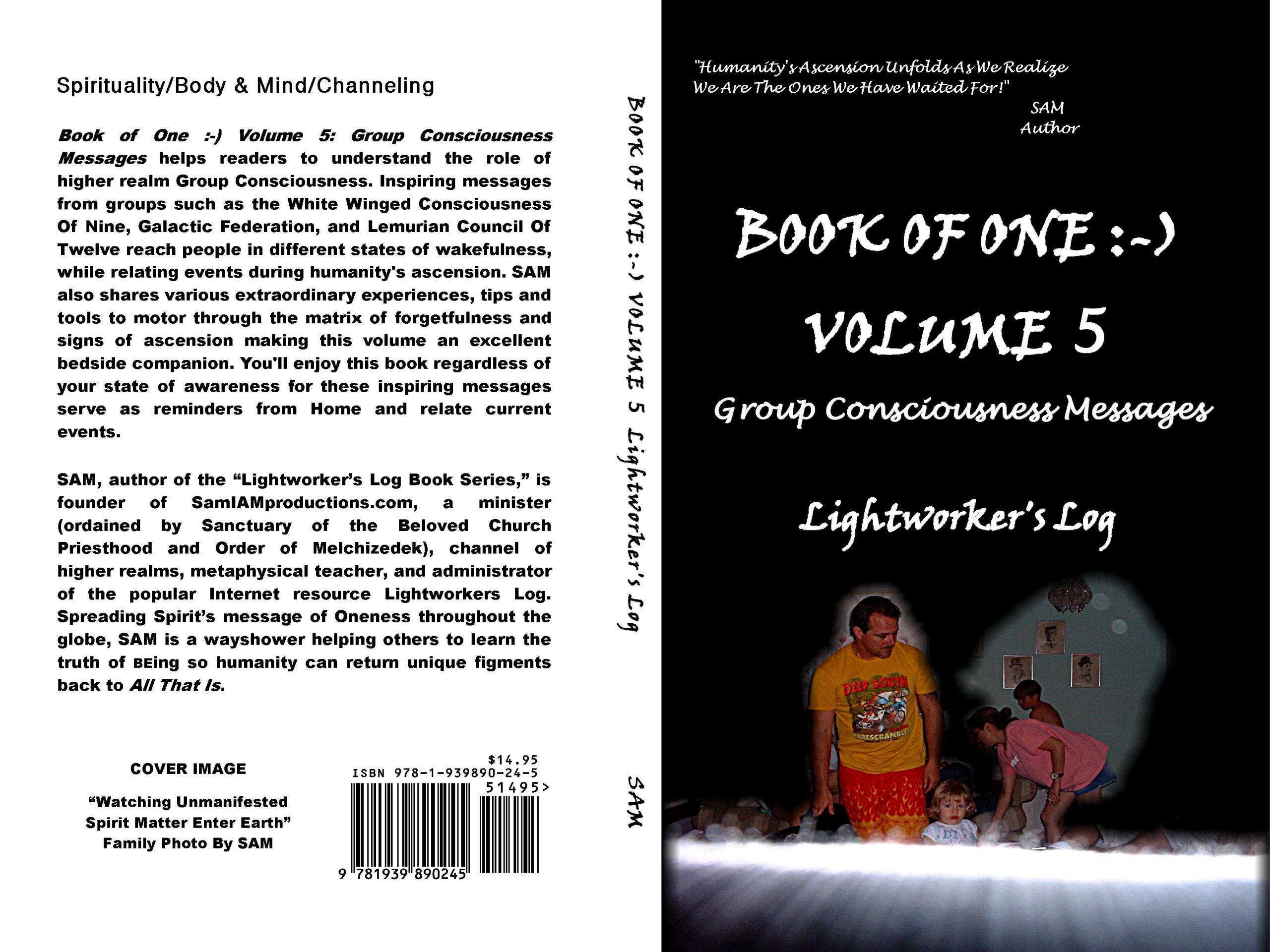 Support those who support you. It is as simple as that.
Comments, questions and suggestions welcome at the  Contact Page. Support your Self or a loved one with an inspiring bedside companion. Visit SAM I AM Productions to support the author by purchasing books there and not through greedy corporations. Loving You!
Visit The Lightworker's Log Main Page