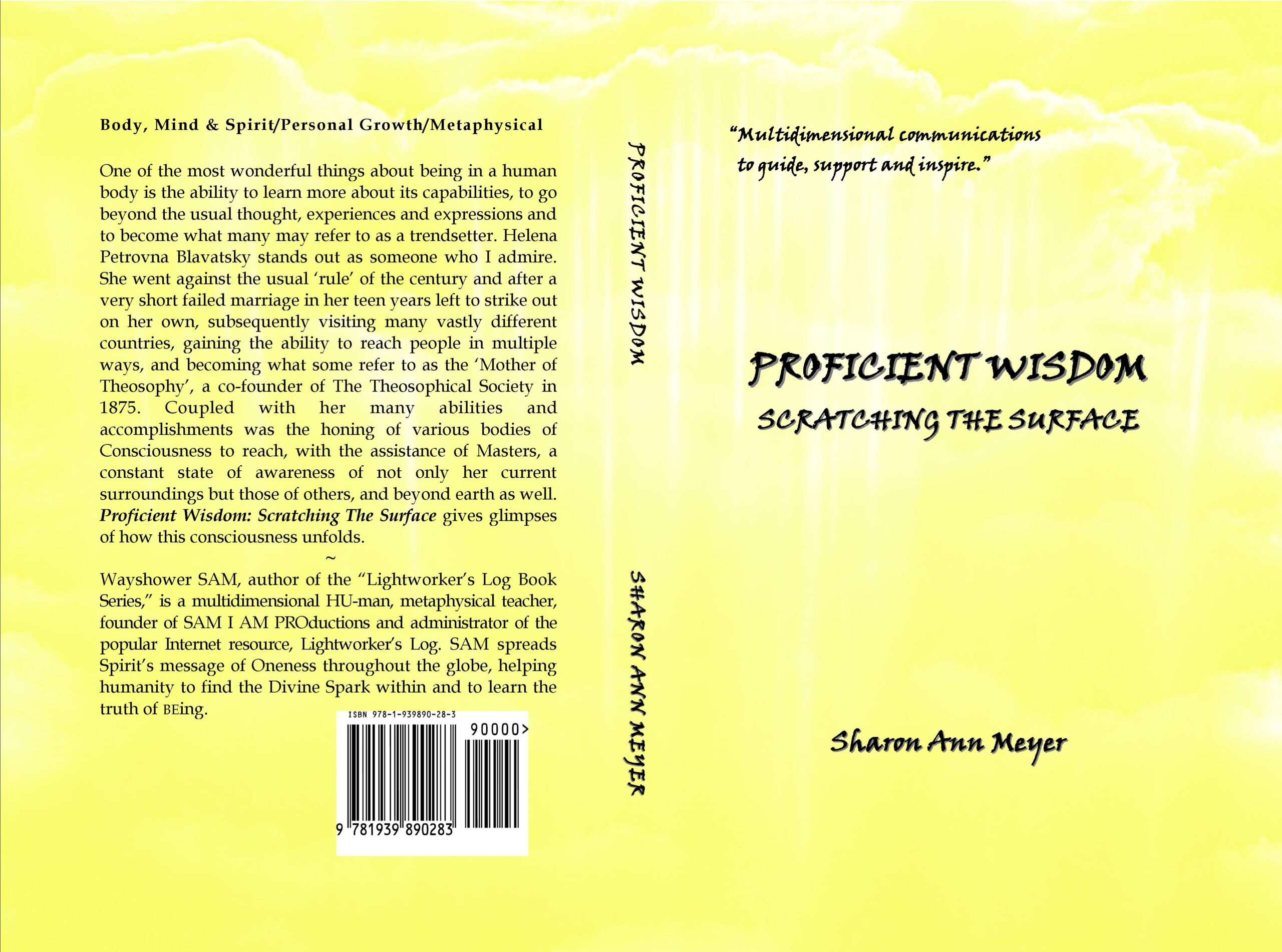 "The door to which humanity escapes is open for all to partake of. This great exodus will be known in later times as a period of great upheaval, of great revelation….
"Not being aware of one's True Self, of the higher unfolding aspects of consciousness within each individual human, is no longer, and never has been, an excuse to continue to relish in the lower states of conscious evolution….
"As this time of great exodus continues, know that those greater aspects of beingness lie within each unique human individual to unfold at unique times, in unique ways, leading all eventually through the open doors….
"… the unfolding of each unique human individual continues now at rapid pace."
As we continue to move through this process of revelation, in many forms and avenues, it is now vital to prepare if one has not already done so. Within the article Storm Preparation are many of the things one can do to prepare for this time of great upheaval.
Take Care in days and months and dare I say years ahead and know, we need only raise our vibration and tap into our very own source of heart-wisdom to weather any storm.
Everything on this website is free and donations to keep it operating are very much appreciated. Support those who support you.
It is as simple as that.
I cannot stress enough the value of keeping an inspirational book in print at bedside! Consider boosting your vibrational rate with the Book of One 🙂 Series. Remember, a physical book in your hand cannot be erased digitally and is easier on the eyes and soul than gadgets.
Support your Self or a loved one by purchasing an inspiring bedside companion. The paypal account has been closed but charge cards are accepted by amazon.