Beloved Soul Family,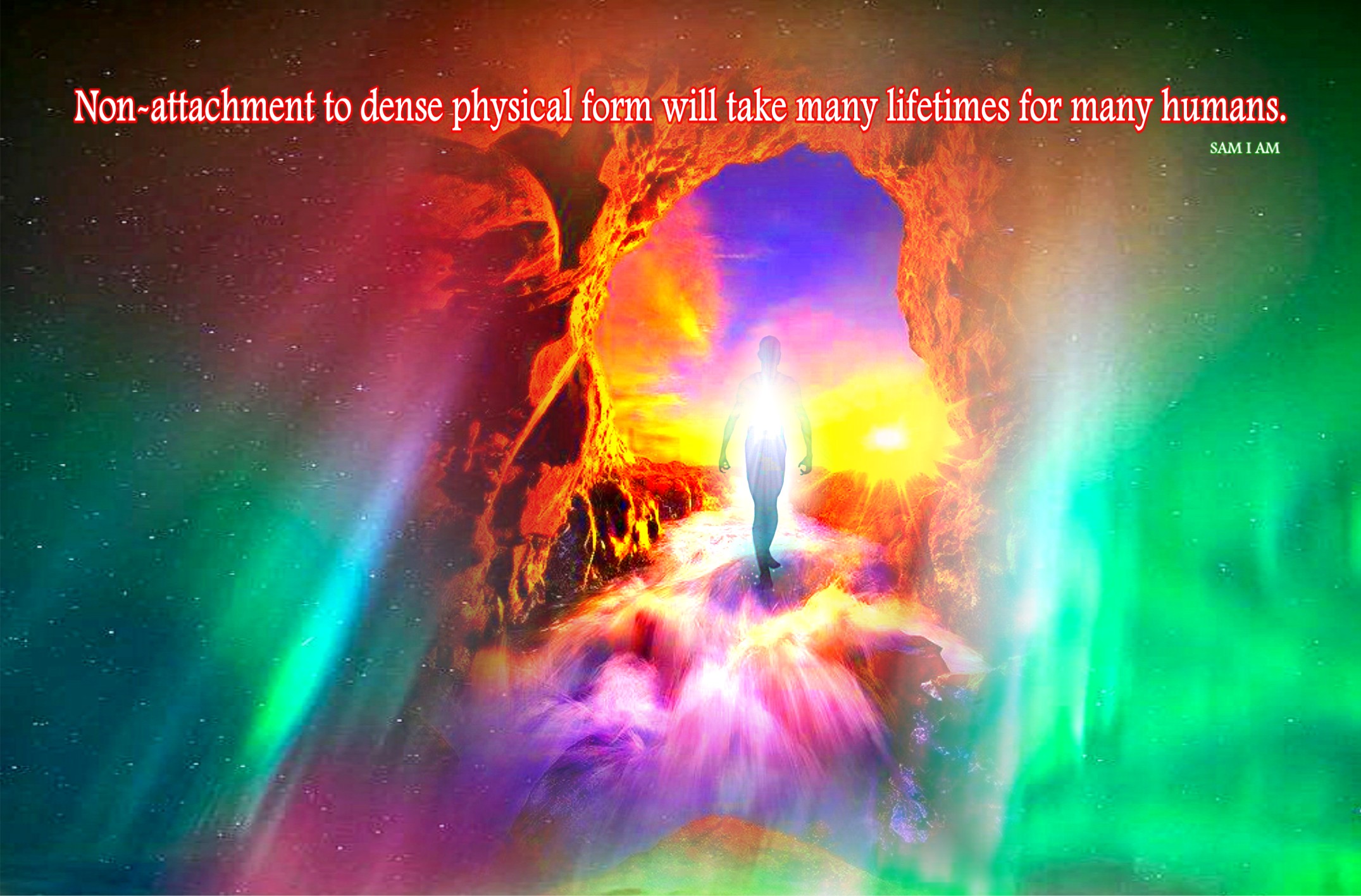 Clearly, we are rapidly moving along the evolution path, with our own state of awareness filled with expression, or not, and experience. For me that means managing a number of websites, one of which belongs to our local Theosophical Society, filling them with fresh content to assist humanity. And that keeps me busier than I sometimes care to be.
Nevertheless, this morning upon recalling what many refer to as a 'dream', I felt the desire to share it with this group. Within the dream I entered a very large theatre, showing two movies, to offer two more movies to my friend who sat in the audience, which of course, was a very small group sitting close to the movie screen. The remaining theatre seats were empty and the theatre seemed to be under construction. I could not reach my friend to offer the two alternative movies.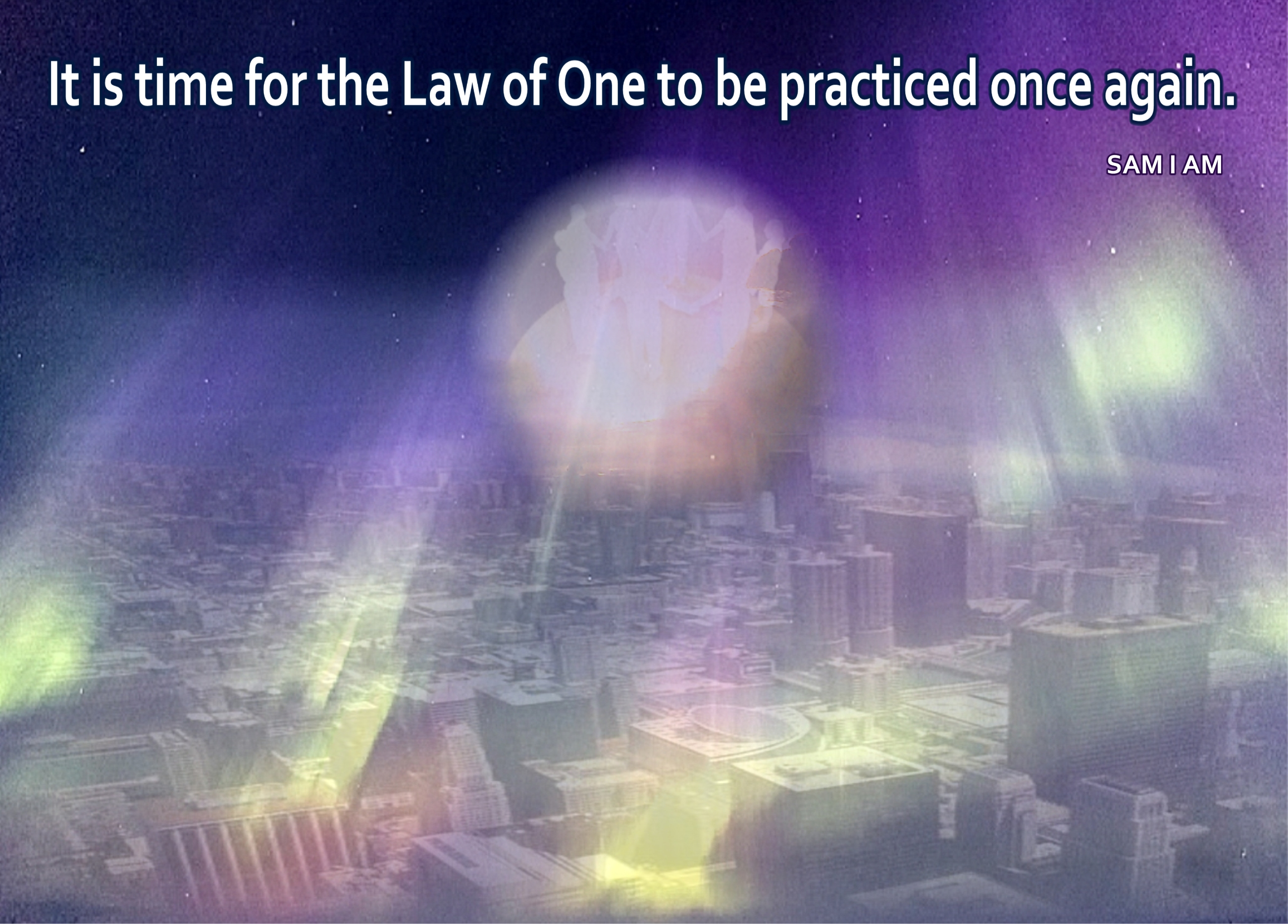 And so it is in our world where we seem faced with a choice between only two narratives. And yet, when one further investigates, there are multiple realities, for us as individuals and multiple possibilities for humanity at large. Remember, everything we feed energy to helps it to exist. Some of us are aware of these probabilities, feeding them, as are some very aware groups that also try to manipulate possibilities within the 4-D astral frequency.
Alas, the classes we were next to share, before the 'lockdown' were all about the varying frequencies of our existence as humans. So I shall share a bit from my experience and research… Based on Buddhist teachings nearly everything we experience, whether in dream states or seeming awake is Sludge, ever-changing consciousness, including all soul experience. It is very rare, impossible for most of us, to tap into Pure Being, which is devoid of consciousness, the Eternal Potential. The best we can achieve at this point in time is to operate from Creator Consciousness.
Those now attempting to affect possibilities within the 4-D realm may be individuals or 'Inner Groups' of organizations (of which there are MANY) who have done so for eons of time. In order for us to rise above the mass hysteria and hypnotism now occurring we must be able to merge with our own Higher Self, beyond the astral/telepathic/precog/judgmental aspect, to fleetingly operate from Creator Consciousness. There are many possibilities. For instance, we can envision a world that we wish to see, a world where everything is free and no one detrimentally affects others. That being said, if you have difficulty envisioning your perfect world do consider joining in Sandra Walter's Sunday meditations.
Tools To Assist With Envisioning A Peaceful and Loving World:
http://www.SandraWalter.com/unity
http://www.lightworkerslog.com/video/2019/World_Healing_Meditation.mp4
http://www.lightworkerslog.com/video/2019/Radiating_Heart_Energy_Phone.mp4
Feel free to check my blog at https://samiamproductions.com/wp/blog for inspiration.
And feel free to help support your Self and these messages and website by making a donation or purchasing books such as those below.