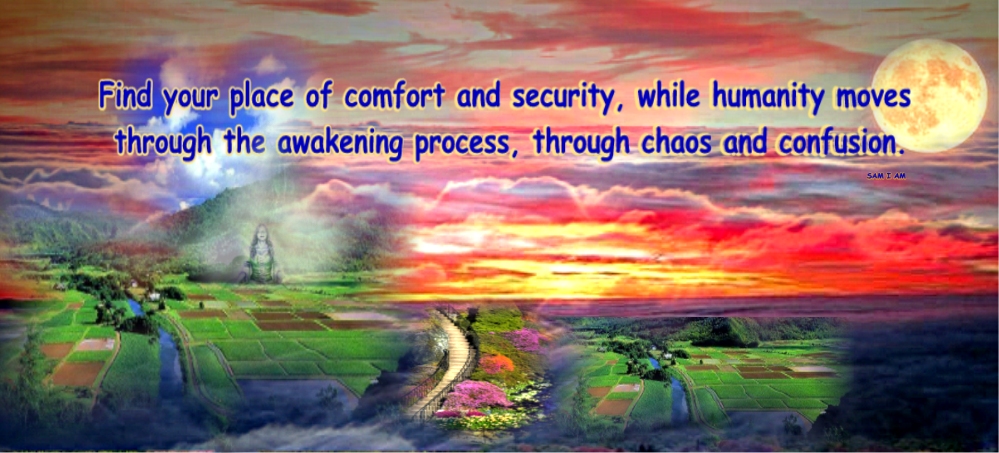 "Your world spins out of control as this first phase, planned by your leaders, occurs. It is in the best interest of all those on earth to adhere to the guidelines voiced by these 'officials' as you move through this process for it includes many stages and steps. By this we the Galactic Federation Of Light mean, pay attention to the voiced instructions givens by 'leaders' and find your place of comfort and security, while humanity moves through the awakening process, through chaos and confusion.
"Remember, staying safe in your home is a means to avoid undue hardship when things become chaotic to the point where mass consciousness no longer obeys the 'rule' of leaders."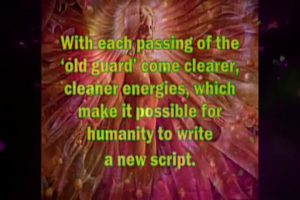 "Now on to phase two of the process, which includes everlasting effects on those wishing to avoid the planned eruption (of the newly named virus). This phase will permanently alter those accepting the 'cure' to the extent that they shall not think consciously. By this we mean, those accepting the 'cure' shall be permanently brain altered due to substances within the formula given through intravenous administration. Try as one might, they will be unable to think as clearly as before the 'cure'.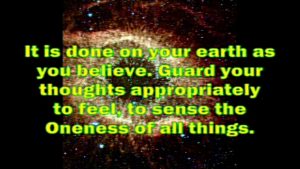 "Phase three includes further restrictions to your society as a whole and it is during this phase that we shall begin to make our presence known."
Personally, I have never believed 'aliens' will make there presence known and this thought pops into my brain as I continue to keep the higher frequency connection.
"Yes, we know, as a single human, you do not believe this will occur, but we ask you to consider your own roots (Lyrian), your own experienced realities (currently known as Talia from the planet Nibiru) and recall the veils of illusion are lifting. As these veils lift, multidimensional experiences increase, as you are well aware, and within these dimensions we the Galactic Federation Of Light exist.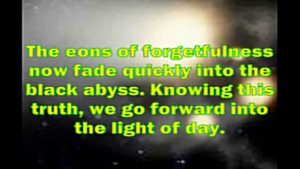 "Putting disbelief aside, turn to your fellow humans to find solace from the chaos that erupts during this phase three. For many will not be ready to accept multidimensional existence. This will occur in the what you would refer to as the 'tail end' of your own human experience. For as a soul, we are aware of your choice to leave sooner rather that later, upon completing your mission to balance your own human experience, leave the so-called earth experience and move on in the illusion to other experiences of service to humanity and higher realms of existence.
"We are not here to affect your or anyone's soul plans, but we are here to insure that humanity has a choice on what occurs within their own soul. As soul plans change, upon each human's free will, we are here to insure that each human knows there is a choice."
Experiences of good often increase when we concentrate on inspirational thoughts. E-mail comments and questions at the Contact Page  and visit SAM I AM Productions to support your Self as we collectively move through these chaotic times. Loving You!