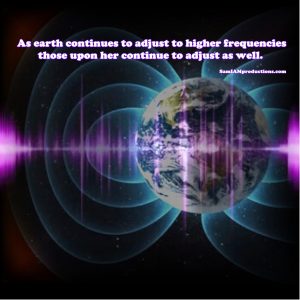 As earth continues to adjust to higher frequencies those upon her continue to adjust as well. Among other signs, one may notice periods of repeated varying temperatures, hot then cold, throughout this process as downloads of frequencies continue to bombard the earth field and surrounding areas. As one who has moved through this process many, many times, those on earth are masters at this morphing opportunity. Allow no one to tell you you are a limited being, but know, without a doubt, you are and always have been an unlimited aspect of Source, an aspect of all that is living, moving, and having being within the great void beyond all time and space.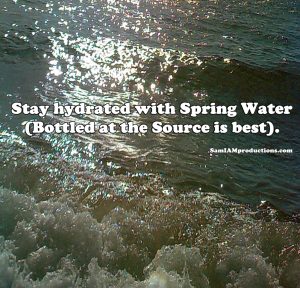 As these steady downloads of frequencies continue it is best to allow certain things to take place, setting aside old worn out habits and rituals. Many note these hints, if you will, but they do bear repeating:
– Stay hydrated with Spring Water (Bottled at the Source is best).
– Maintain a diet of organics, steering clear of additives, GMOs and other heavy food sources in the form of meats. Yet, allow fasting periods and periods where the body may require added protein in the form most suited for each individual and period of time.
– Rest to incorporate these frequencies fluidly — the body does much of it's re-setting while it is asleep or lying still.
– Love yourself; care for the body; listen and do what feels comfortable.
– Gentle exercise moves energy, releases blockages & encourages proper energy flow.
– Wear crystals to enhance the electromagnetic field & raise vibration.
– Avoid lowering of the vibrational rate through steady monitoring of thoughts, words and deeds.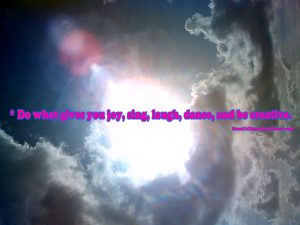 Know that all are carefully watched and guided, although many may not listen to the subtle soul clues. As the earth continues to lift her veils of illusion so too does the human form, in segments, individually, and steadily, to progress in its evolutionary phase. Many on earth are not yet ready to evolve beyond their current state but shall remain locked in drama and limitation. Allow these beloved souls to continue the human earth experience as they wish to maintain your own vibrational rate.
For those seeking ways to raise and maintain the vibrational rate there are many choices, among them:
* Seek inner guidance.
* Do what gives you joy, sing, laugh, dance, and be creative.
* Employ a daily spiritual practice like meditation, chanting mantras, or envisioning the Earth as one heart-based consciousness.
* Lead with your heart ~ Use the waves of energy in a positive way.
* Use the calming mantra "AUM"; repeat it aloud with a long slow tone.
Contact SAM for full "Raising Your Vibrational Rate" handout.

Experiences of good often increase when we concentrate on inspirational thoughts. E-mail comments and questions at the Contact Page and visit SAM I AM Productions to support your Self as we collectively move  through these chaotic times.
Loving You!