As we continue to raise planet earth's vibration much occurs that needs recognition and clearing. Being aware of our multidimensionality helps greatly to remain calm and out of the mass consciousness that needs to, yet again, experience limitation to finally say, "NO More! As a sovereign being I recognize and now take back my Power to make my perfect world".
Enjoy this excerpt from a class held at the Theosophical Society in Deerfield Beach, Florida, which includes information from several of my books.
Dimensions Of Consciousness
Change Your World Video is an excerpt from After Death Communications…WOW!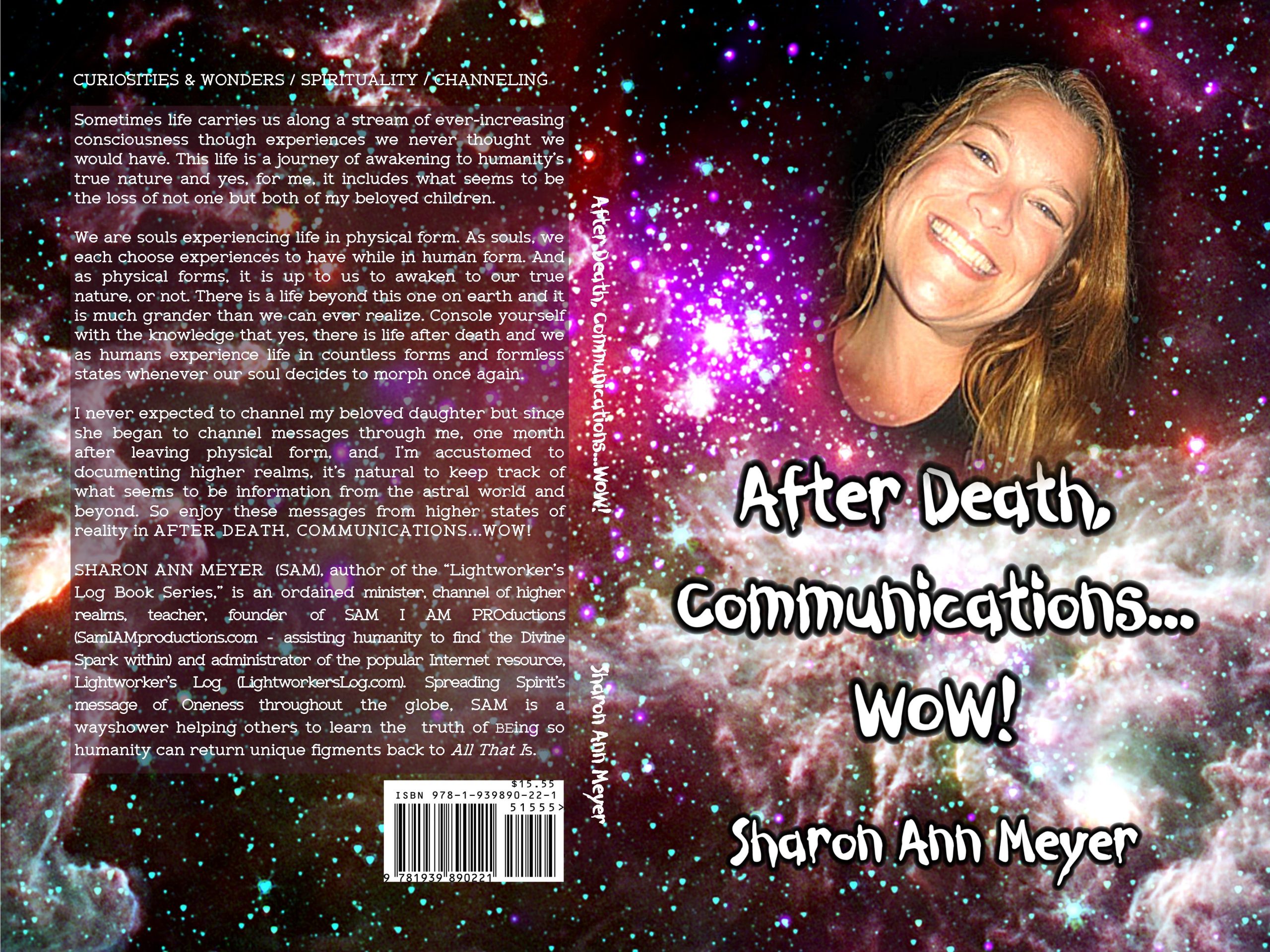 Dream description in
Manifesting: Lightworker's Log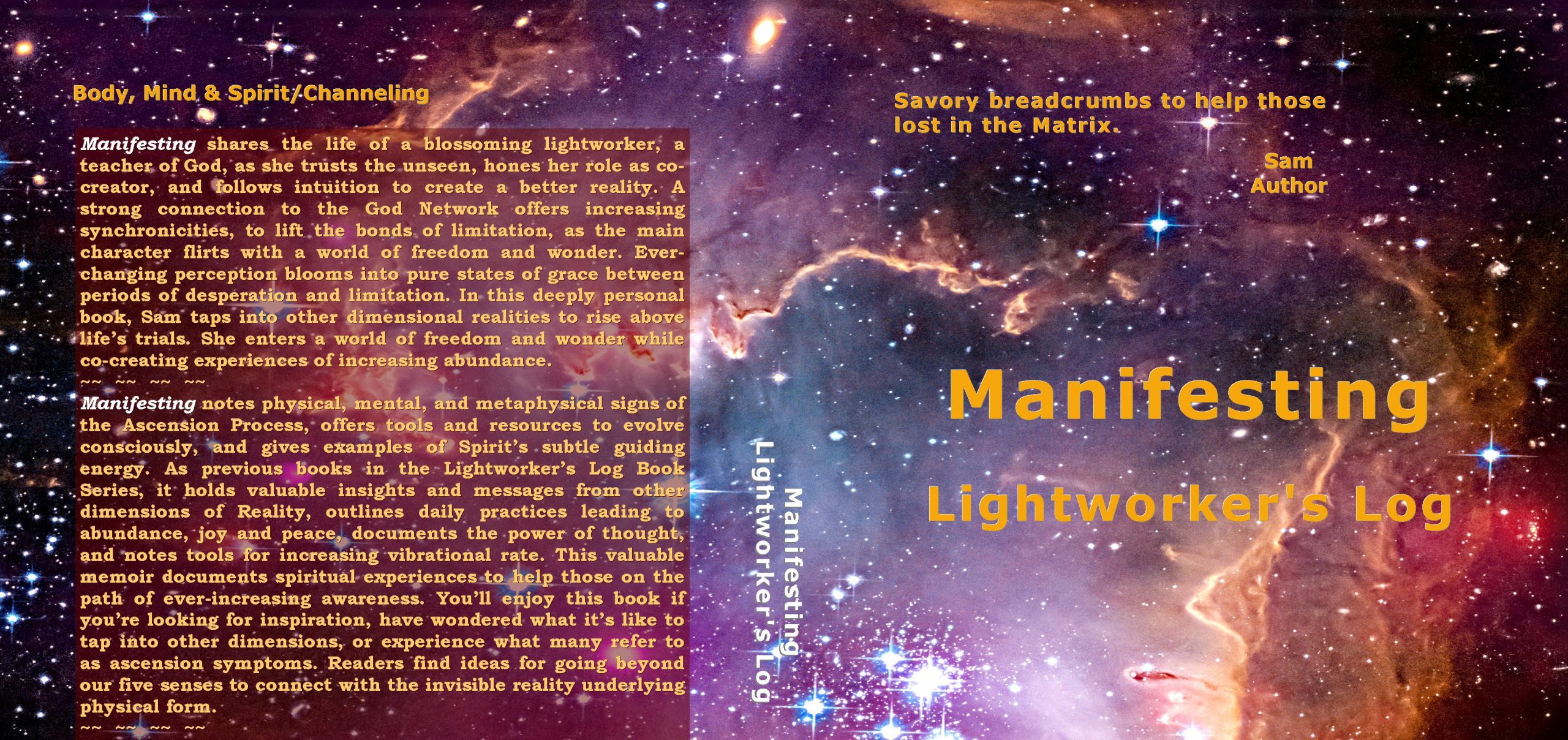 Information on how to change our world through dream time is from Book Of One 🙂 Volume 4.

Second video "Dimensions Of Consciousness" is from Book Of One 🙂 Volume 5.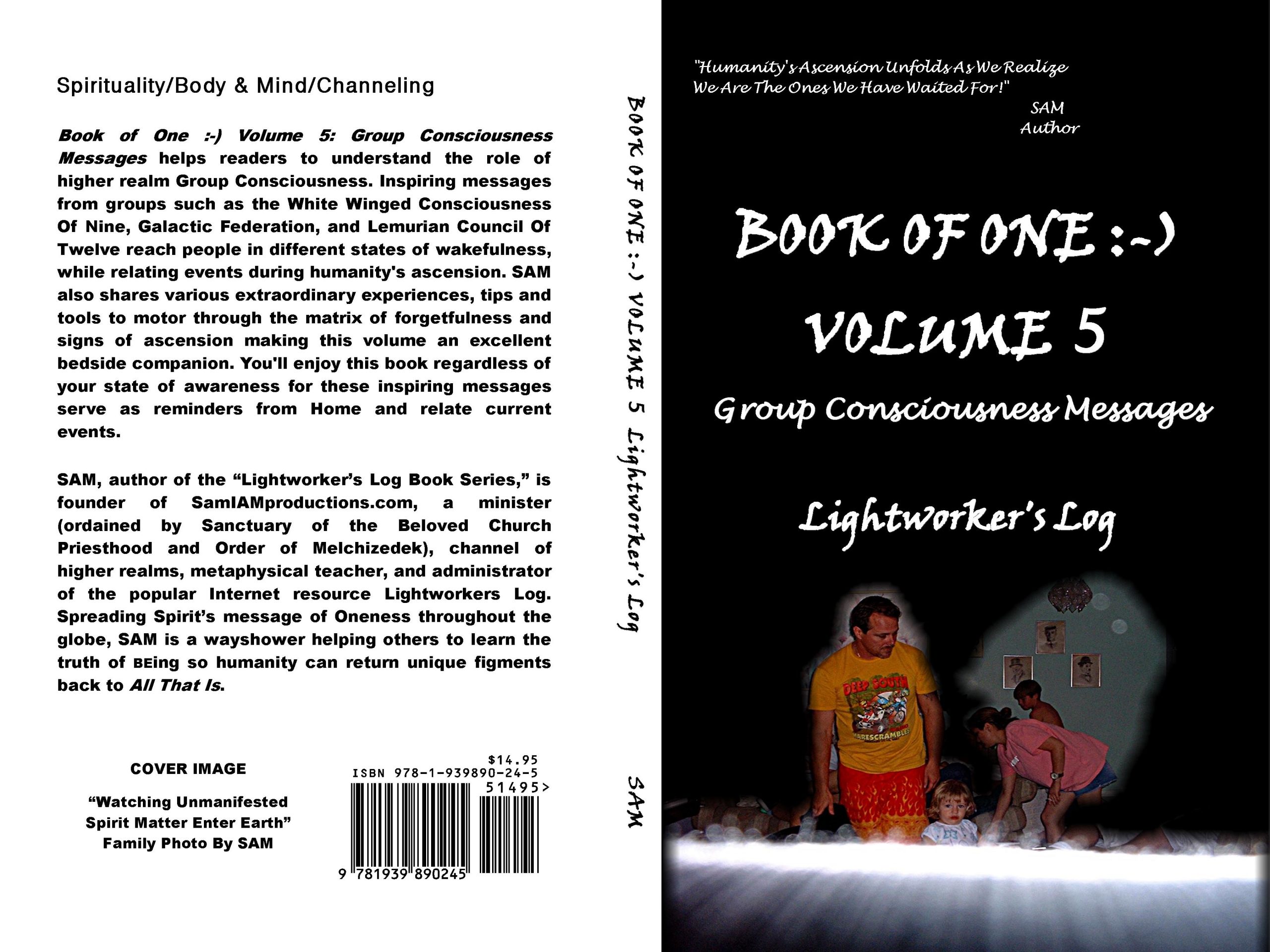 To assist in raising the body's vibration check the blog archive for free videos and visit:
Grounding Higher Energies
Heart Coherence Breathing
Support those who support you.
It is as simple as that.
Comments, questions and suggestions welcome at the  Contact Page. Support your Self or a loved one by purchasing an inspiring bedside companion. Visit SAM I AM Productions    to purchase books there and not through greedy corporations. Loving You!
Visit The Lightworker's Log Main Page