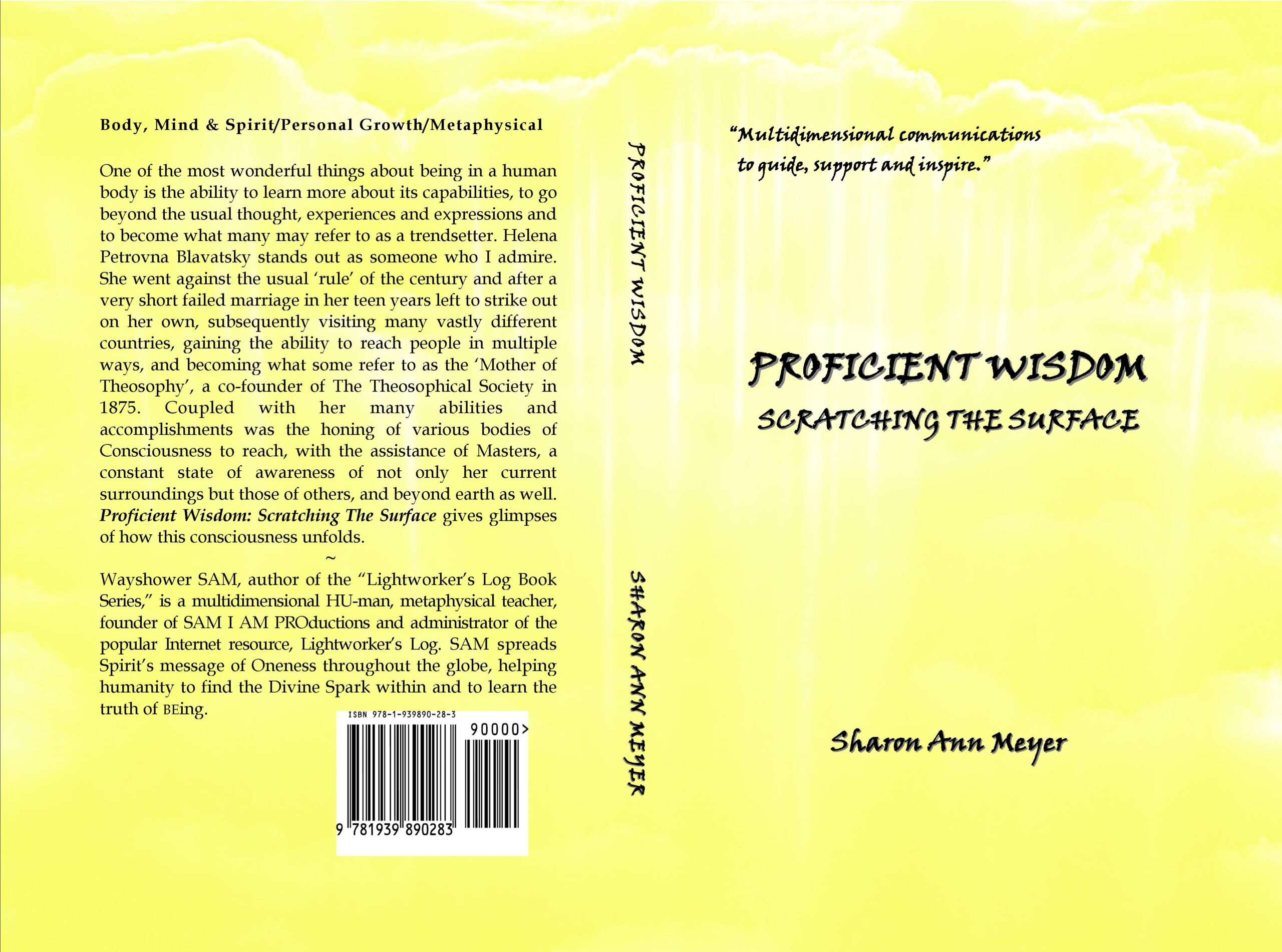 "Physical form recalibration continues to take place as the human template receives and transmits, while amassing greater quantities of Light lost through eons of travel within various form and formless states to experience and express in multiple ways. This recalibration of the physical form continues at an accelerated rate for those willing to withstand the gross disruptions in lifestyle and non-physical progression in a world that is ever-changing. Physical calibrations take place within …  … the pineal and pituitary glands, making it possible to … exploration of lower states of consciousness.
"As this recalibration continues at accelerated rates, those wishing to undergo this process in a more fluid manner may become aware of varied times throughout the day and night when sleep disruptions occur. These disruptions, causing necessary lapses in brain matter, which accommodates physical form progression and formation, rapidly change.
"Know that as these what many refer to as 'Cosmic energies' continue to enter within earth's atmosphere affecting physical forms, physical body recalibration … …  Light-based crystalline form at later stages in the recalibration process.
"Those wishing to withstand this recalibration must know, many changes are required within not only the physical form but the beliefs and thought systems before commencing on this path. As…
"Aspects of consciousness within galactic systems, having experienced non-physical forms, continue to guide those willing to open their minds to greater possibilities and experience. It is with … ."
~ ~ ~ ~
Find the full communication along with author's experience of pineal gland activation in Proficient Wisdom Scratching the Surface
Many more communications and what seems as 'me' experiences (
Author's Experiences

) are noted in the Book Of One :- ) Series. Remember, there is much happening that cannot be explained, nor ignored, so continue to focus on the BIGGER picture! Stay hydrated with good quality SPRING water, if you can get it, rest as needed, and eat wholesome organic foods. Consider, and play your role with intention for the highest good of ALL.
Support your Self or a loved one by purchasing an inspiring bedside companion. The paypal account has been closed but charge cards are accepted by amazon. Comments, questions and suggestions welcome at the Contact Page.