"We are your Sisters and Brothers of Light here to report. We know of your wish to stay within your own field of consciousness, but we ask you to remember the aspects that seem lost within the holographic dream of mass consciousness reality. Your Summer months will be filled with the confusion and chaos of those lost within the illusion. This dream does change with each emotion and thought, and it is important to stay within ones' own field of consciousness living fully immersed in the Oneness and Love and Light of All That Is.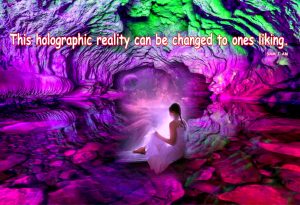 "Yet know, as souls, illusions that you believe all are, there are still steps to move through to change the holographic reality to one of pure Wholeness and Light. These steps shall be taken by those moving forward to change the systems controlling the masses for far too long. This has happened on other planets, in other spaces, in other fields of consciousness. This has happened for your United States, and other countries as well, successfully in the future of your linear time span.
"Know that as the mass consciousness awakens and moves forward in its effort to be free of elite control, chaos erupts as a necessary movement to allow for the release of emotions held for so long within the human form. These emotions must be cleared and cleansed by erupting force through the human form. Once these emotions have erupted and been cleared from the human form, the chaos on your earth will settle to merely a slight disruption of chaotic events, changing all systems of government, finance, health, security and well-being for those in America and on your earth as a whole.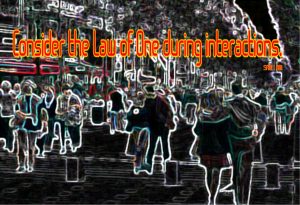 "Those filled with the Oneness of Love and Light knowing the truth shall stay clear of this chaos and hold the Love, Light and KNOWingness of Oneness and Truth for those yet to come to this AWAKENing. Each soul now leaves the planet as planned or moves forward to AWAKEN, or remains within the dream to leave at other times after completing the soul's planned experience within this realm of the soul's grand illusion. And yet, this illusion covers not only the linear time/space continuum, of which you now seem to experience, but also other planets and other states of awareness.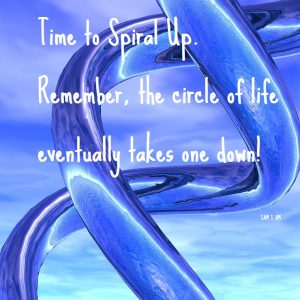 "The illusion spirals forth upward into a state of awareness where Nirvana is reached at some point, but that point is quite far away for many within the dream. Yes, we are aware of the beliefs of those studying A Course In Miracles and other states of consciousness."
"And we now, your Higher Self, ask you to know, the steps you take in your own field of CONSCIOUSness will allow you to reach this NIRVANIC state of being. And yet, the game will seem to continue for many in the illusion who do not believe in Oneness, Love and Light.
"Now, returning, the Lemurian Council of Twelve (Sisters and Brothers of Light) ask you to please consider the state of consciousness that will carry you through what seems as chaos and confusion … to remain heart-centered and yet well prepared for the chaotic events that will occur within your world. Assist those that come forth to be assisted and remain clear of the chaos and confusion by staying within your own field of consciousness but remaining prepared for the disruptions which shall undoubtedly occur."
Experiences of good often increase when we concentrate on inspirational thoughts. E-mail comments and questions at the Contact Page and visit SAM I AM Productions to support your Self as we collectively move through these chaotic times. Loving You!