This video message, although a few years old, is even more timely today.
Enjoy.
Christmas Message
Consider soul messages for humanity in
After Death Communications…WOW!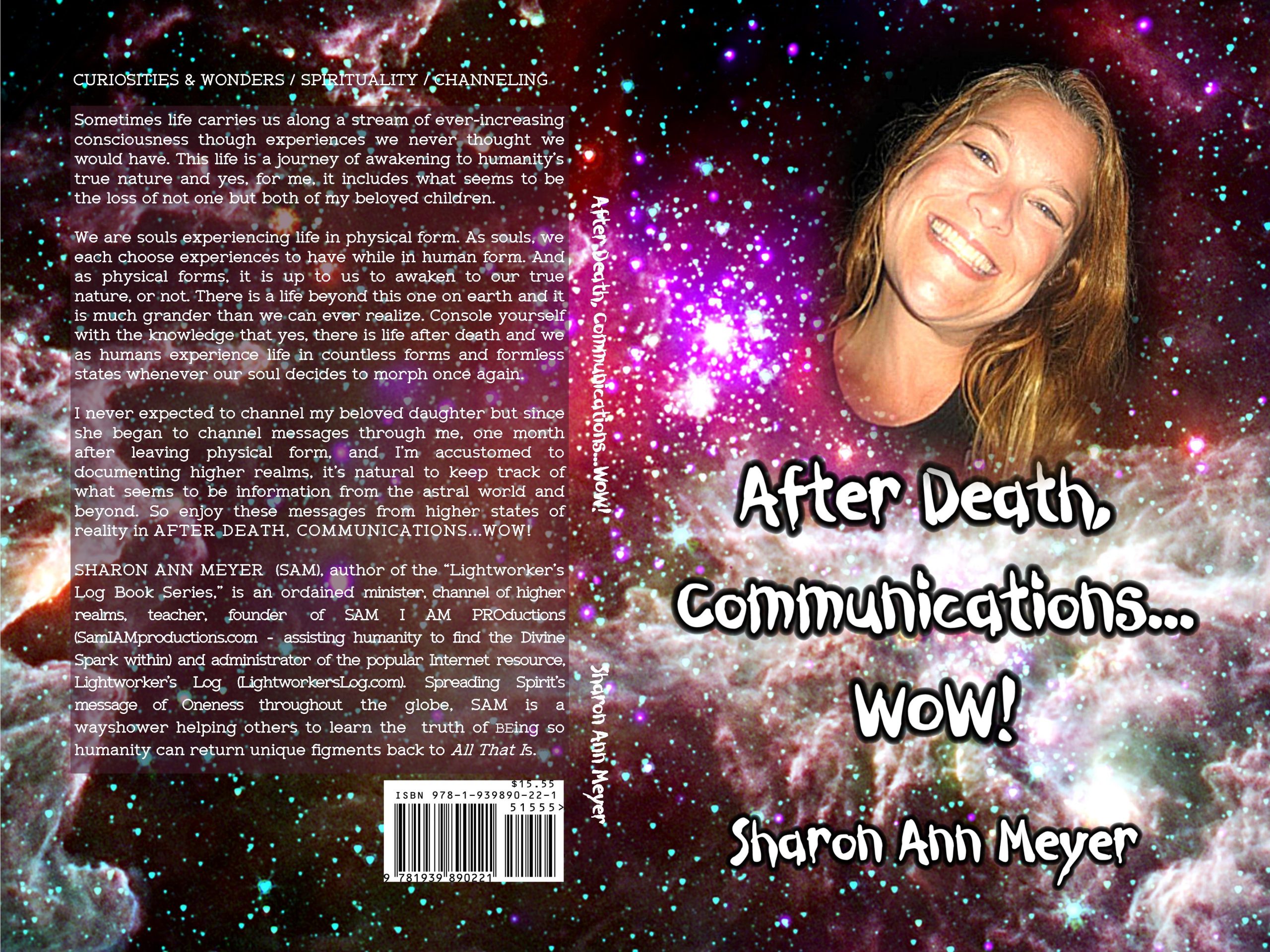 Read descriptions of 3D earth life manifesting, and physical signs of ascension, in
Manifesting: Lightworker's Log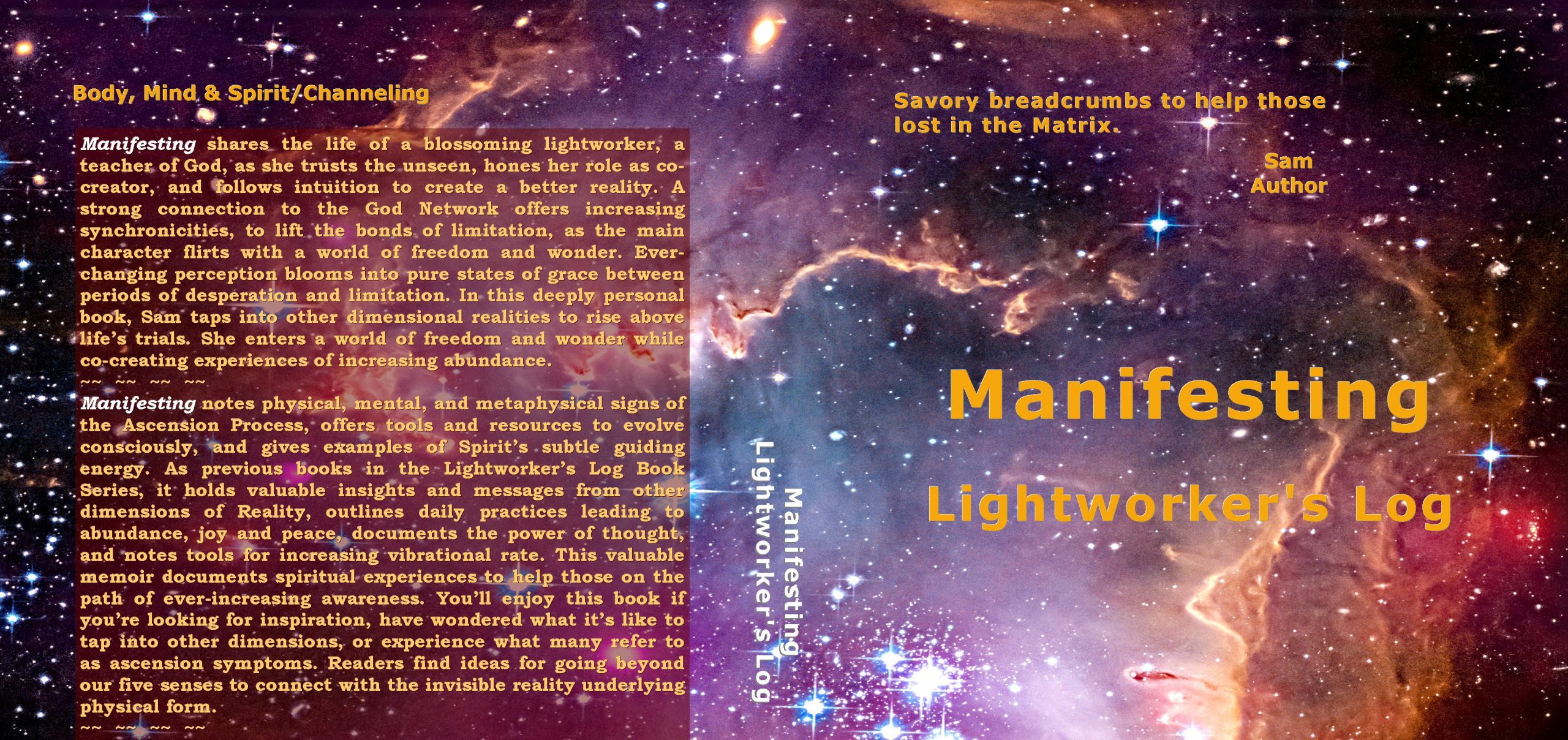 Latest 5D and beyond messages are in
Book Of One 🙂 Volume 5.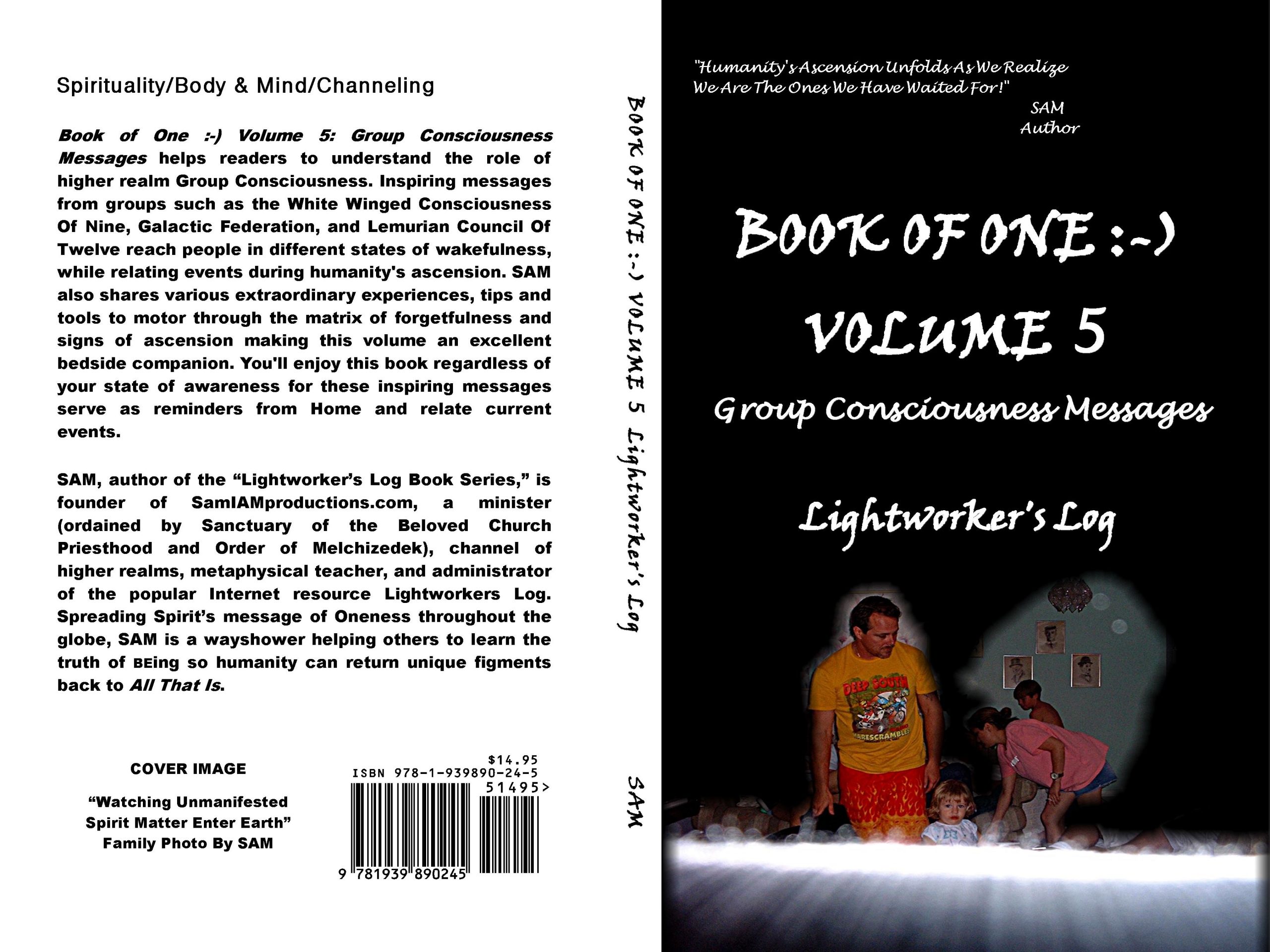 Support those who support you.
It is as simple as that.
Comments, questions and suggestions welcome at the  Contact Page. Support your Self or a loved one by purchasing an inspiring bedside companion. Visit SAM I AM Productions    to purchase books there and not through greedy corporations. Loving You!
Visit The Lightworker's Log Main Page