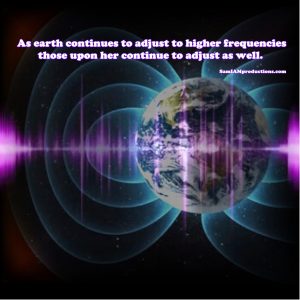 As souls we each have a choice on how we chose to move through this process of becoming one in all aspects once again and it is clear my choice is very different from what I refer to as blood family, indeed quite different from most people…
And so what is there to say?
Here in South Florida, we have worn masks for more than a year out of necessity to purchase food and water. Thank goodness, I continue to wear one below my nose without harassment while shopping and have even lately purchased needed items sans mask amid a sea of masked sheeple. Sometimes knowing what I know seems a burden, keeping silent watching, but most of the time life is a state of heaven on earth….
Moving through this process of becoming one in all aspects, once again, is a tedious mix of laughter, outrage, emotional pain and turmoil, justification for old habits and out-dated ways of living and, for many, a conjuring up of old dramas and feelings of inadequacy against an unseen fearful force. As one who has chosen to move through this process in a very different way than most of the people I physically see, it seems odd to watch daily dramas unfold without seeing some kind of recognition of what is occurring in those moving through their day of limitation and fear.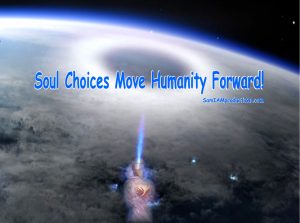 Why do others not see the sensibility, the sheer ridiculousness of what is occurring where everyone, or many people, believe what is said on television instead of doing their own research, instead of tapping into their own source of true wisdom? And yet, I know it is a soul choice and honor those souls who have chosen to take the vaccine, useless in stopping the so-called deadly virus, to achieve what is touted as "herd-immunity" so humanity can move forward in this process of self-discovery. Thank you for allowing your body, in this one of thousands of lives, to suffer in order for some of humanity to move forward and make greater strides in tapping into multidimensional states never before achieved by any human on earth.
As A Course of Miracles student, I know all is ultimately illusion, but I do wish to honor those souls, humans now playing the role of sheeple, allowing their DNA to be synthetically changed so some of us can continue the process of allowing Mother Earth, Father Sun, and other variables to rebundle our DNA without interference from genetically modified sources. It is with the greatest respect that I now honor and recognize your contribution.
Namaste
PS: Since I still seem to be in a physical form as a human still feeling a moral responsibility, for those still uncertain as to what to do, PLEASE watch this interview of a man who worked for many of the 'biggies' making vaccines. It will be most likely alarming to all but especially to those that have received their so-called cure:
Important Interview For Humanity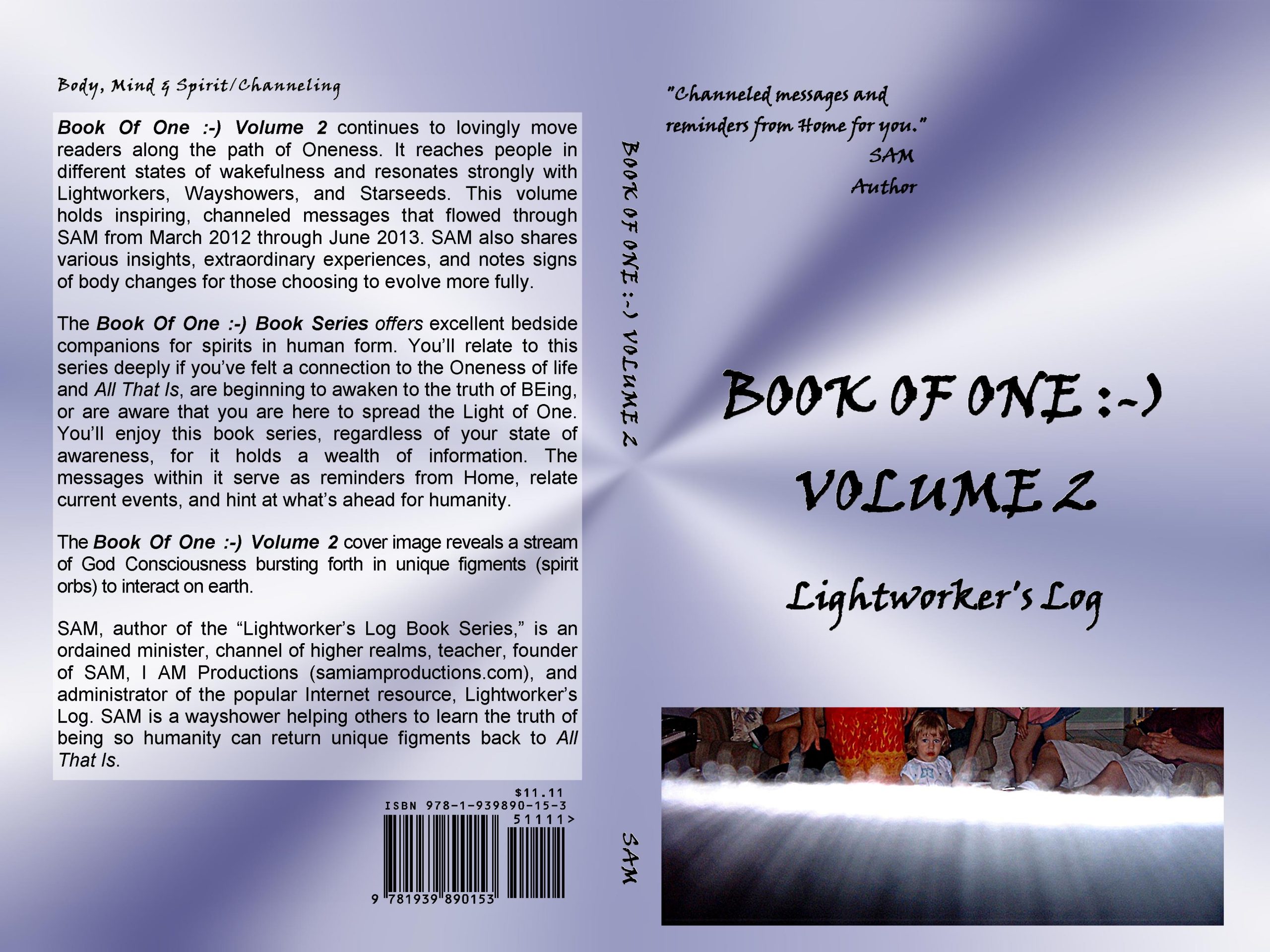 Consider an inspiring bedside companion such as Book Of One Volume 2 available through New Leaf Distributing at http://go.newleaf-dist.com/scripts/ps?TEMPLATE_SELLSHEET.PUBLIC~iact~handle=117695
Support those who support you.
It is as simple as that.
Comments, questions and suggestions welcome at the Contact Page. Support your Self or a loved one with an inspiring bedside companion. Visit SAM I AM Productions to support the author by purchasing books there and not through greedy corporations. Loving You!
Visit The Lightworker's Log Main Page