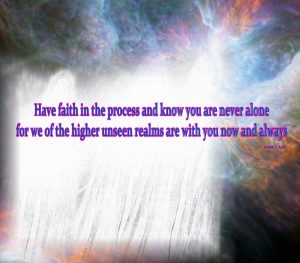 "We are the White Winged Consciousness of Nine and we are here to report. Those remaining in the valley of ego now push forward with ill-conceived plans to rule the world, while those awakening to the trueness of Oneness place stops on their movements and plans.
"Your true leaders now step forward to stop the madness within the world. But make no mistake, this is yet another ill-conceived plan by ruling elite (who rule the President and use him as a puppet) to make it possible to move on to phase two of the global domination plan. This is but a seed of thought gone awry in the minds of souls forgetting their true nature. We, the higher realms groups of consciousnesses, will not allow this grand scheme to unfold in its planned timely manner but are stepping forth to stop the seeds of destruction from getting a firmer grip in your world.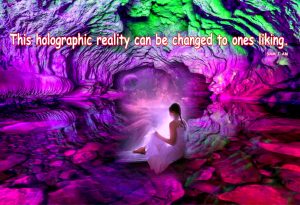 "Make no mistake; all are One, of privileged genetic form. But those pushing forth with these ill-conceived plans are not aware of this true nature. We shall address steps, outline steps, to assist humanity at a future time when the channel is of a more boisterous nature. At this time, we bid you adieu knowing the DNA continues to change at a faster rate than usual but his too, as the channel notes, shall pass."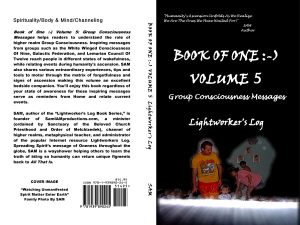 Experiences of good often increase when we concentrate on inspirational thoughts. E-mail comments and questions at the Contact Page and visit SAM I AM Productions to support your Self as we collectively move through these chaotic times. Loving You!