As you move through your day, be aware of the vast multitude of possibilities that lie before you. You are much more powerful than imagined! Know the Power you possess to change the world in all ways through your emotions, thoughts, words and deeds! Repeating this World Healing Meditation can help you personally and radiate out into space to positively change the world.
World Healing Meditation
Right Click on This Link to Download!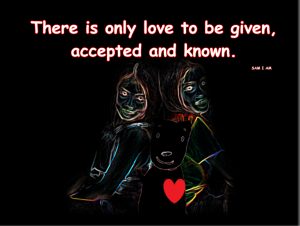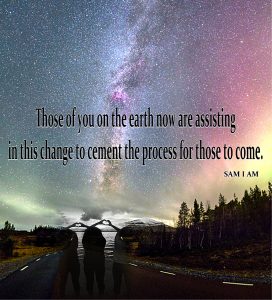 Experiences of good often increase when we concentrate on inspirational thoughts. E-mail comments and questions at the Contact Page and visit SAM I AM Productions to support your Self as we collectively move through these chaotic times. Loving You!