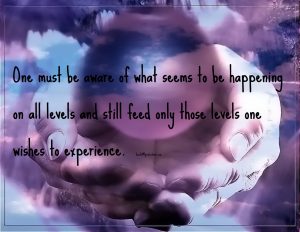 "But one must be aware of what seems to be happening on all levels and still feed only those levels one wishes to experience. I hope this is clear for there are a great many souls who chose to experience certain things on earth that other souls will not experience. It is a matter of free will and choice once in human form.
"The trick is to be aware that as souls we all came to experience certain things and as souls, while still on earth in 3-D reality, those choosing to experience one set of circumstances the most will rule, so to speak. This does not mean that each human will experience what mass consciousness chooses to experience. Only those souls wishing to experience certain things will and those souls not wishing to experience certain things (unaware of soul choices or choices available in human form) will experience only what they as souls, and as humans using free will, will experience.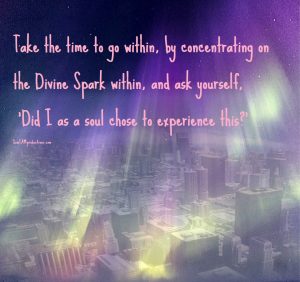 "So, there will be many changes world-wide in coming months and these changes will affect all of humanity, some humans more than others. This will be because some humans will prepare for these changes, while being aware of their possibilities, without feeding that energy.
"Yes, it is a tricky concept to understand. To put it more clearly, be aware of the possibilities by paying attention to what comes across your radar screen, so to speak. Even if you do not watch news or read news there will be times, small hints, of what is to come that will be available for you to learn. Listen, pay attention to these hints, and know that your energy can feed these circumstances into fruition or not. You can sense whether these potential changes will affect you by focusing on your heart. Be aware of the circumstance. Take the time to go within, by concentrating on the Divine Spark within, and ask yourself, 'Did I as a soul chose to experience this?'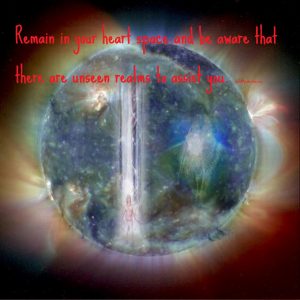 "If as a human, you sense the experience is part of your soul's journey, prepare as well as you can to weather though the circumstance. You can also chose to lessen or even avoid the experience chosen as a soul. But remember, since each soul is here to experience, chances are that if you do not experience one course of action in this life you shall return in human form to experience it as desired by your soul.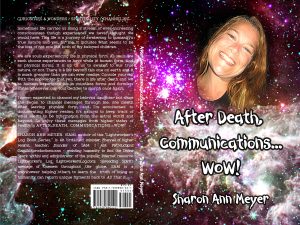 "Trust your self to make the best possible decision as humanity moves though these world-wide changes. Remain in your heart space and be aware that there are unseen realms to assist you. The purpose of those unseen realms is to help you to tap into your own unique Divine Spark to be your own guide….