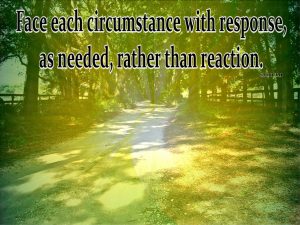 Eliminating thought forms secures a more life-affirming world for those aware enough to know each reaction, emotion, and thought builds the matrix of illusion in which all live. Clearing mis-thoughts takes conscious effort on ones part for all reactions, emotions, and thoughts must be conscious actions. One must reverse every reaction, emotion and thought consciously when it is not in alignment with the New Earth.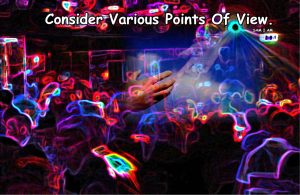 Changing the matrix of illusion is as easy as knowing there are multiple points of view for each 'watcher' and yet all are illusion, a game of souls now played out to its fullest extent. For instance, watching a scene unfold, which may be horrifying to the 'watcher,' can cause quite a different reaction if one is aware of different points of perception, being aware that as a human hosting a soul, all are still part of an even greater aspect of life.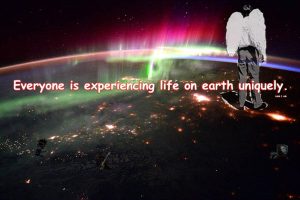 Keep in mind; emotions are the vehicle for human and soul bondage when mined in a negative way. This earth life that one seems to exist within is yet a stepping-stone to another form of expression, which subsequently also leads to another life expression. Each matrix of illusion ends when one becomes fully aware that all is not as it seems and life CAN be molded to ones liking via the avenue of reaction, emotion and thought.
Book Of One 🙂 Volume 5 by SAM. Experiences of good often increase when we concentrate on inspirational thoughts. E-mail comments and questions at the Contact Page and visit SAM I AM Productions to support your Self as we collectively move through these chaotic times. Loving You!
—-