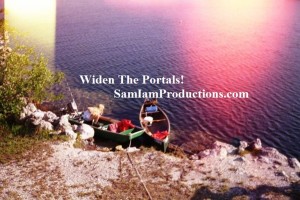 And so it begins my friend, the change in consciousness increases to a fervor…
For PC users, right-click on video to download it to your computer.
Clearing Old Energies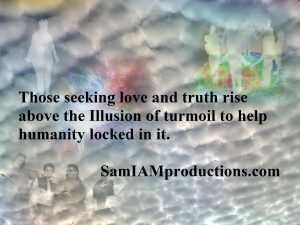 Experiences of good often increase when we concentrate on inspirational thoughts. E-mail comments and questions at the Contact Page and visit SAM I AM Productions to support your Self as we collectively move through these chaotic times. Loving You!