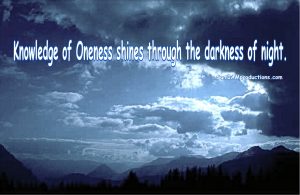 "Know that in your world this chaos is in the Mind of One formed so many eons ago when your earth began its journey into the state of separation and duality. As this Mind of One continues its chaotic aspects, revealing more and more of what it is not, more people shall awaken or leave the earth. It is with the greatest respect that we ask humanity to now focus on the Oneness of all, for all are parts of All That Is, the very Logos that began the journey into separation.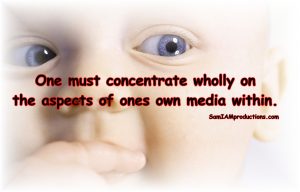 "As souls having lived and experienced on earth in human form and other forms, we know the truth of BEing is not revealed to all, for falsities exist within what appears as the media. One must concentrate wholly on the aspects of ones own media within. Pay attention to emotions, to feelings that arise when one hears of current events taking one away from the truth of Wholeness, Love and Oneness. Be aware that all feelings, all emotions of fear, of negativity, of separation, all anger, all negative feelings lead one only back to the spiral of separation and woe.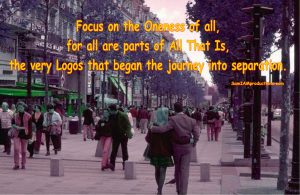 "Concentrate on the Oneness, the love within all on your earth and know that this is achieved wholly by this concentration, for when one concentrates, focuses on negative aspects, these negative aspects only increase in your world. One must continue to focus on a world without the negative aspects one seeks to eliminate, for as many know, what is referred to as the 'Law of Attraction' continues to bring you the focus of your attention. We ask that you now come together in all aspects knowing all are part of one another, each aspects of the whole, each aspects of the Oneness in which many now know exists in and beyond your world.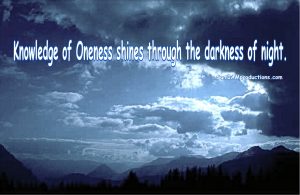 "Know that as these days and months continue to be filled with what appears as chaos, it is only through this chaos that the achievement, the evolution, the knowledge of Oneness shines through the darkness of night. We are the White Winged Consciousness of Nine and yet we too are an aspect of the Mind of One seeking Wholeness in all aspects."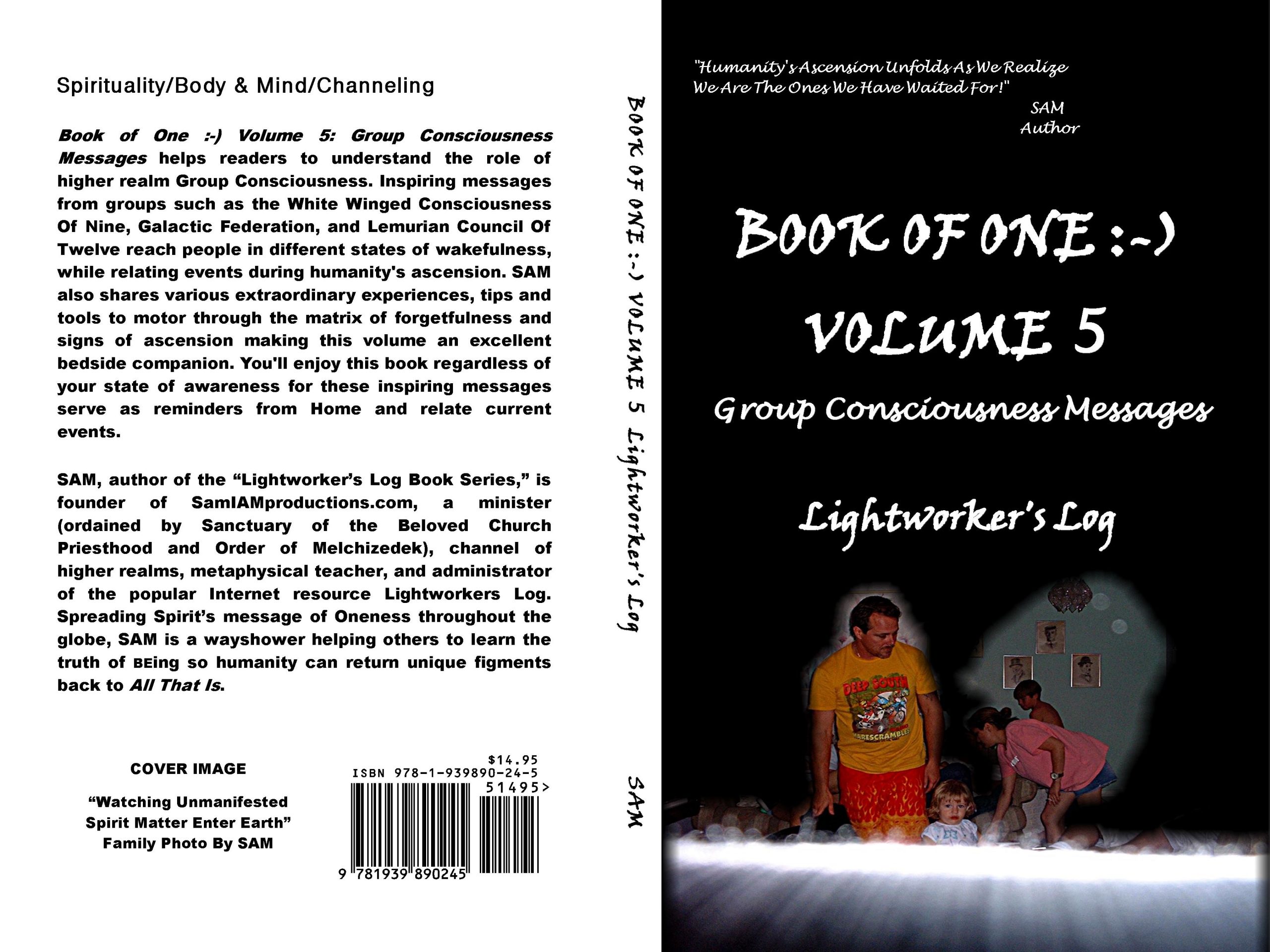 Support your Self or a Loved One
with an inspiring book.
Support those who support you. It is as simple as that. Comments, questions and suggestions welcome at the  Contact Page. Support your Self by purchasing an inspiring  bedside companion. Visit SAM I AM  Productions  to support your Self and the author by purchasing books there and not through greedy corporations. Loving You!
Visit The Lightworker's Log Main Page