Enjoy this Book Of One : – ) Volume 2 excerpt!
"Choose your state of consciousness carefully and know that all states exist. You are reaching toward the Oneness of BEing on earth, something never achieved on any planet. As each reaches for its own state of BEing on this earth Mother know that your state of consciousness carries you forward to the nirvana you seek in all aspects.
"Taking nothing for granted will carry you to the state of BEing you wish to exist in. We are now coming to one of the most opportune times in America's history. All lies in readiness to reach never before states of BEing for humanity as America's systems crumble. These old ways of greed and manipulation have no place in the New Earth. And so it is with great eagerness that we watch them crumble.
"You are alone in your own universe of thinking. What comes to you comes though your thoughts. This thought is possible through brain waves housed in your body and fed by every day occurrences. How you view the world changes with each day's events that you feed by thinking and paying attention to them. If you wish a better world in which to live you must guard your thoughts carefully, thinking only those life-affirming thoughts that you wish to feed. It is as simple as that. The more attention you pay to any subject, the more that subject, circumstance, increases in your world. As the ethers of earth continue to thin, this will become much more evident to those on earth."
Everything on this website is free and donations to keep it operating are very much appreciated. Support those who support you.
It is as simple as that.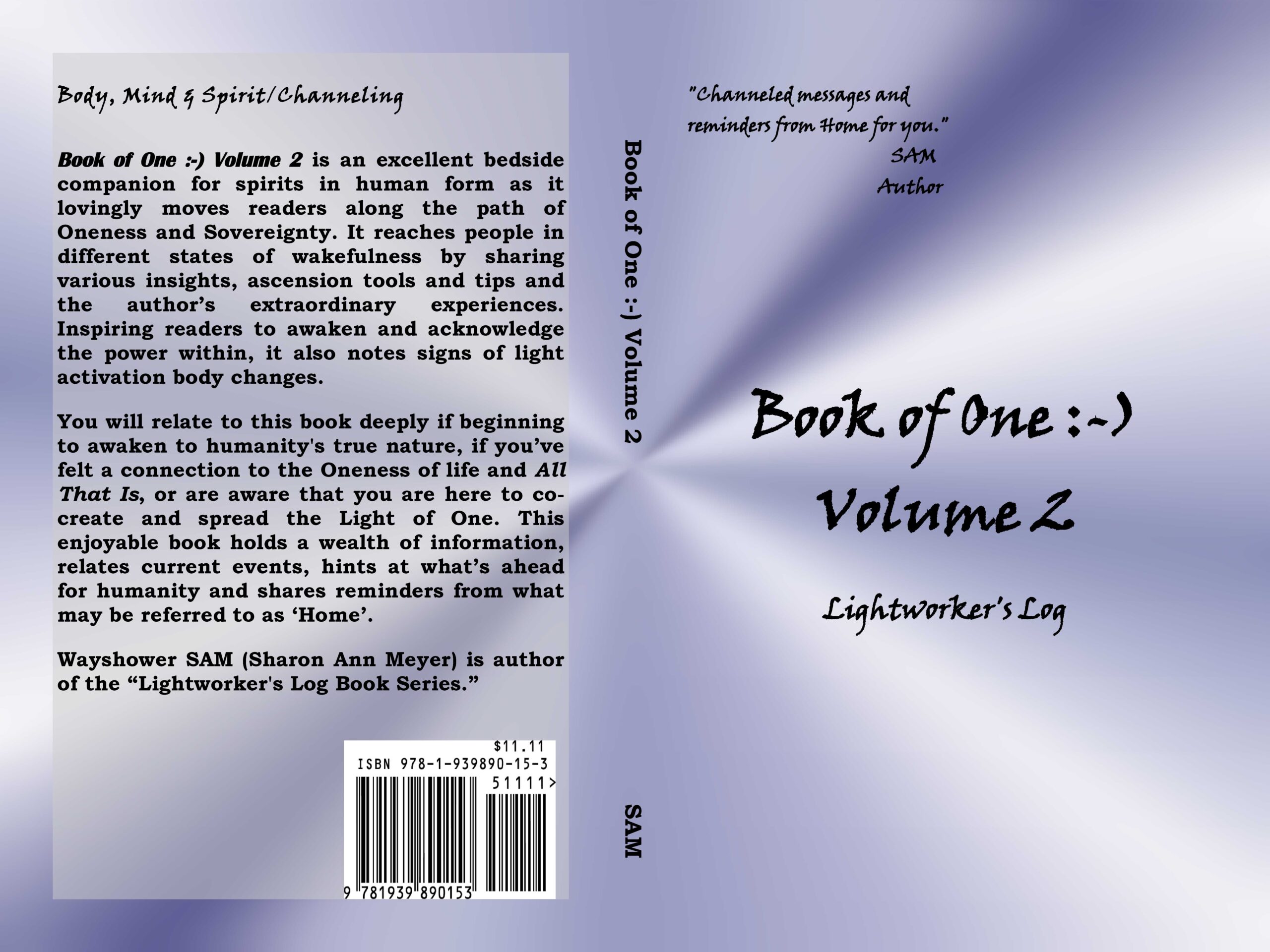 Also consider
Manifesting: Lightworker's Log
for tips on raising the body's vibration through the transmutation of lower energies and manifesting a better reality.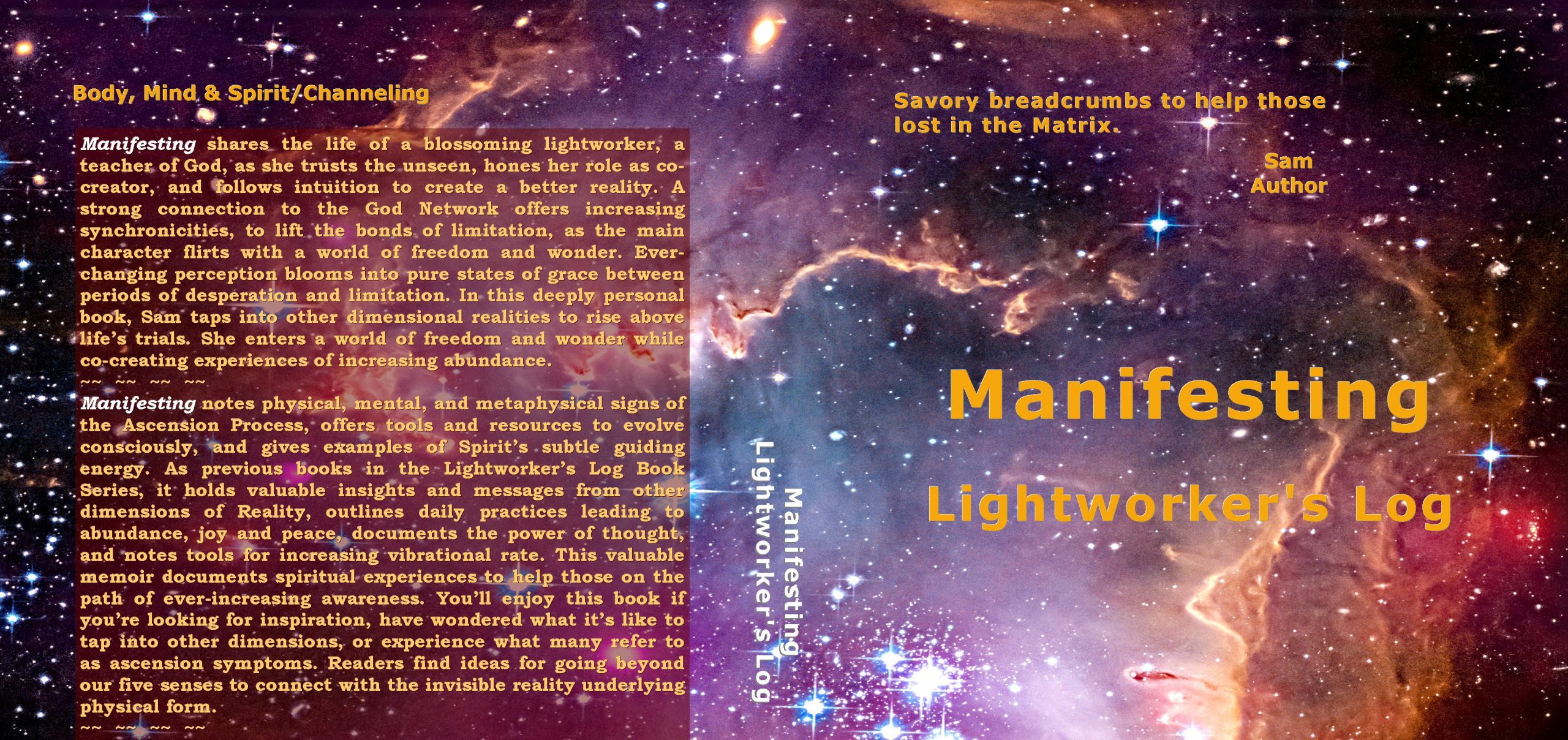 Comments, questions and suggestions welcome at the Contact Page. Loving You!
Go To Lightworker's Log Main Page