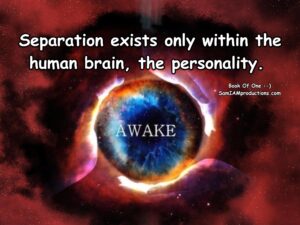 "Eons of forgetfulness fill the ethers of space before humanity now. Let this not dissuade you from hearing the True Source of all life, as it exists within each and every being. The choices before humanity are bearing the Light of Oneness and Truth or continuing to play the game of separation. All shall choose to bear the Light of Oneness at some point in time.
"But for now, there are many that do not recognize the choices let alone their coherent truth of being a part of It. Here on your earth the ability to know of this Truth is stifled by those who wish to continue the game of separation for it suits their own physical interests. They do not yet know of the true BEingness of humanity and have no need to change their ways now.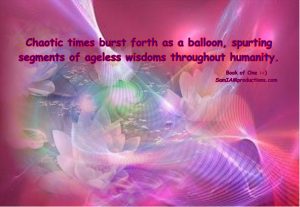 "You must remember that all here is illusion and each soul plays its role to further humanity's evolution to the greatest degree. There is no right or wrong in your world. For it is only a game of expression, expansion and expanding the richness of All That Is. Pay no heed to the forces, which seem to control mass consciousness. But stay focused on the Truth of your essence. You are, and always have been, one with All That Is. The game you play here in physicality is but a game of expression, expansion and moving towards that of which you really are in all aspects of BEing."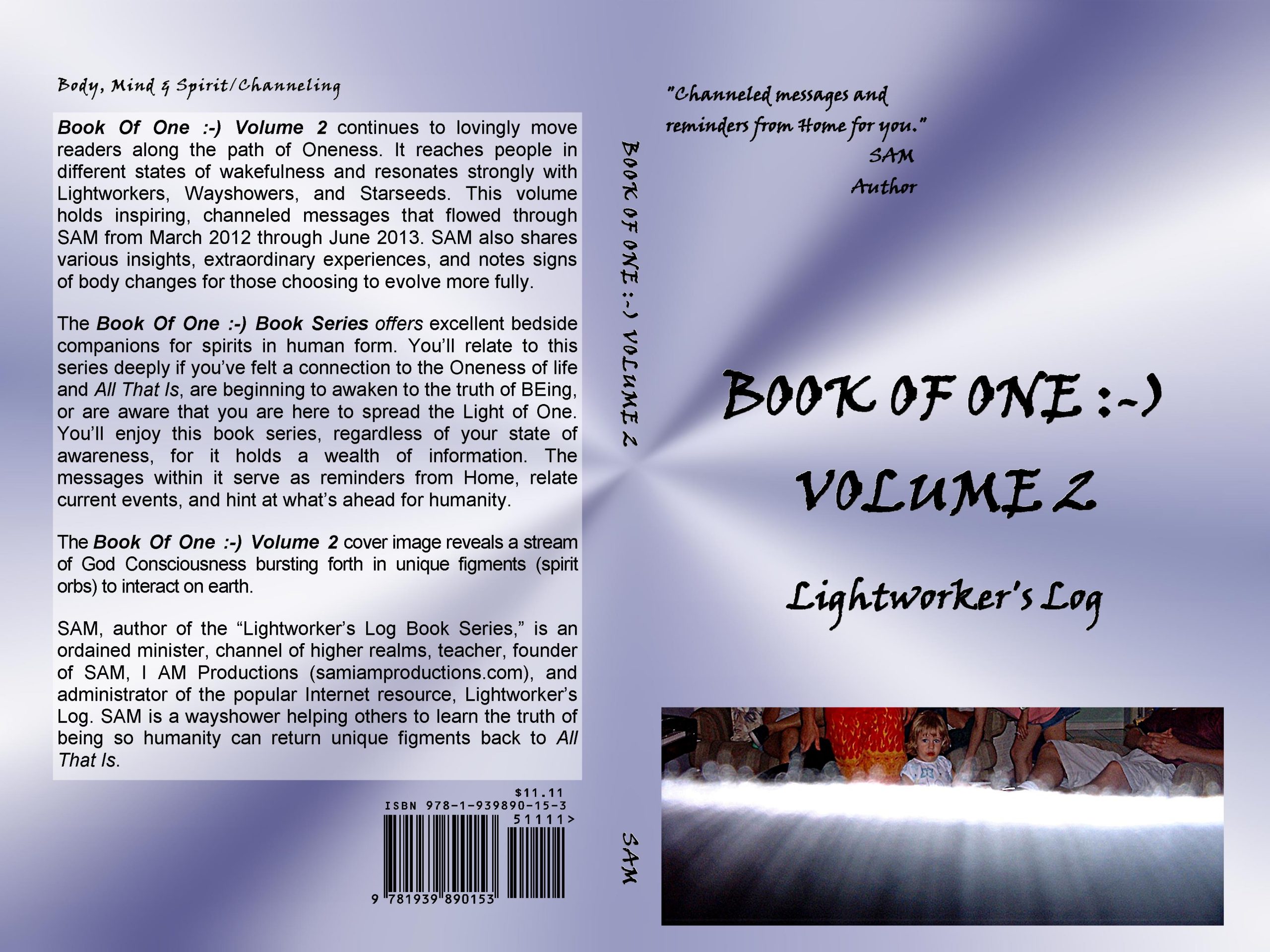 Also consider
Manifesting: Lightworker's Log
for tips on raising the body's vibration through the transmutation of lower energies and manifesting a better reality.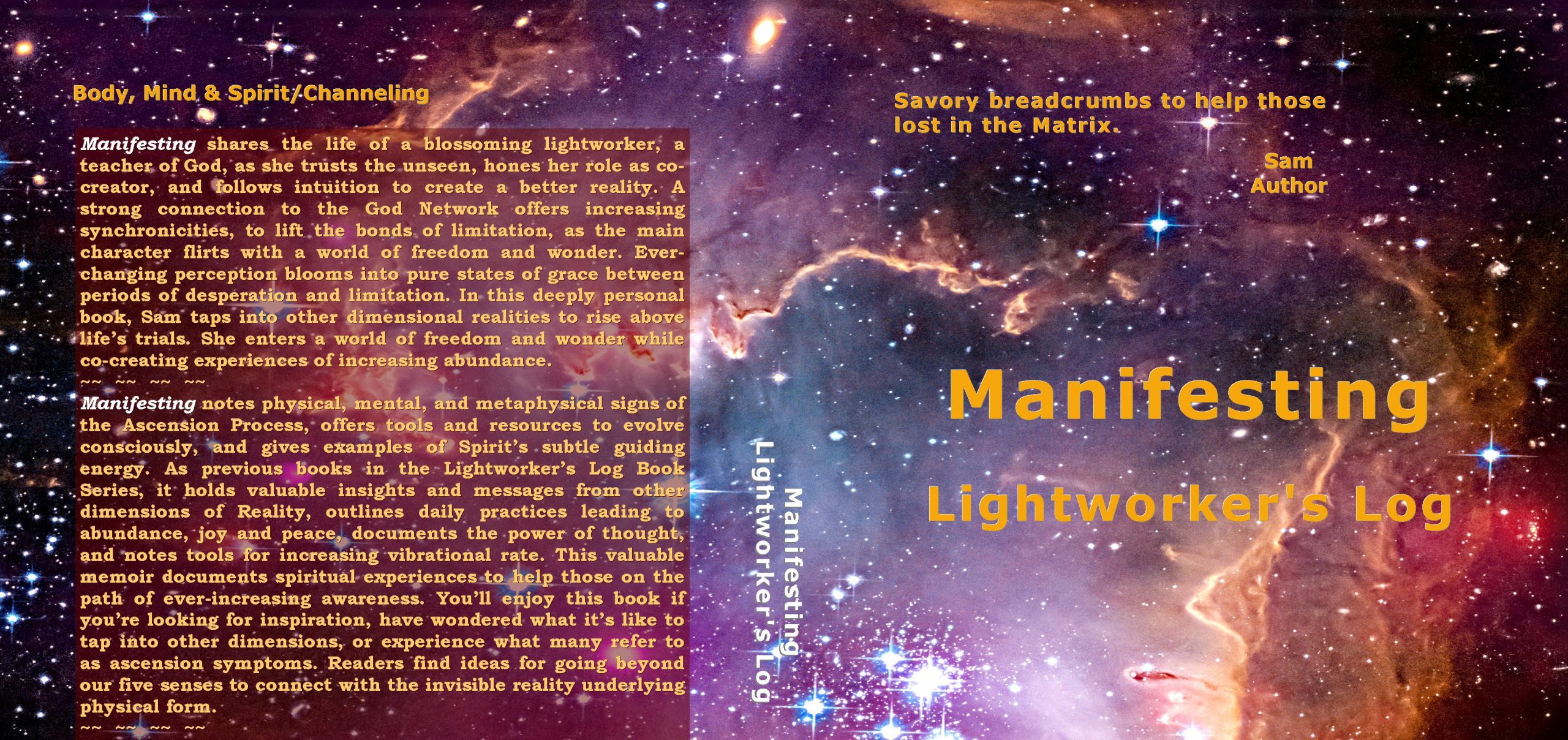 Everything on this website is free and donations to keep it operating are very much appreciated. Support those who support you.
It is as simple as that.
Comments, questions and suggestions welcome at the Contact Page. Visit SAM I AM Productions to purchase books there and not through greedy corporations. Loving You!
Visit The Lightworker's Log Main Page