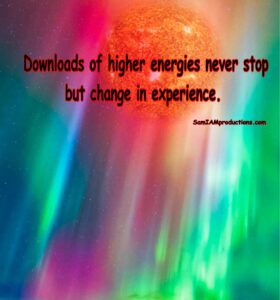 It seems as if the downloads of higher energies never stop but change in experience. Last nights experience included the usual signs such as insomnia near dawn, a restlessness causing me to move body parts around via Qi Gong and light exercise, frequent urination, thirst and incessant upper body heat; and then, finally, as usual after dawn, falling into periods of deep sleep for mere minutes with subsequent recall of vivid dreams, before finally sleeping peacefully for hours.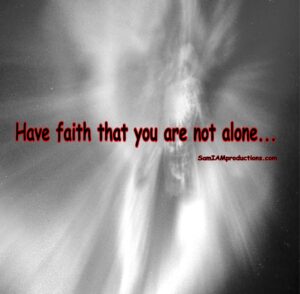 Of course, when I bother to check certain websites it is clear we are in the midst of either geomagnetic activity or some other controlling factors, which change human experience, sometimes drastically as when pilots find their instruments unable to work.
Indeed, we are clearing, cleansing and transmuting not only the physical form—making way for less density—but also clearing, cleansing and transmuting many, many lifetimes lived on earth. The experience and expression keeps changing for those of us agreeing to move through this process of ascension, moving on in body, mind, and soul to greater experiences and expressions. Have faith that you are not alone and the ascension process, as all experience and expression, although different for everyone, does have similar aspects and the next phase will occur upon incorporation of current energies.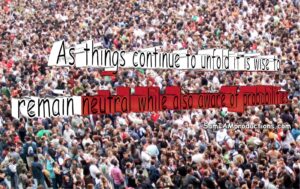 As things continue to unfold it is wise to remain neutral while also aware of probabilities. Stock up on food, water and other necessities and if you have not already lessened the risk of losing life savings do the best you can to do so as institutions, including the banking industry, drastically change. Prepare for more disturbances and a subsequent 'standstill'.

Reliable Resources
The Innate Immune System
World Doctors Alliance
Americas Front Line Doctors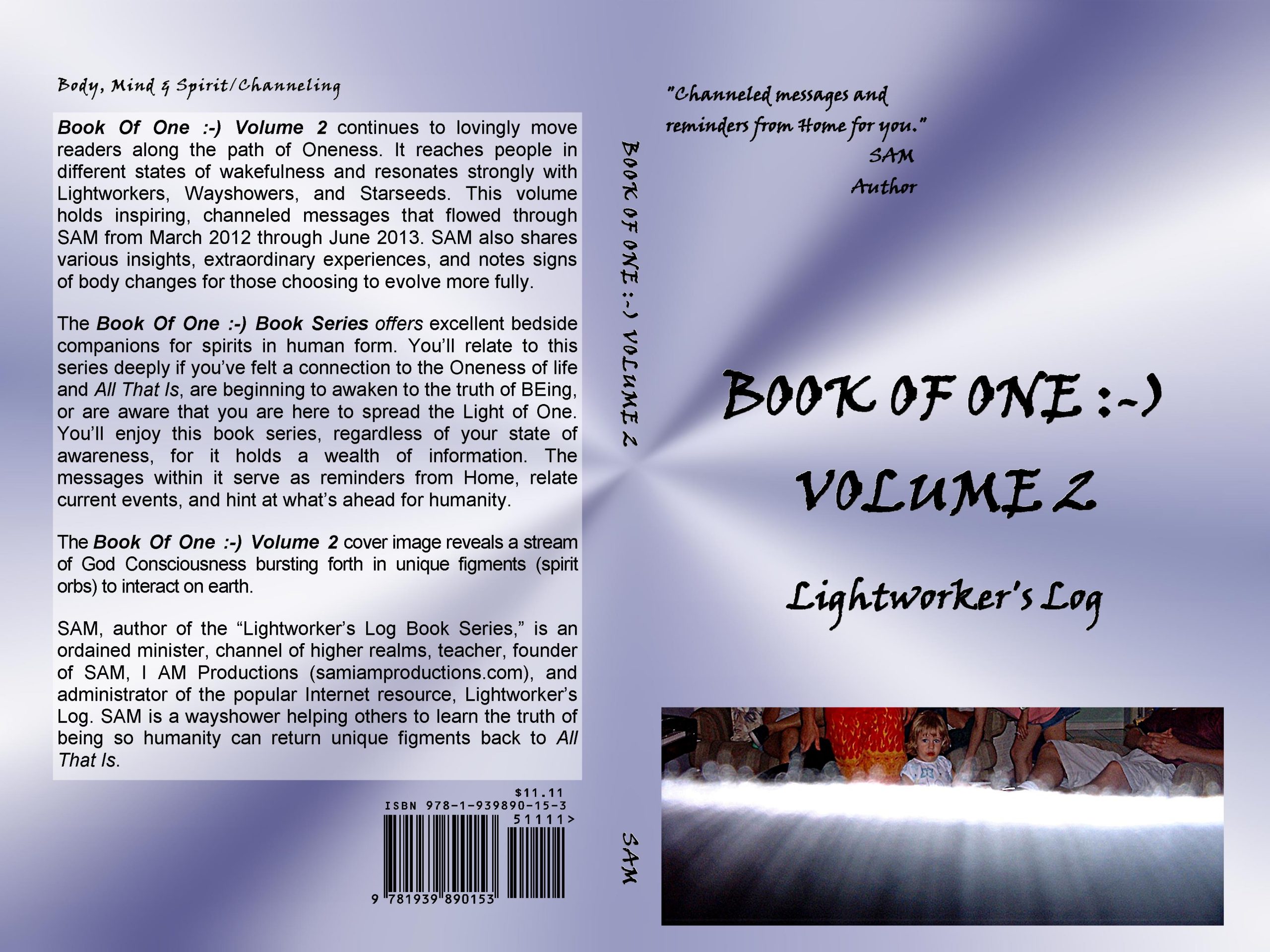 Also consider
Manifesting: Lightworker's Log
for tips on raising the body's vibration through the transmutation of lower energies and manifesting a better reality.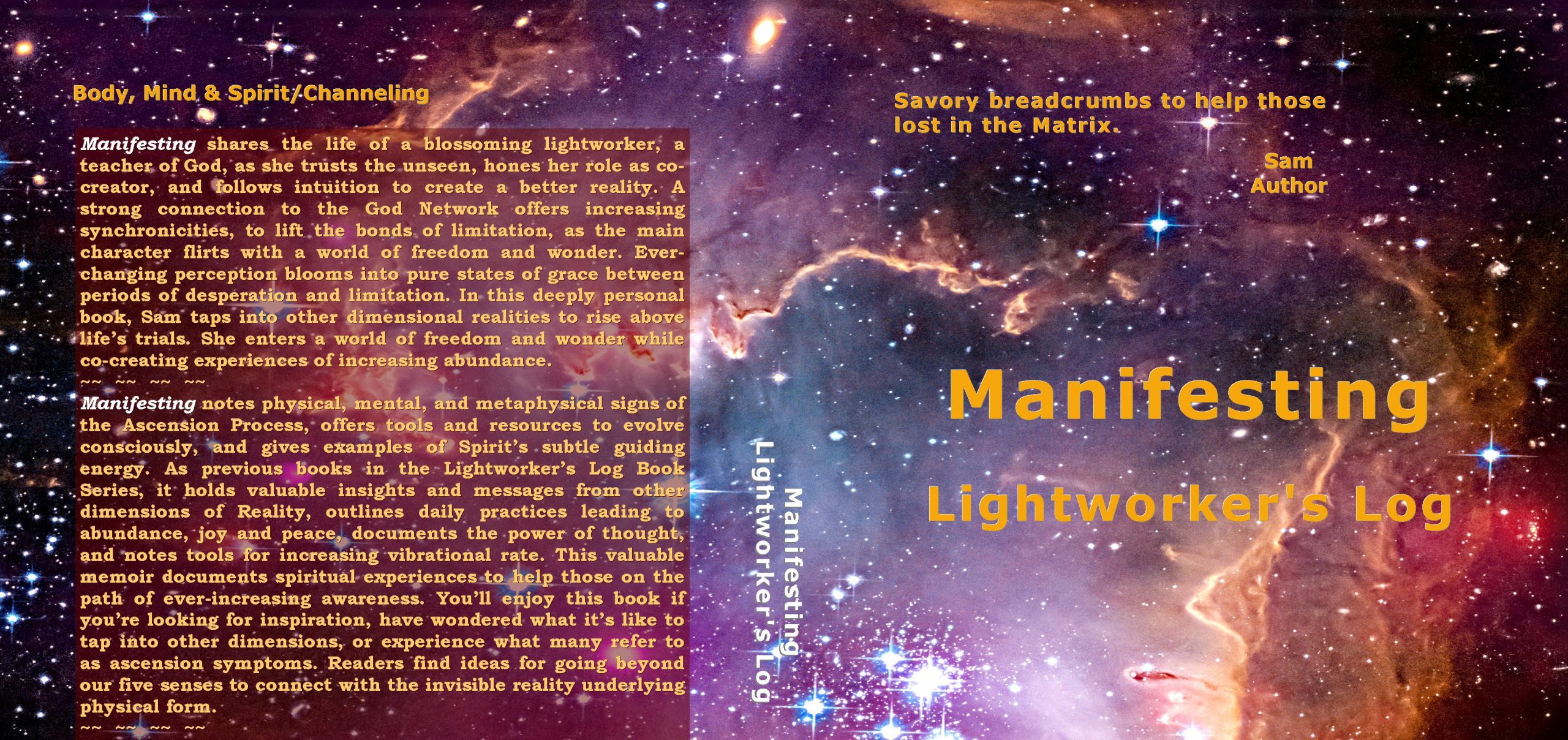 Everything on this website is free and donations to keep it operating are very much appreciated. Support those who support you.
It is as simple as that.
Comments, questions and suggestions welcome at the Contact Page. Visit SAM I AM Productions to purchase books there and not through greedy corporations. Loving You!
Visit The Lightworker's Log Main Page

---
Go To Lightworker's Log Main Page