Enjoy this excerpt from Author's Experiences in Book Of One 🙂 Volume 6!
Every field, every pond, every tree, every flower, every creature, every human, everything upon and within the earth feels these waves of higher frequencies coming into the earth at this time. This unprecedented time of earth's evolution now unfolds in a timely manner moving all forward in consciousness, in recognizing the truth of the wholeness of all within and upon Mother Earth.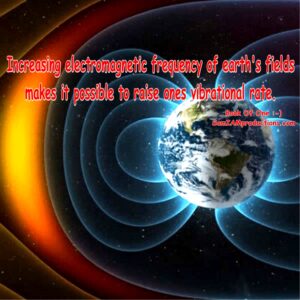 It is with the greatest pleasure that we of higher realm frequencies now enter earth to assist all of humanity as it moves through what may be considered at best an arduous process. Those not yet ready to assimilate and hold these higher frequencies shall continue their soul's evolution, in greater states of awareness, in other areas and times of space.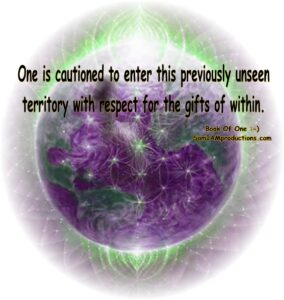 Know that as this process unfolds Mother Earth will continue to purge, to cleanse, to transmute all lower frequencies through what many upon earth refer to as catastrophes. These catastrophes shall continue to be in the form of floods, volcanoes, earthquakes, earth openings and other assimilations of energy and frequencies as yet unfelt within your current time.
Know that those ready to assimilate and hold these higher frequencies will… ….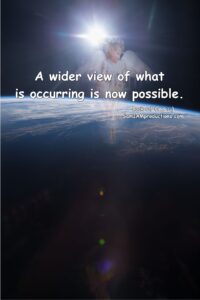 Consider each aspect within and upon Mother Earth as a part of your very own Self, for know that in higher frequencies, yet unknown to many upon and within earth, all are one coalesced into a wholeness not felt in current frequencies within time and space. Beyond these frequencies of time and space there exists yet a wholeness of BEingness, of the only truth one shall ever know, experience, and it is only through … ….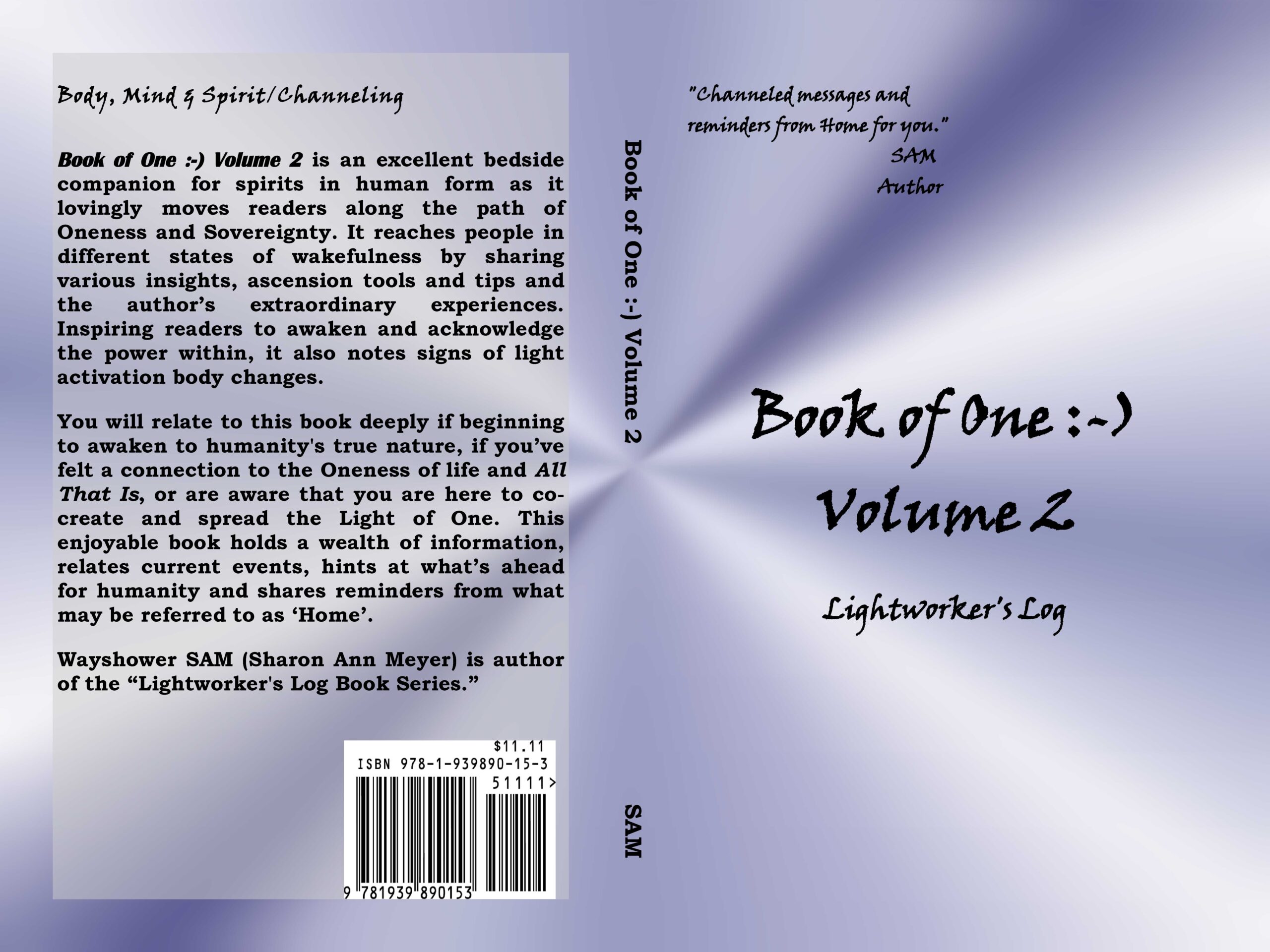 Also consider
Manifesting: Lightworker's Log
for tips on raising the body's vibration through the transmutation of lower energies and manifesting a better reality.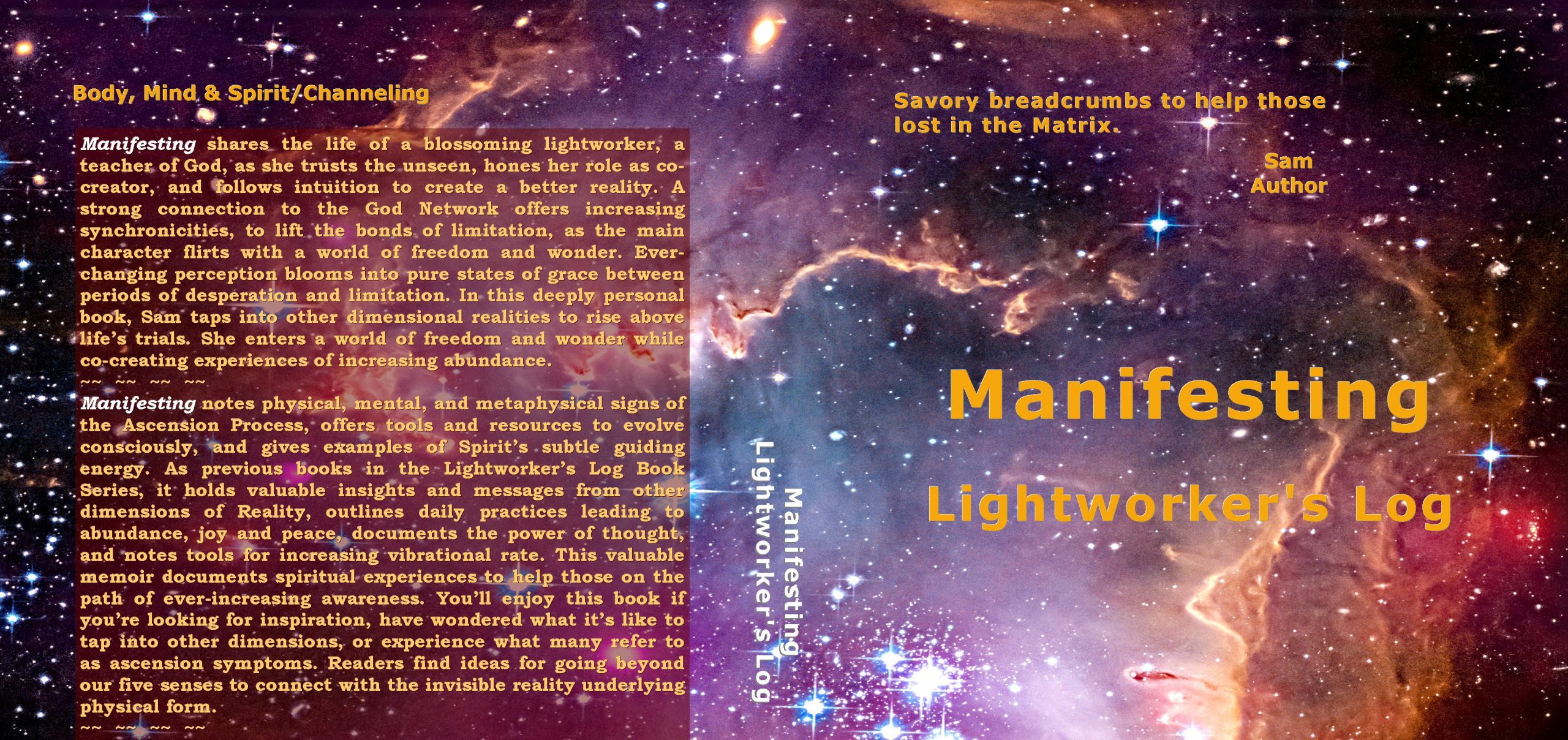 Everything on this website is free and donations to keep it operating are very much appreciated. Support those who support you.
It is as simple as that.
Comments, questions and suggestions welcome at the Contact Page. Loving You!
Visit The Lightworker's Log Main Page