Enjoy And Align!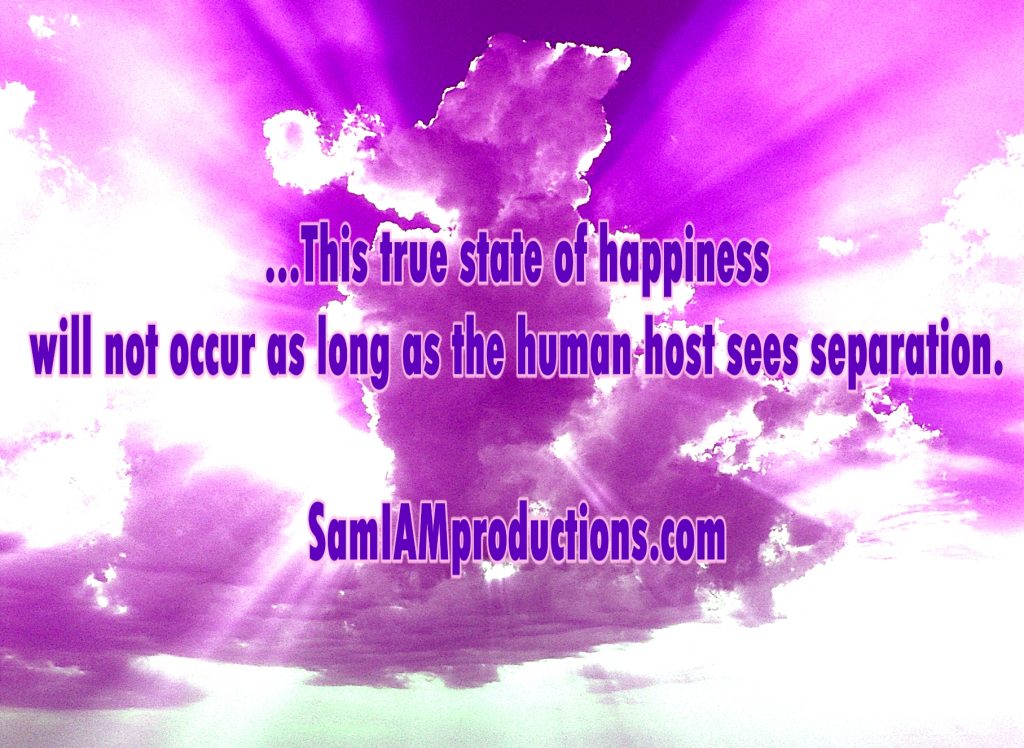 Suggestions, Comments And Questions Welcome!
Email SAM.
The Art Of Non-Reaction
Detach From The Drama
Welcoming The Energy Of One
Musings On Karma
Awakening Process
Depression Is Old Energy
Born To Forget
Power Games
Solar Activity Affects Humanity
What If Life Is An Illusion
Support your Self or a Loved One
with an inspiring book.
Support those who support you. It is as simple as that. Comments, questions and suggestions welcome at the Contact Page. Support your Self by purchasing an inspiring bedside companion. Visit SAM I AM Productions to support your Self and the author by purchasing books there and not through greedy corporations. Loving You!
More Videos