"Stand back as things unfold upon your earth. Those ready to move forward in their awareness of Oneness now stand back as the chaos of earth continues at an unprecedented level. This chaos is a necessary construct (idea) to help all recognize the Oneness in which all exist. This chaos brings together those still left in the mire of separation for it is only through chaos that one reaches out for another, seeks the assistance of others, opens with the compassion and love for others. Chaos brings forward those very aspects of consciousness, of Oneness. Chaos brings forward those very unlimited qualities of unconditional love, compassion, caring and truth upon your earth.
"This process unfolds now as your Lion's Gate opens on August 8th. This date is a date like many other dates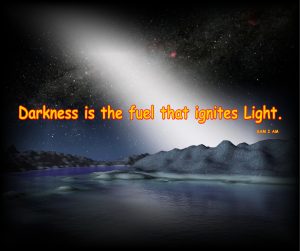 and again, only those who have chosen to move though this portal shall do so. These portals are open at all times. Many move through them despite the dates on your calendar. As each soul's awareness awakens within the physical frame the portals open and the physical frame changes to be more in tune with these portals as the physicality softens to a more ethereal form.
"As those of you who chose to do so move through these portals remember, there are other aspects of your own awareness still waiting for recognition. These aspects shall reach out to be recognized. One must always pay attention to what is in their unique energy field. Be aware of the subtle differences in energies within and around your own physical form and know that these differences are clues to allow you to coalesce more completely with the Oneness of which you truly are.
"We are the White Winged Consciousness of Nine and we here to help process those in this matrix of ill beliefs."
Consider Ascension Tools & Resources To Support Your Spiritual Growth.
Experiences of good often increase when we concentrate on inspirational thoughts. Find more channeled messages in "Book of One 🙂 Volume 1″ available through New Leaf Distributing at , Book of One 🙂 Volume 2 OR visit SAM I AM Productions to support your Self as we collectively move through these chaotic times. Loving You!