Enjoy And Align!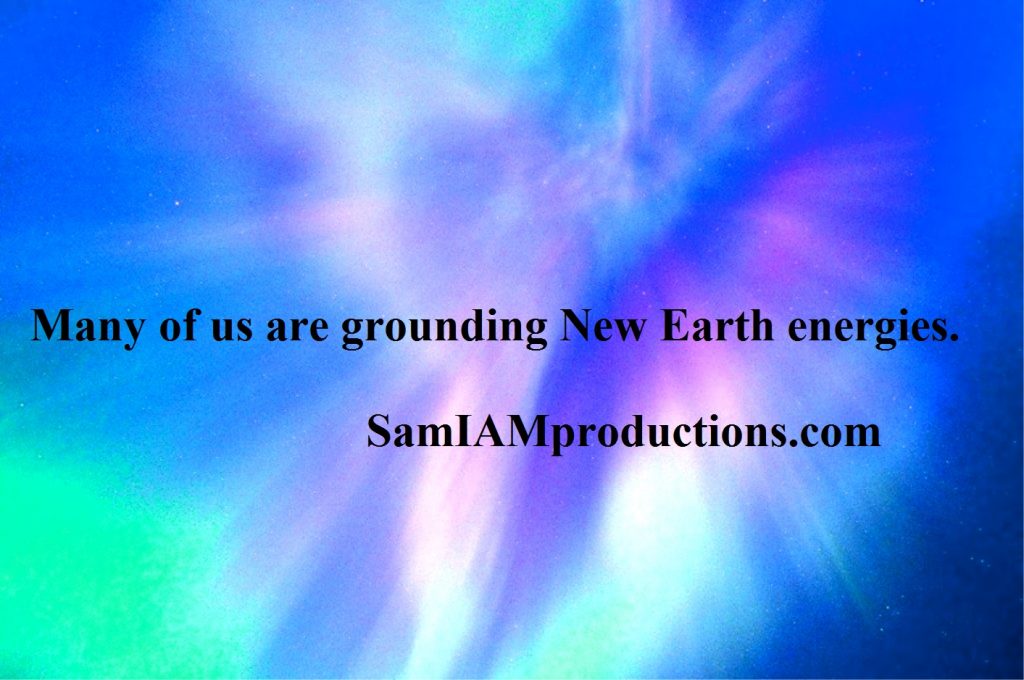 Suggestions, Comments And Questions Welcome!
Email SAM.
The Mold Is Changing
A Figment Of Reality
Come Forward To Lead
All That Is Abides In All
Knowledge
Experience Speaks
Life Is But A Dream
Wholeness Of All That Is
Stay Firm In Knowing The Truth
Earth Changes Create Great Opportunities
Support your Self or a Loved One
with an inspiring book.
Support those who support you. It is as simple as that. Comments, questions and suggestions welcome at the Contact Page. Support your Self by purchasing an inspiring bedside companion. Visit SAM I AM Productions to support your Self and the author by purchasing books there and not through greedy corporations. Loving You!
More Videos