Enjoy And Align!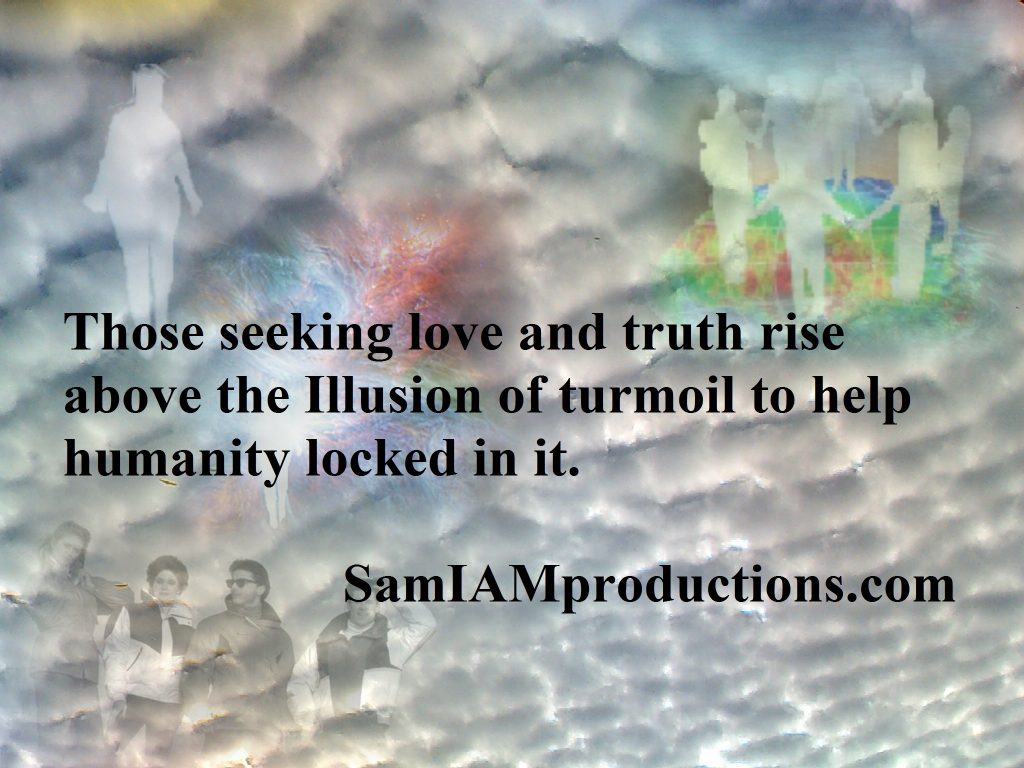 The Process Of Awakening In Bits And Pieces
By SAM
Ascension Symptoms
Formless, Unlimited And Free
Great Shift Of Summer 2010 (and NOW!)
You Are The Light
My Story
Weaving Dreams
Bridges And Dreams
Let Your Dreams Be Your Guide
The Power Of One
Support your Self or a Loved One with an inspiring book.
For Sales And Free Shipping.
More Videos